Companies from the BPO/SSC industry in Kraków and the Tri-City recorded the highest share for demand in the office sector.
JLL summarized the activities of companies from the business services sector on the major office markets in Poland.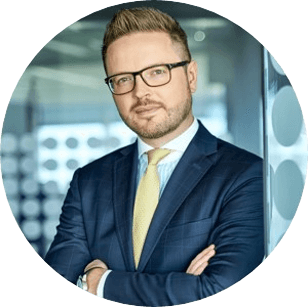 Last year, tenants representing the business services sector leased approx. 380,000 sq m, which represents a quarter of overall demand in major cities, and over 50 per cent of office space demand in the largest metropolitan areas outside Warsaw
It is a very similar result to the one registered in 2017, illustrating the important role that companies from the business services sector play on both the office market and the Polish economy.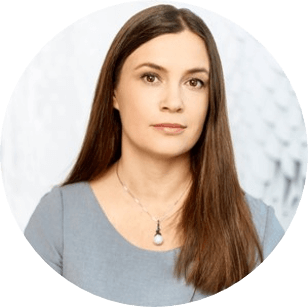 It is worth paying attention not just to the way companies from the BPO/SSC industry support the growth of the office sector in Poland, but also - how they are changing its quality. Tenants from the business services industry look for sustainable, state-of-the-art office space that would offer an interesting design and be equipped with the latest technological solutions, which in turn, translates into increased supply of such spaces. Therefore, we can compete with the biggest Western European markets in terms of the quality of services offered
According to data from JLL, the highest share in office space leased in 2018 was recorded in Kraków - 64% (more than 130,000 sq m in the form of lease agreements). The Tri-City, with 57% (nearly 50 000 sq m) took second place, followed by Wrocław with 52% (more than 80,000 sq m), where 2018's two biggest lease agreements were signed. The largest lease agreements were concluded by companies such as: IBM (approx. 18,000 sq m, Wojdyła Business Park Wrocław), Nokia 16,000 sq m (Green Towers, also Wrocław). The third largest transaction was finalized in the Enterprise Park complex in Kraków, where Aptiv decided to renew and expand its space to 15,000 sq m.
| City | The share of the business services sector in demand |
| --- | --- |
| Kraków | 64% |
| Tri-City | 57% |
| Wrocław | 52% |
| Łódź | 49% |
| Katowice | 44% |
| Poznań | 25% |
| Warsaw | 5% |
Source: JLL, http://www.officefinder.pl, 2018