by JLL on Children's Day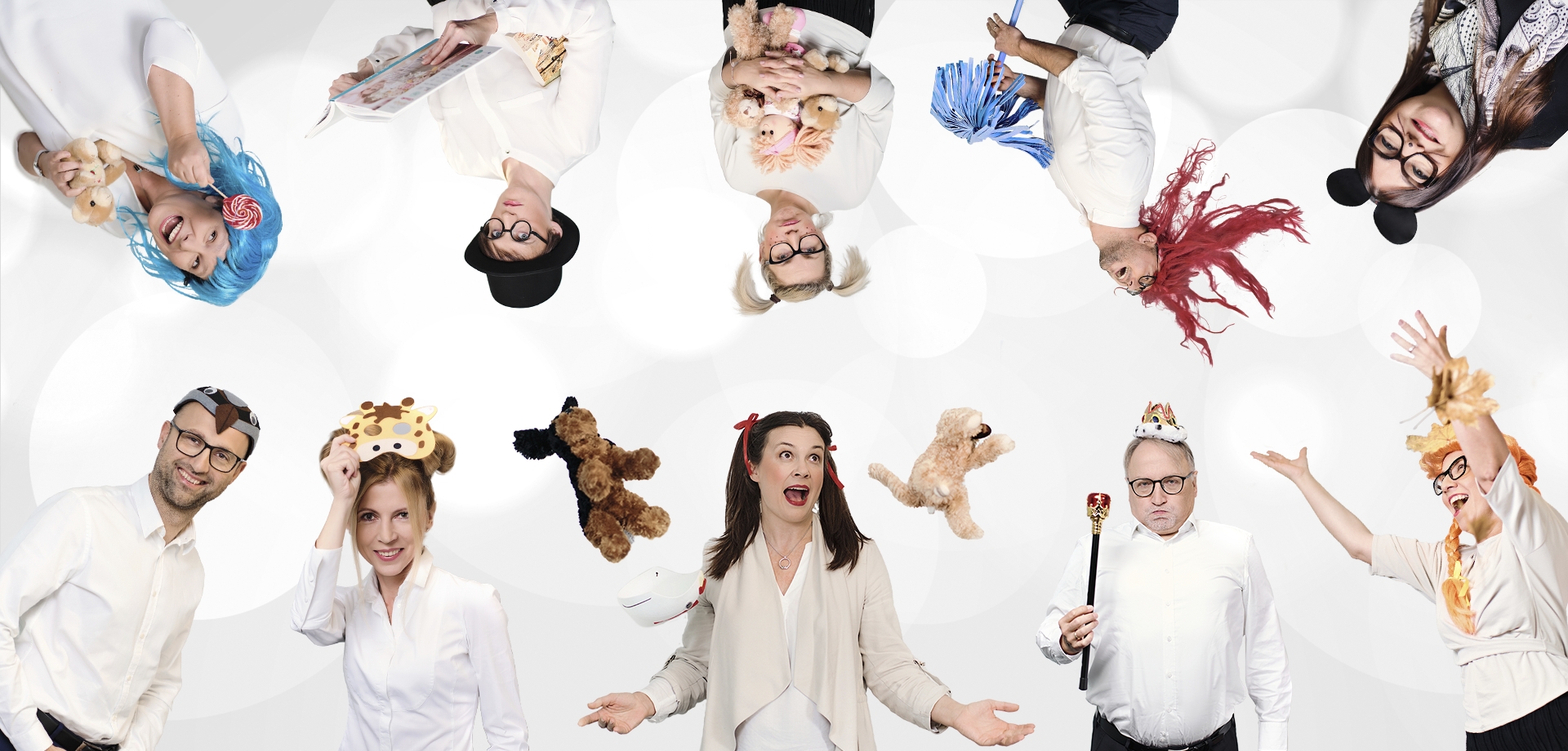 Do you remember our Christmas campaign with recorded by JLL team fairy tales? Especially for Children's Day, we remind you that our fairy tales are still available on the website and can be downloaded throughout the year. Listening to fairy tales develops creativity, teaches concentration, enriches vocabulary, and often encourages listeners to reach for paper copies of readings. Give your children a gift that they can enjoy 365 days a year.
We invite you to our fairy tales land
All fairy tales are in Polish except "The story of Three Little Pigs" which is in English. Download fairy tales.
* fairy tale in English
Meet our actors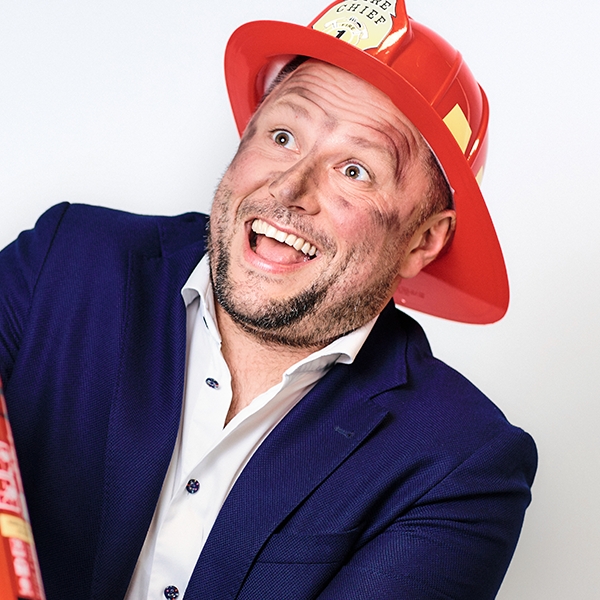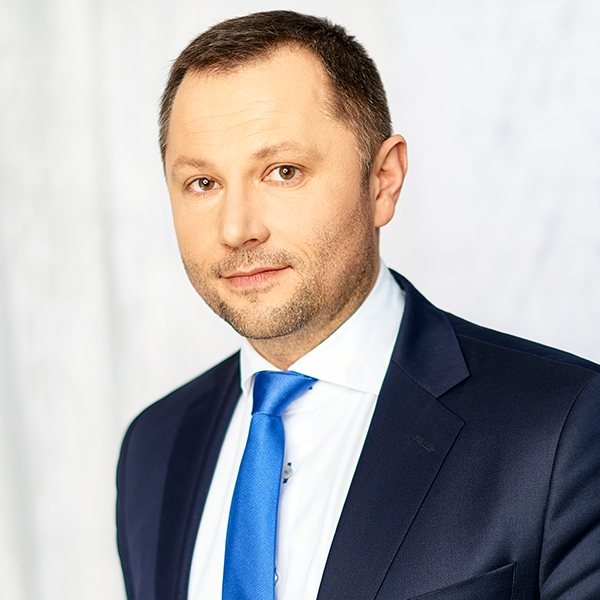 Tomasz Czuba
Head of Office Leasing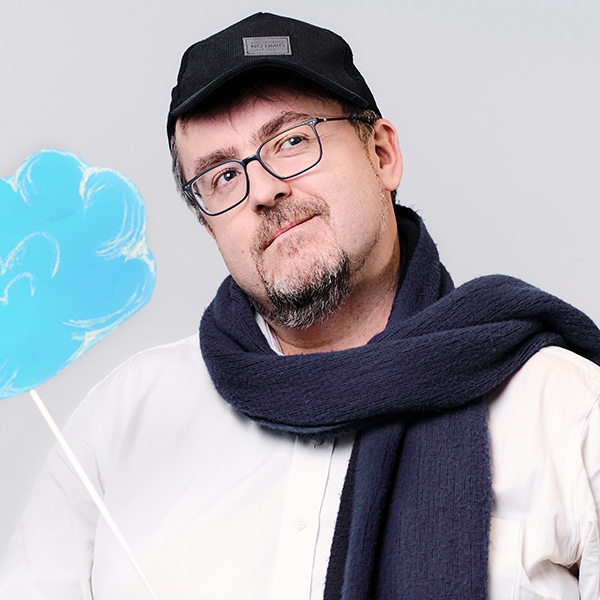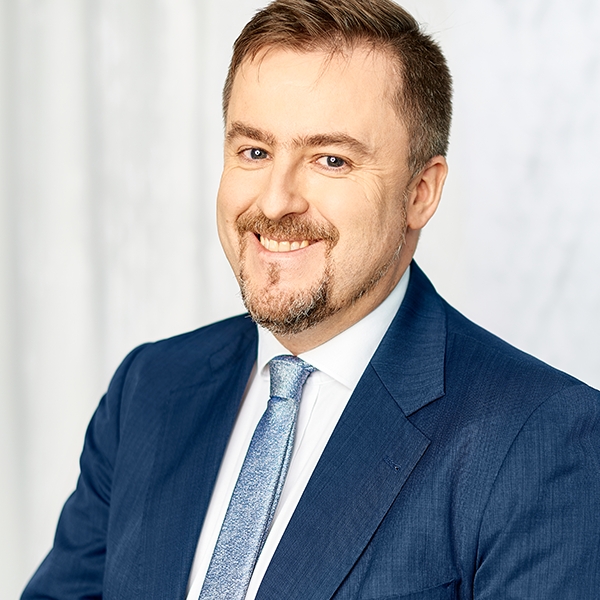 Jakub Sylwestrowicz
Head of Tenant Representation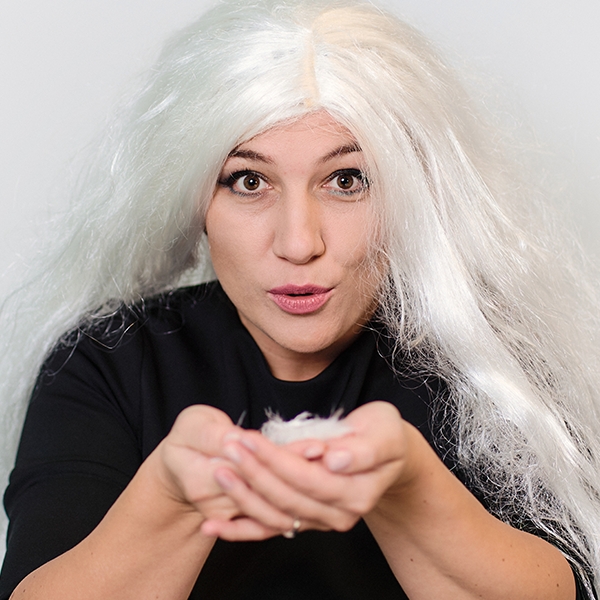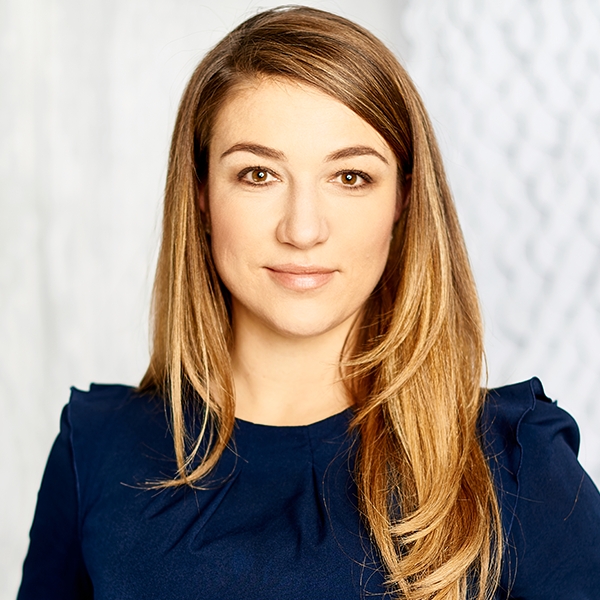 Ida Stankiewicz
Director at Tenant Representation Department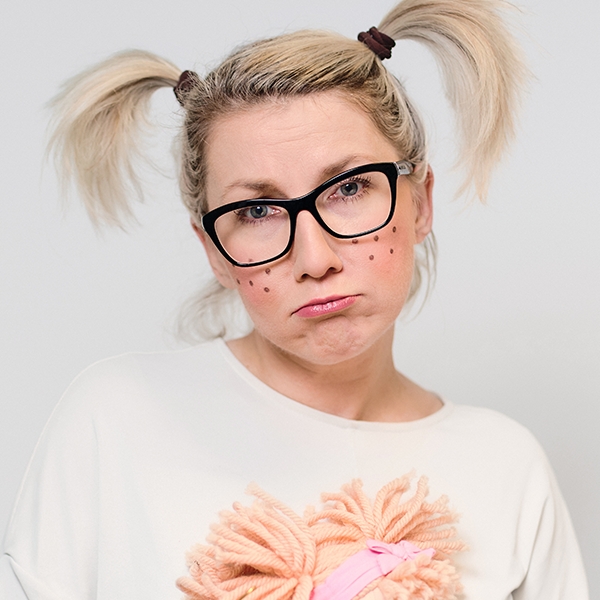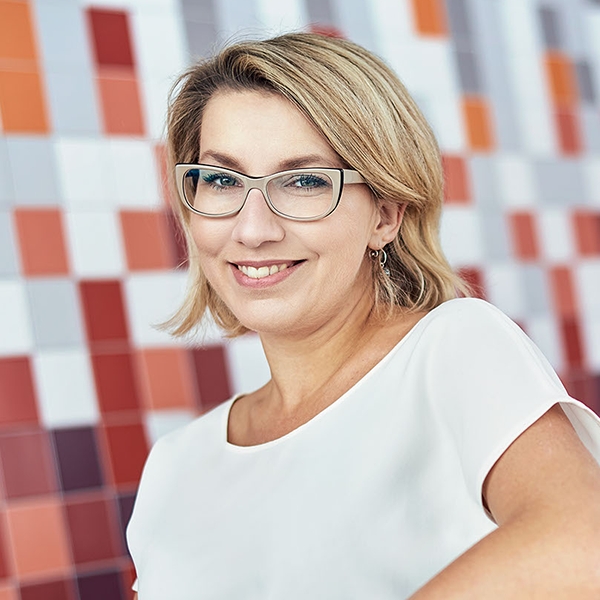 Anna Bartoszewicz-Wnuk
Head of Workplace Advisory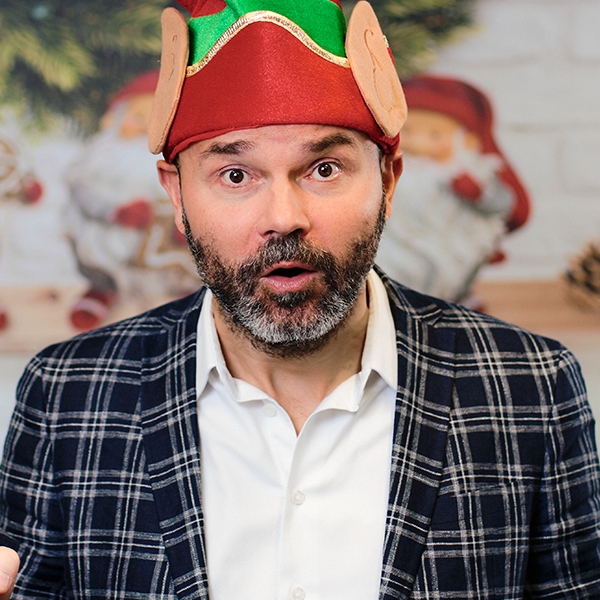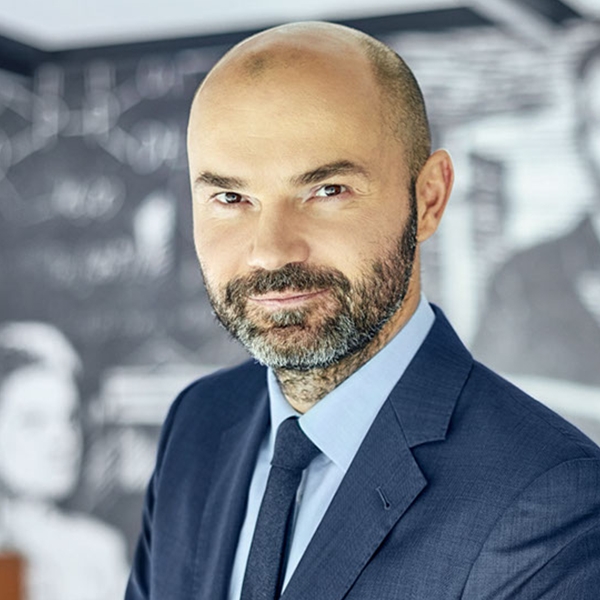 Tomasz Trzósło
Managing Director CEE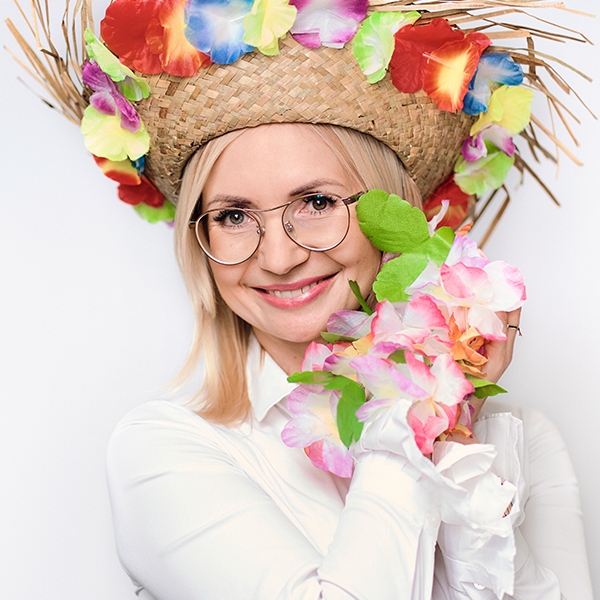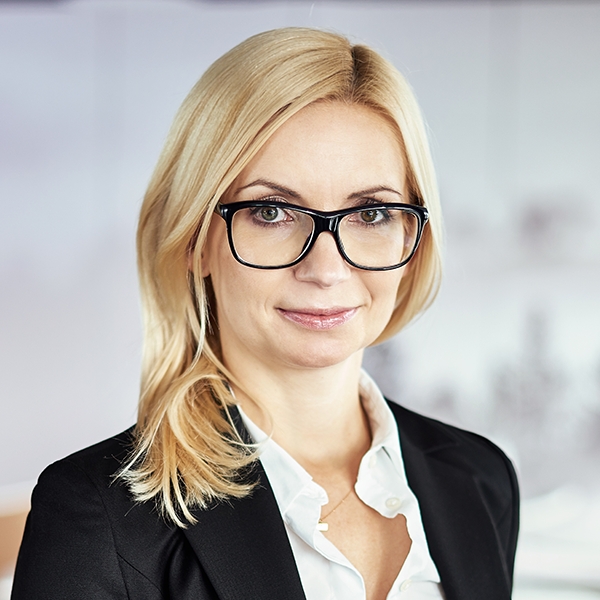 Anna Wysocka
Head of Retail Agency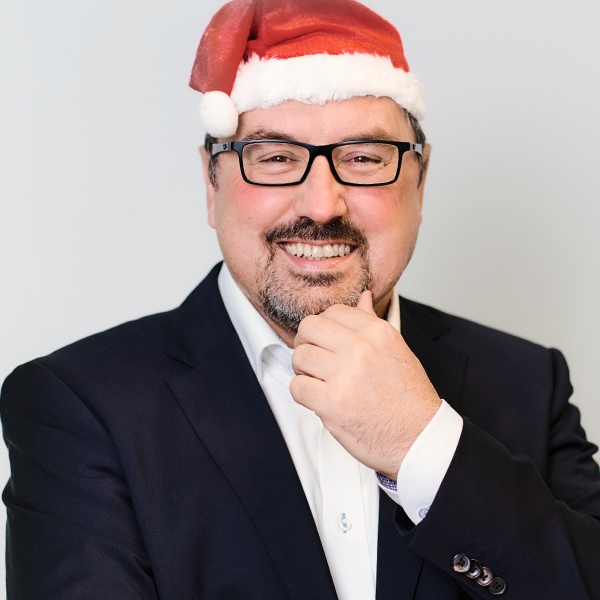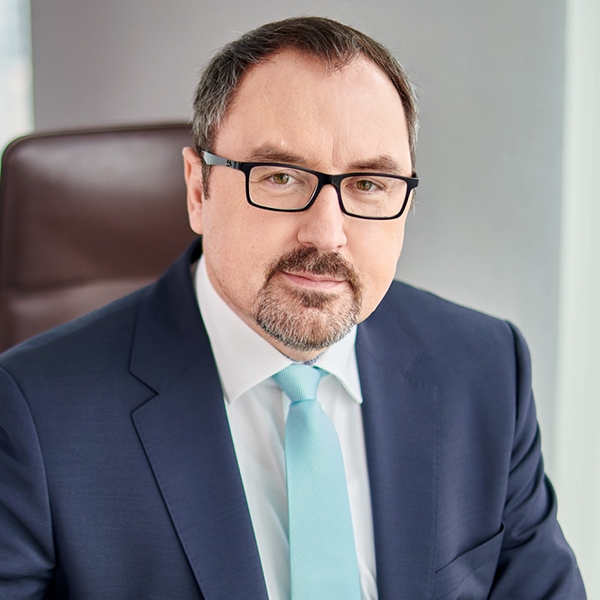 Robert Sztemberg
Business Development Director at Capital Markets Department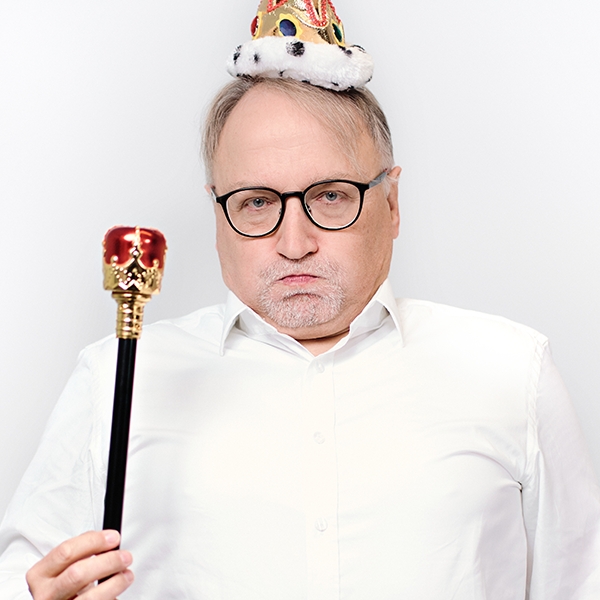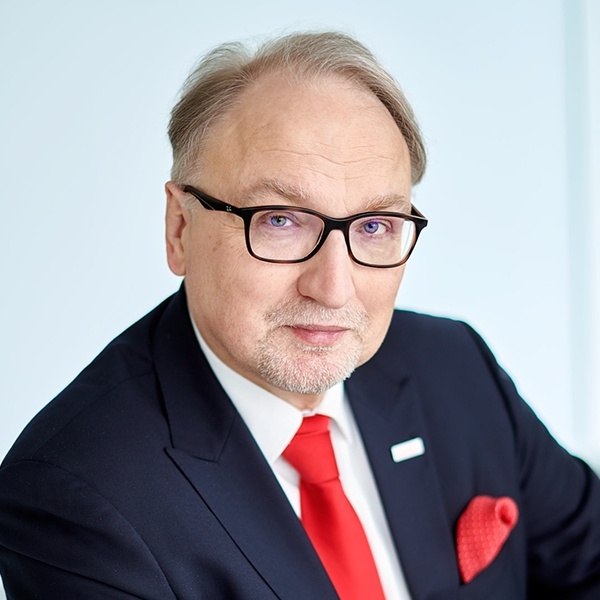 Kazimierz Kirejczyk
Vice President of the Management Board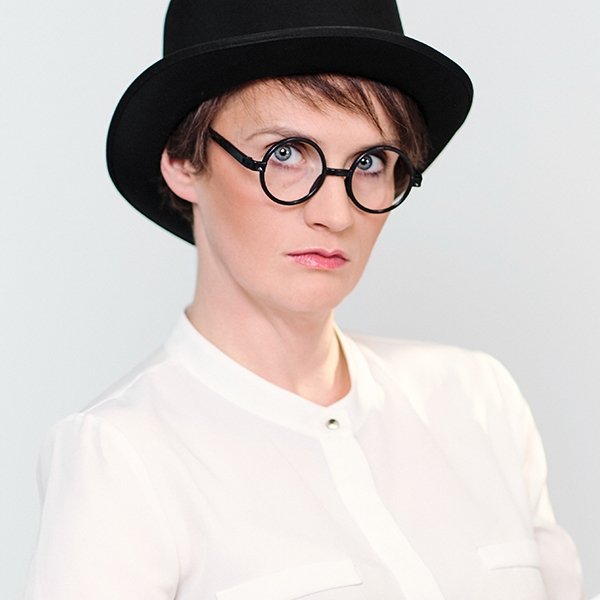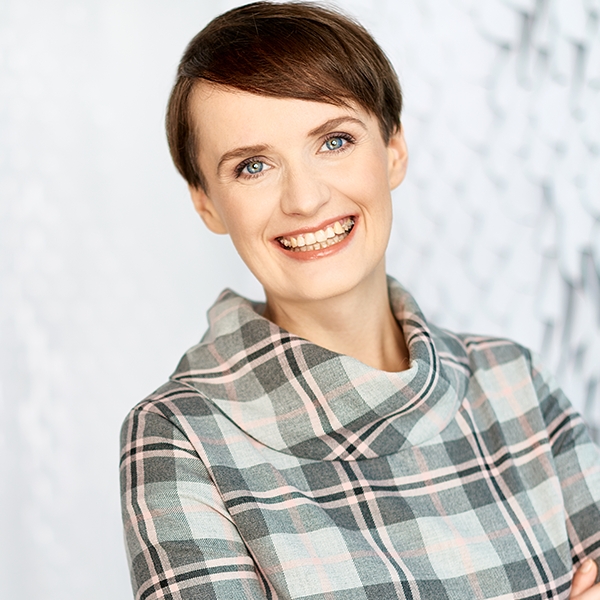 Dorota Gruchała
Head of Kraków Office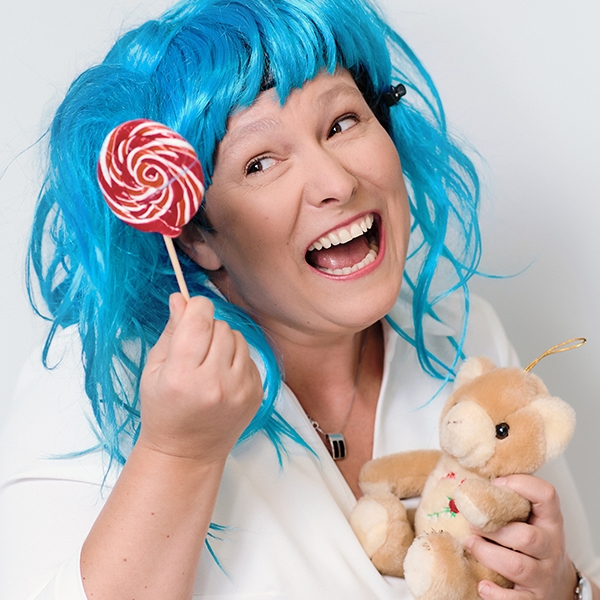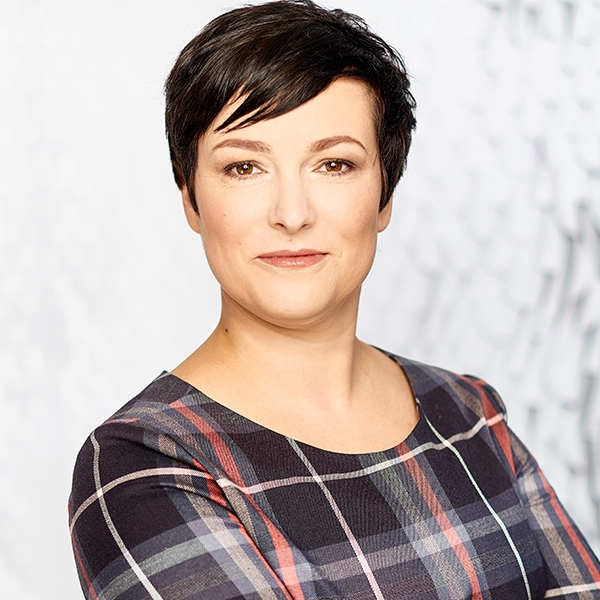 Katarzyna Krokosińska
Head of Wrocław Office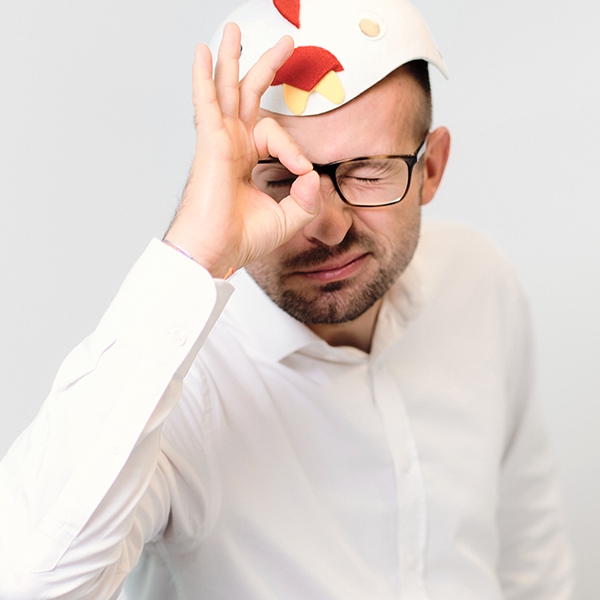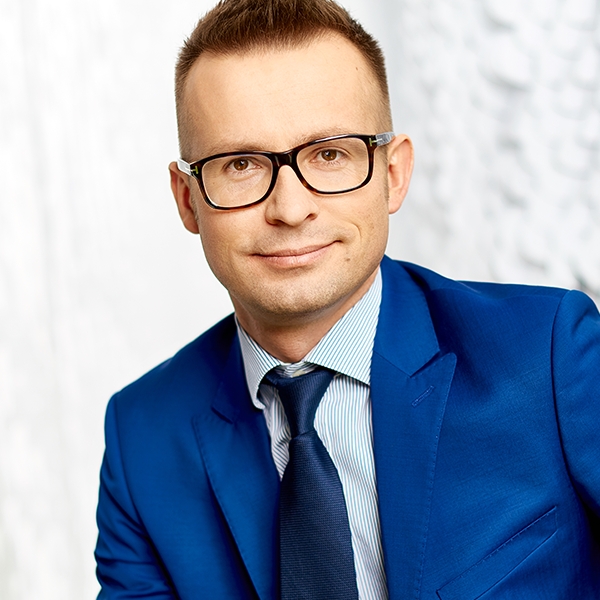 Karol Patynowski
Director of Regional Markets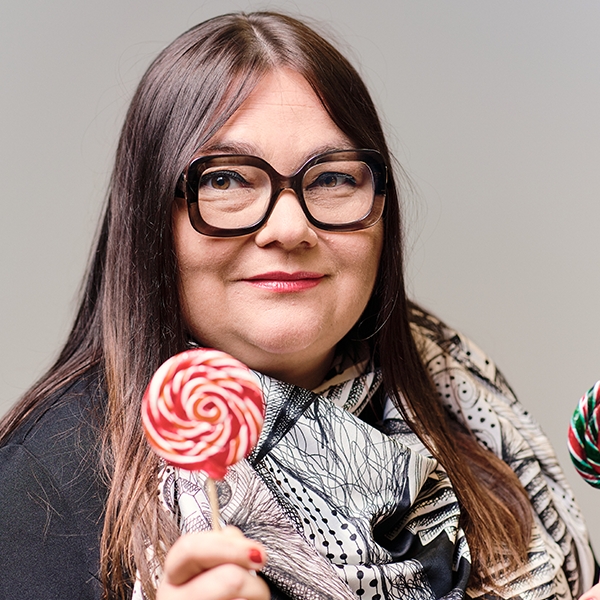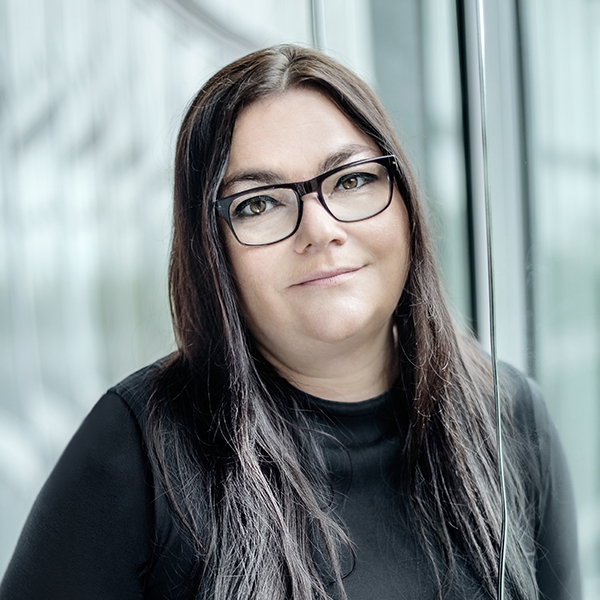 Agata Sekuła
Head of Retail Investment CEE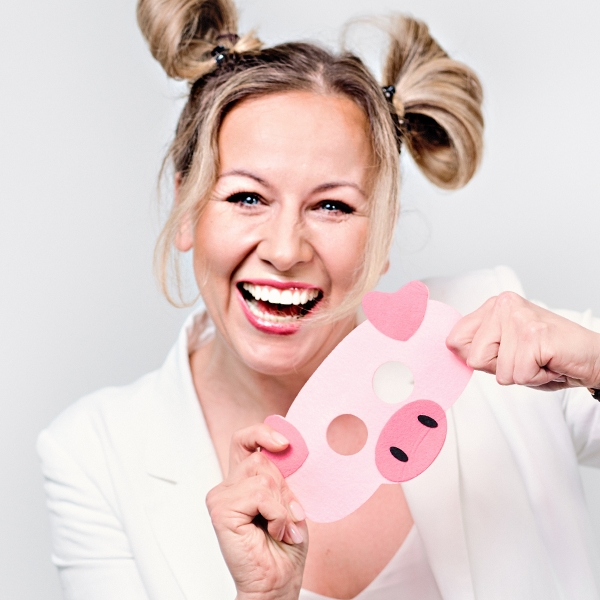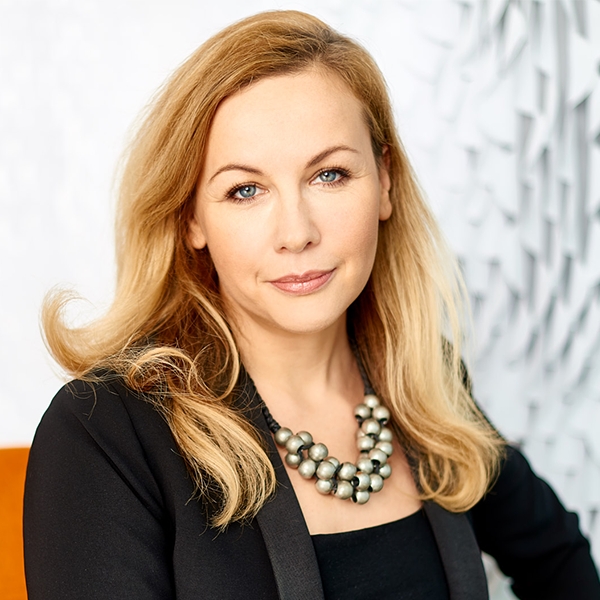 Agata Janda
Head of Hotel Advisory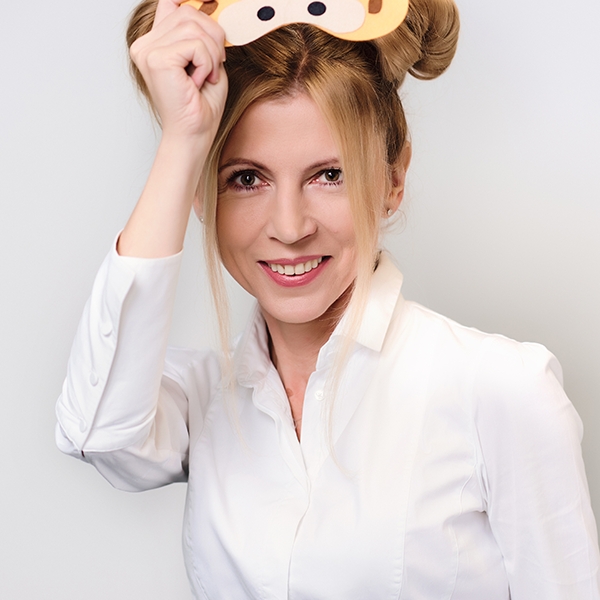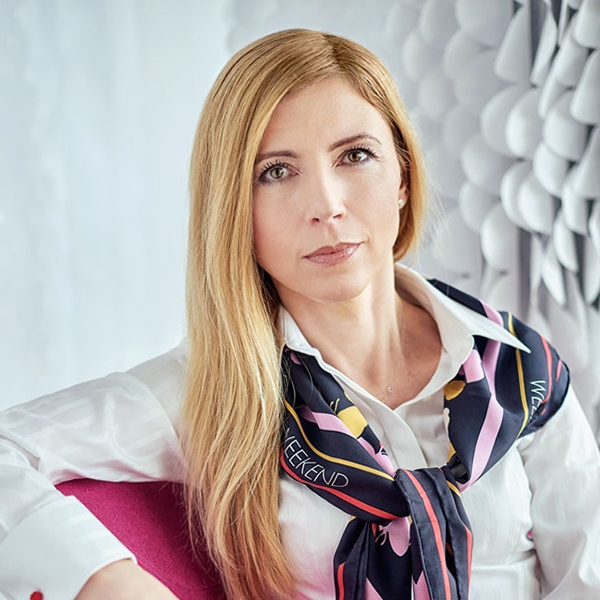 Małgorzata Żółtowska
Chief Operating Officer, Head of Valuations CEE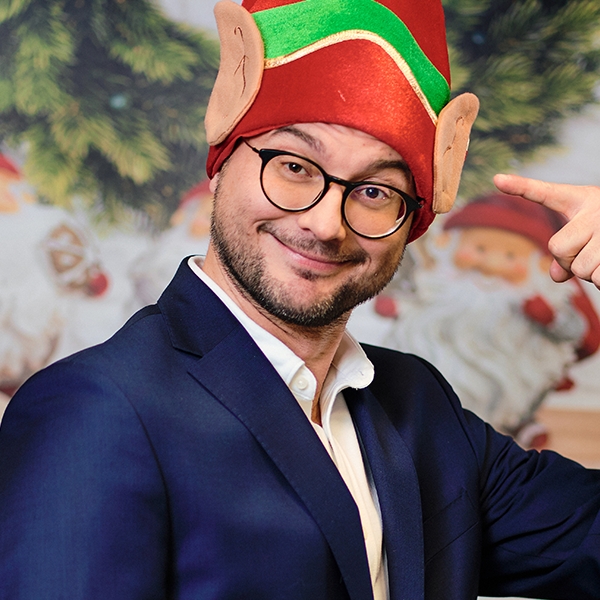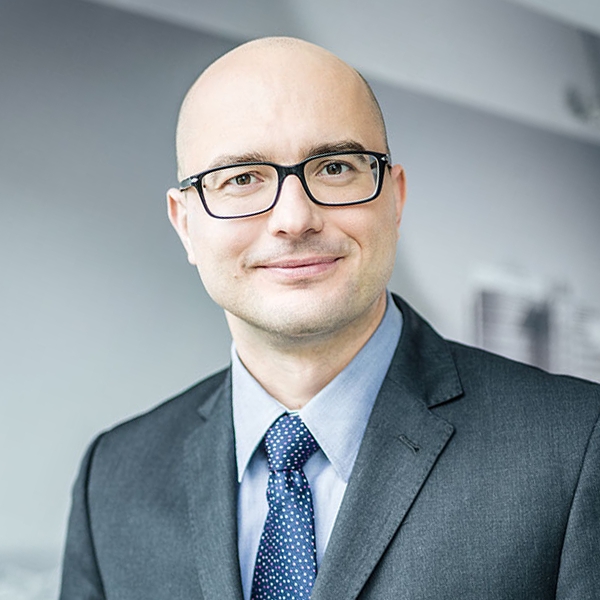 Sławomir Jędrzejewski
Senior Director, Office and Industrial Investment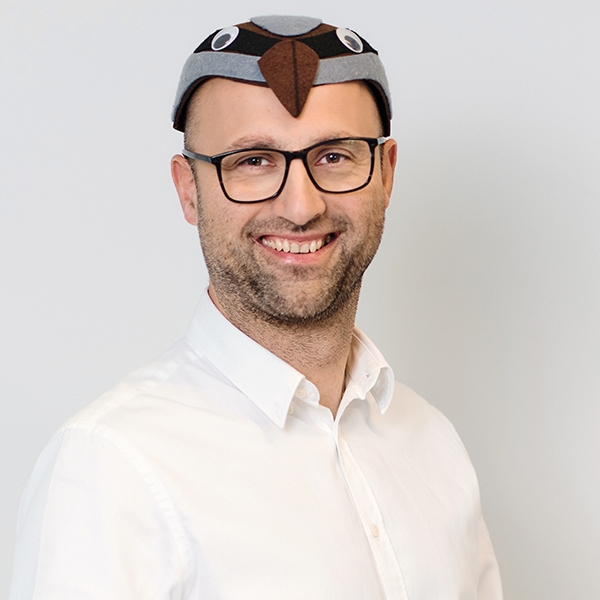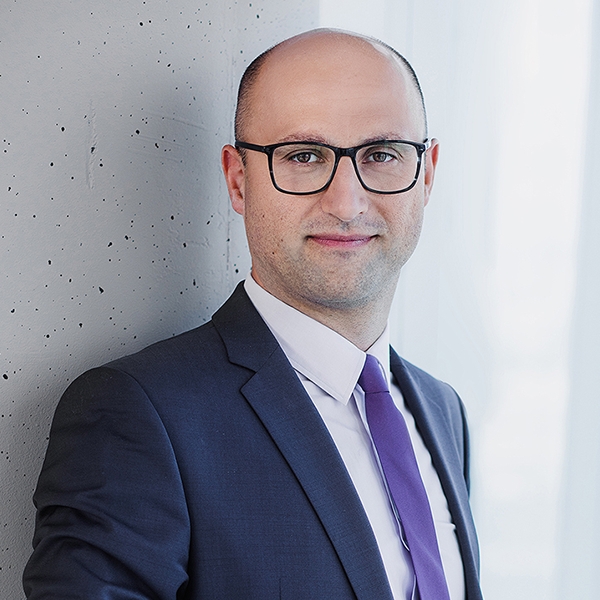 Paweł Warda
Head of Project and Development Services CEE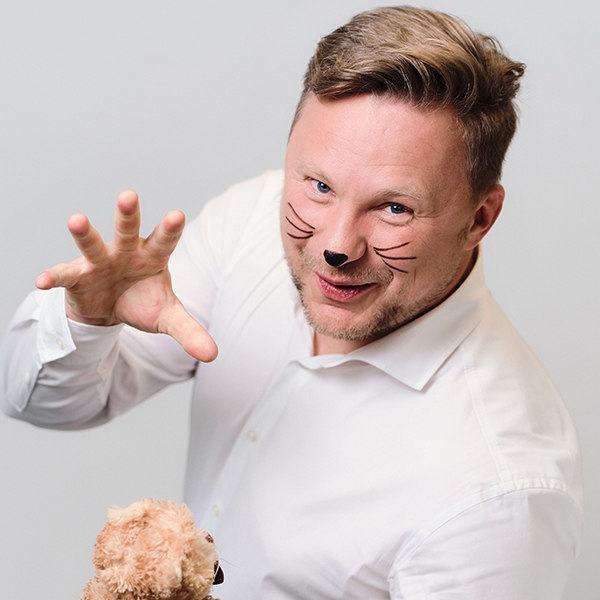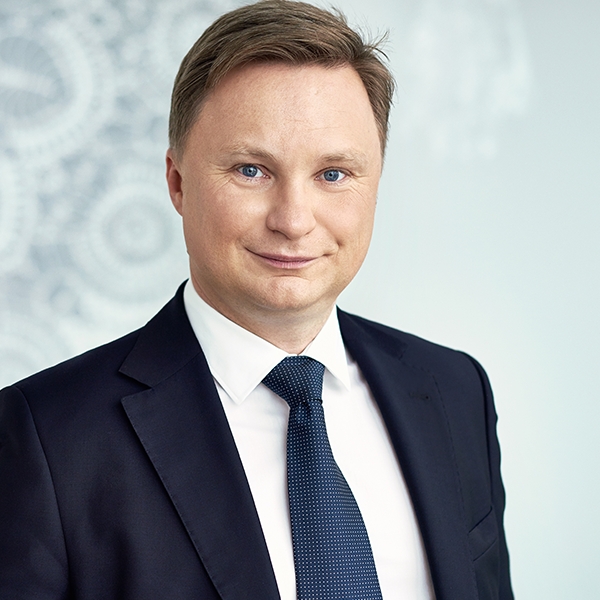 Tomasz Olszewski
Head of Industrial Agency CEE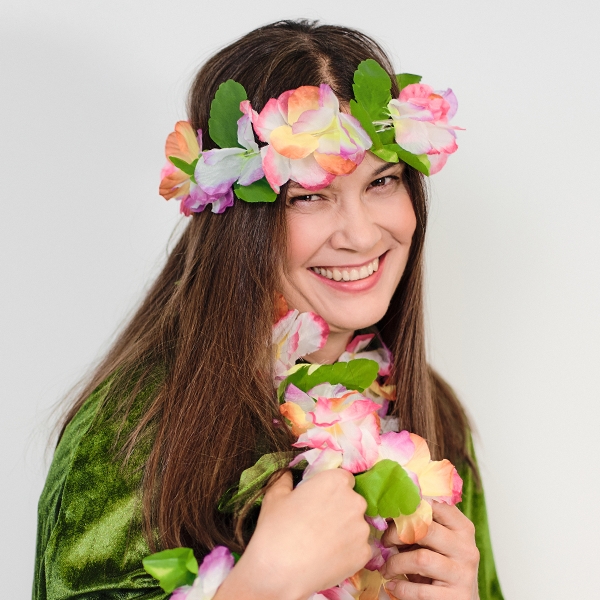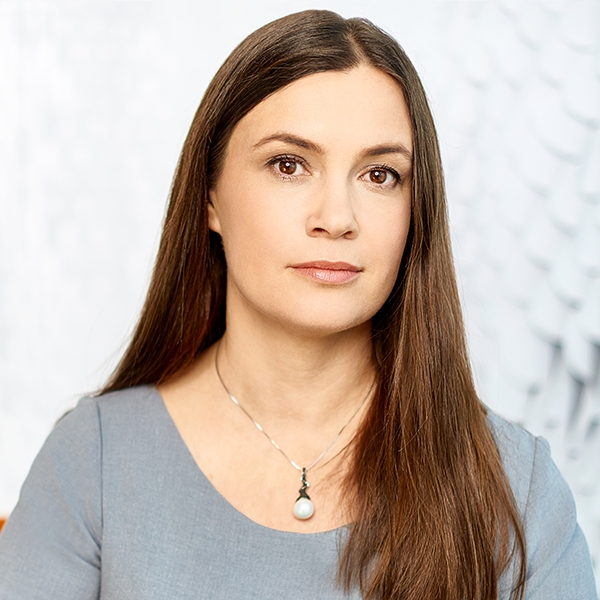 Anna Młyniec
Head of Office Agency and Tenant Representation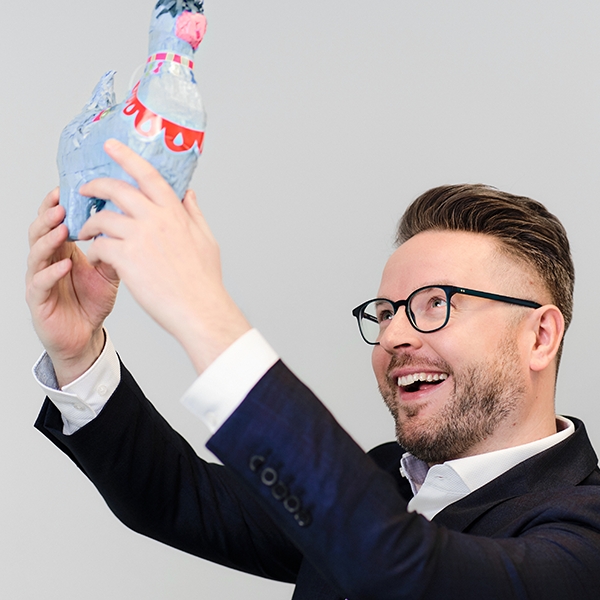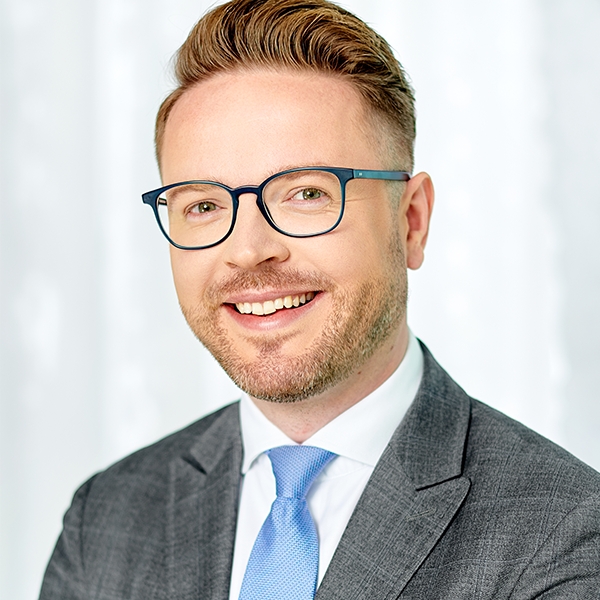 Mateusz Polkowski
Head of Research & Consulting CEE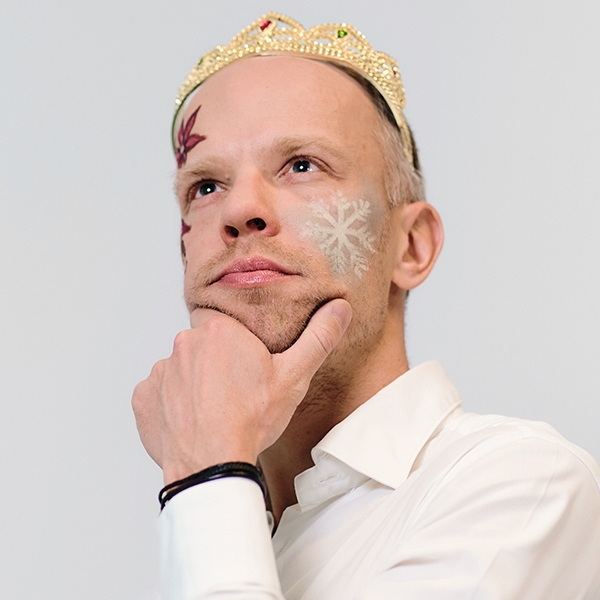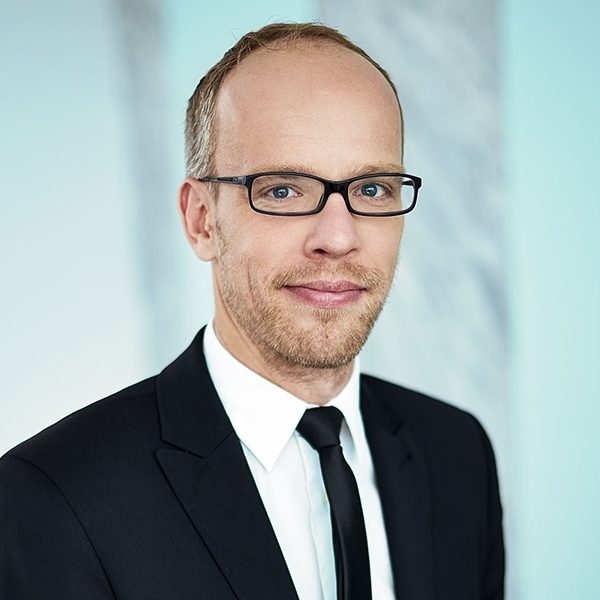 Tomasz Mika
Head of Industrial Agency