Fairy tales by JLL
As an alternative to the traditional gifts we have prepared in the past, this year we have decided to give you something completely different. This year's gift is fully sustainable and environmentally friendly because it does not require ordering couriers or packaging. It's a gift you can also share with your loved ones and friends, while supporting a worthy cause. In addition, such a gift is in line with the policy of many of our Clients and Business Partners, whose organizations do not accept Christmas gifts.
Christmas is a time of magic, dreams, good deeds and fairy tales. When was the last time you read a fairy tale? One where animals speak and everything ends well?
Download the audiobook, dive into the world of child's delight and join us in supporting people with autism.

Download fairy talesLet's help the children together
1048downloads
The more downloads the bigger the Santa's sack. For each download JLL will contribute to the Alpha Foundation.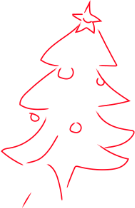 Our fairy tales
All fairy tales are in Polish except "The story of Three Little Pigs" which is in English.
* fairy tale in English
Let's help the children together
The aim is to purchase equipment for early diagnosis of autism in the youngest of children. Currently, the waiting time for research financed by NFZ is more than eight months. For a young child, this is too long. This eight-month period should instead be spent on rehabilitation and sensory integration.
Meet our actors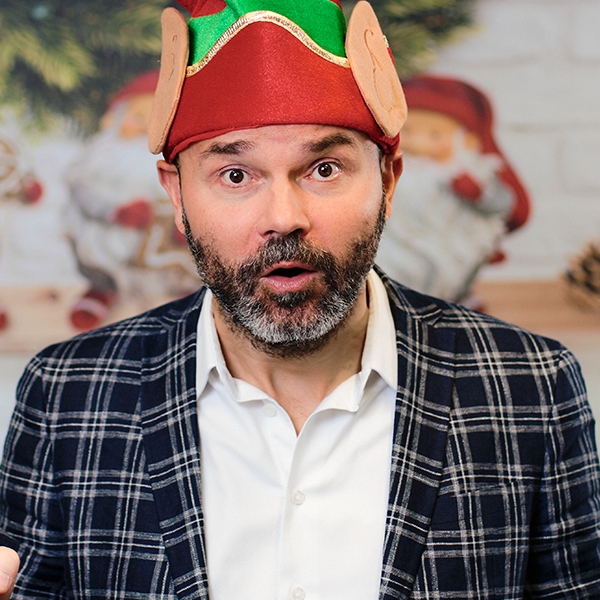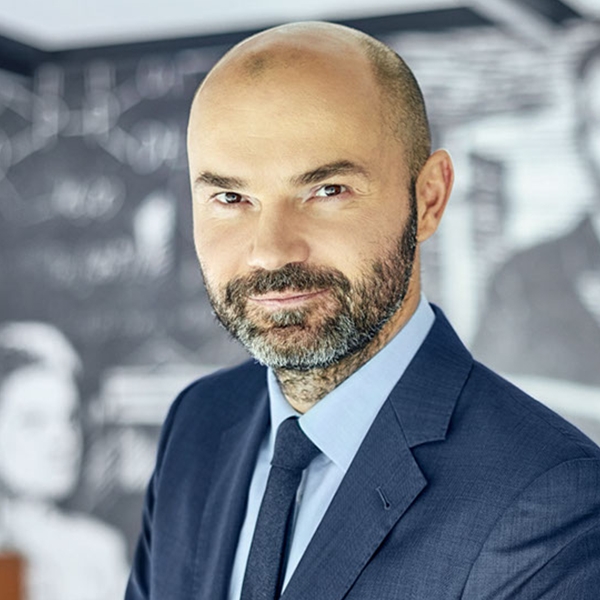 Tomasz Trzósło
Managing Director CEE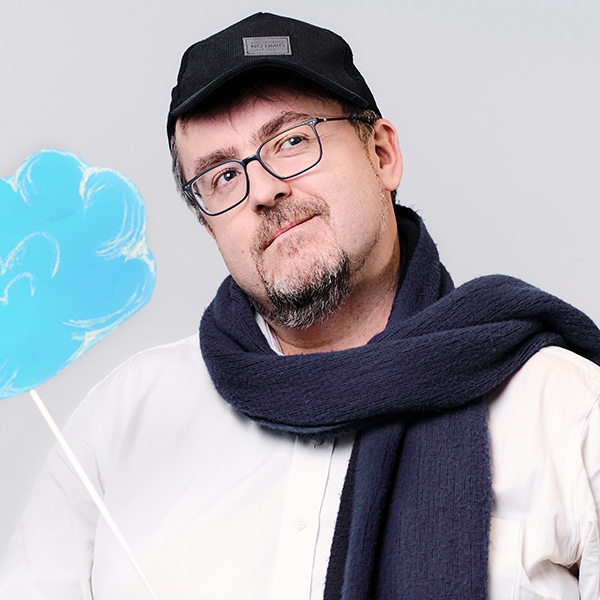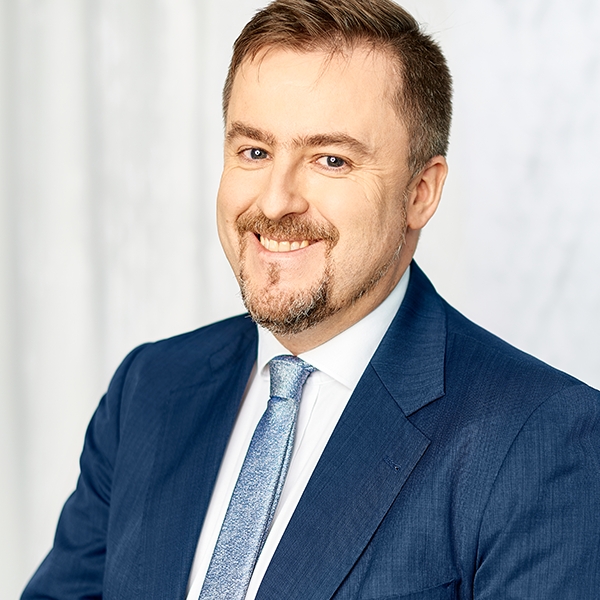 Jakub Sylwestrowicz
Head of Tenant Representation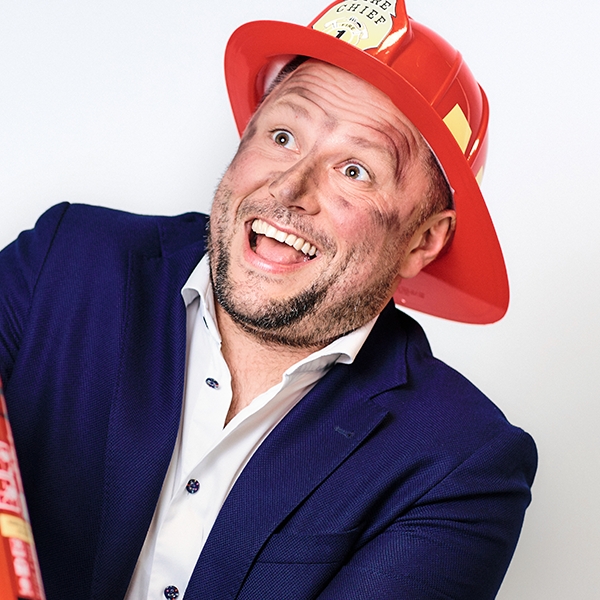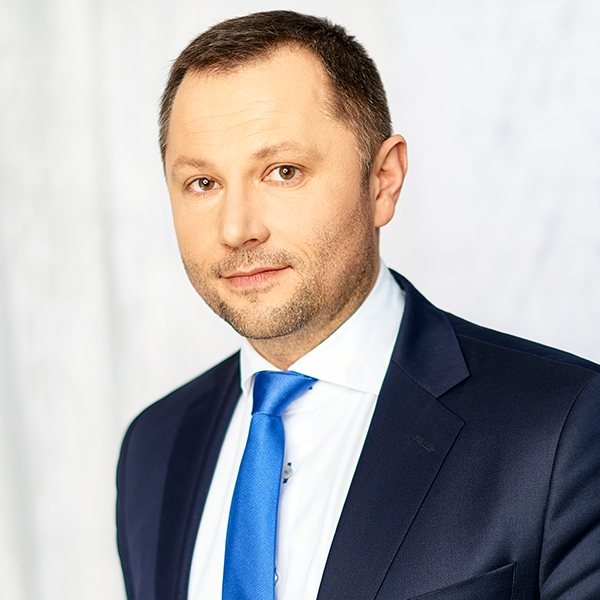 Tomasz Czuba
Head of Office Leasing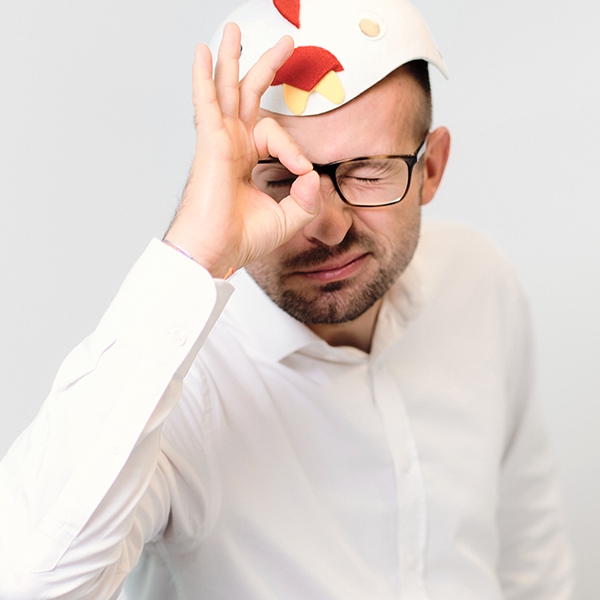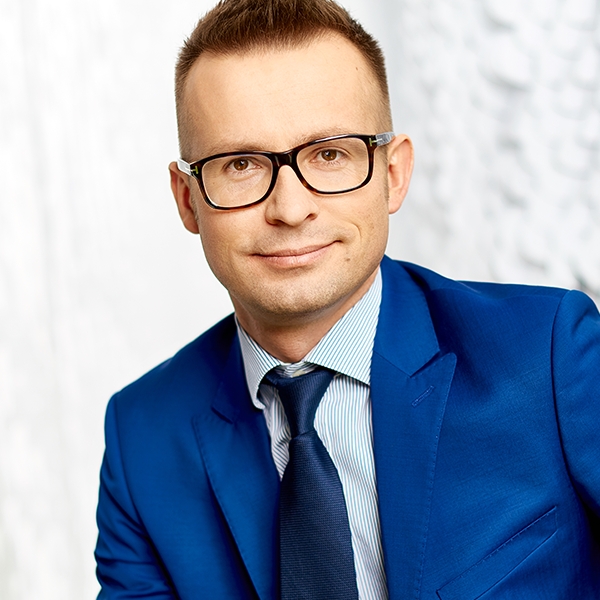 Karol Patynowski
Director of Regional Markets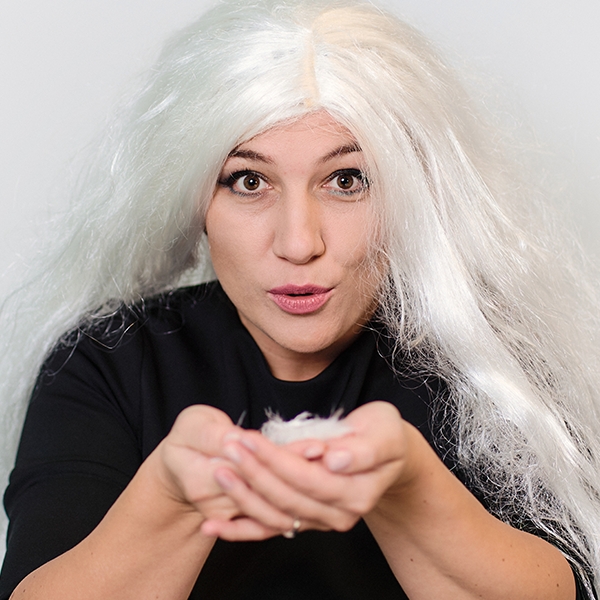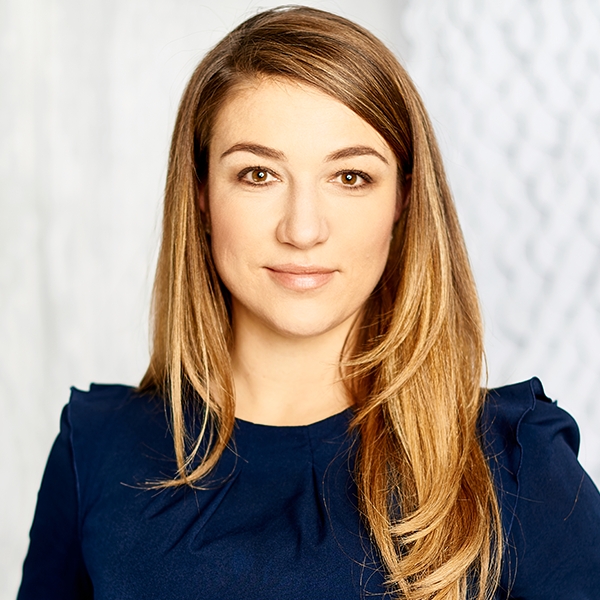 Ida Stankiewicz
Director at Tenant Representation Department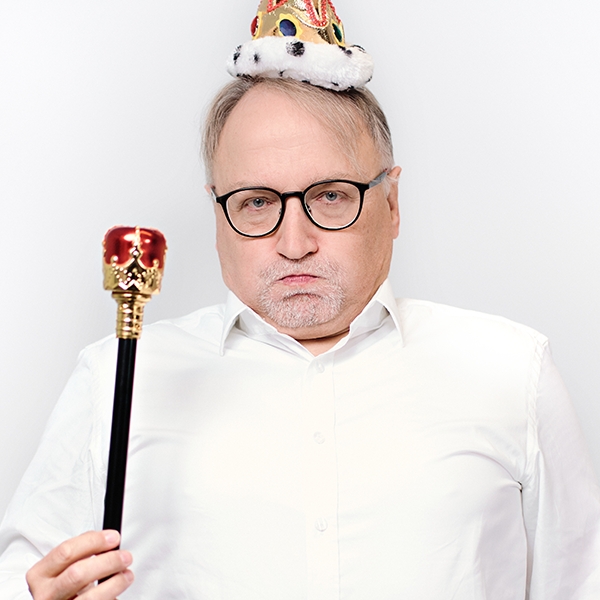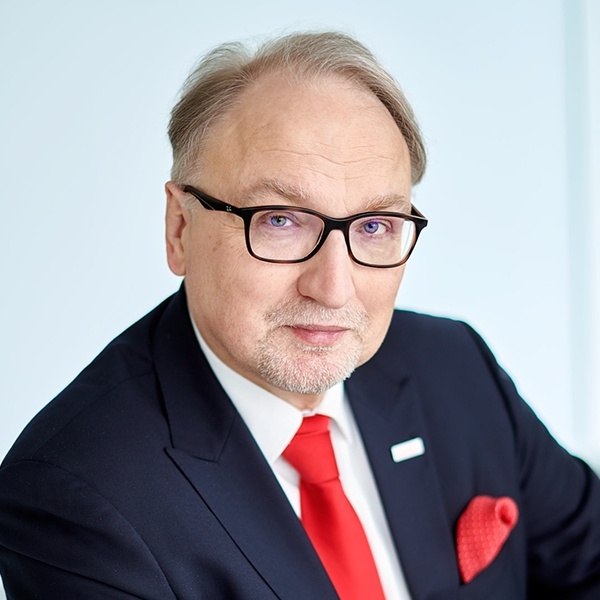 Kazimierz Kirejczyk
Vice President of the Management Board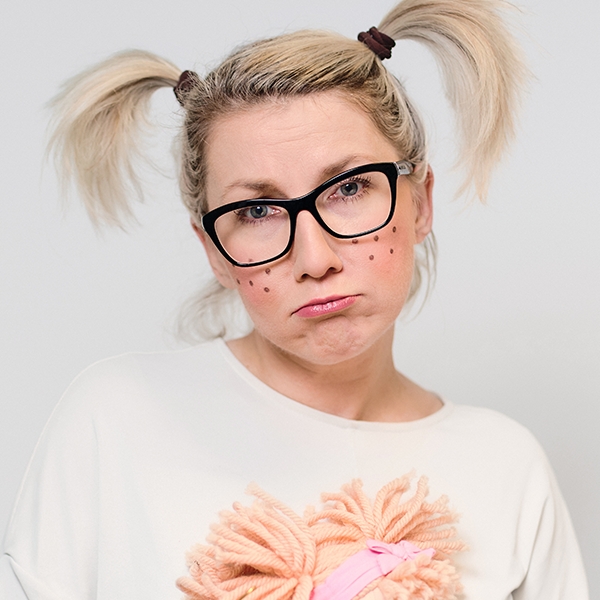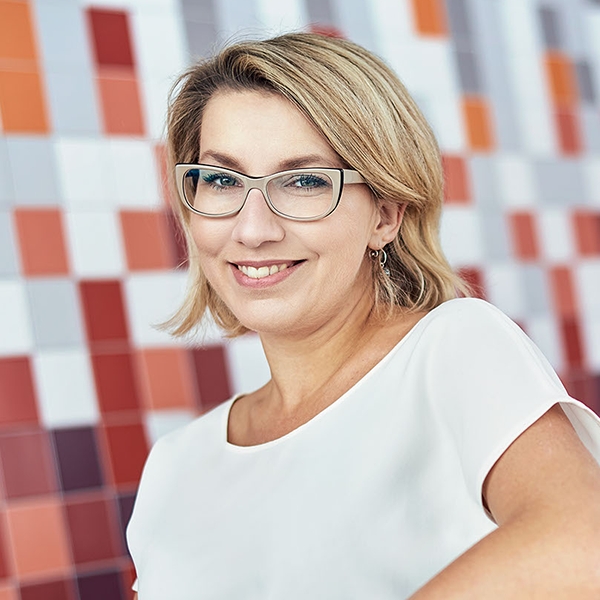 Anna Bartoszewicz-Wnuk
Head of Workplace Advisory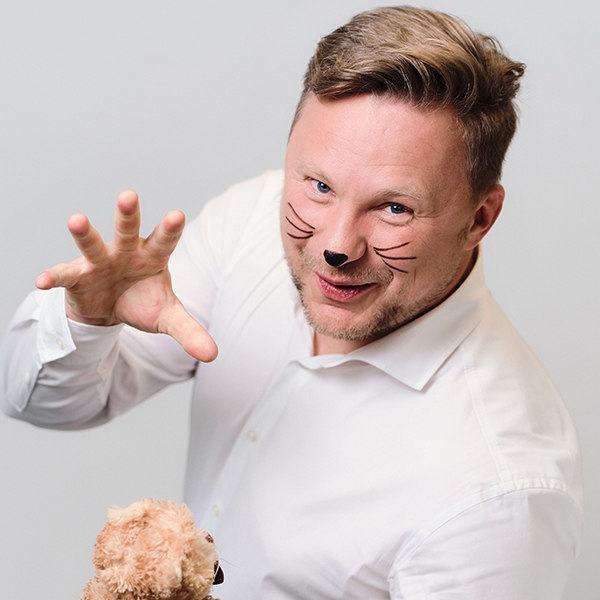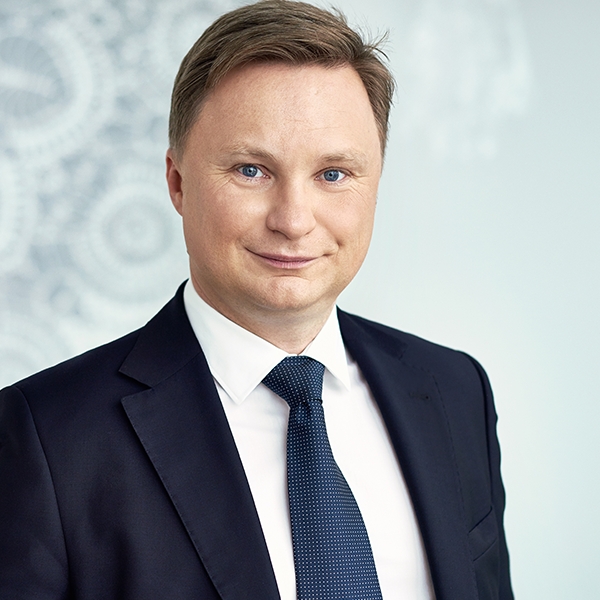 Tomasz Olszewski
Head of Industrial Agency CEE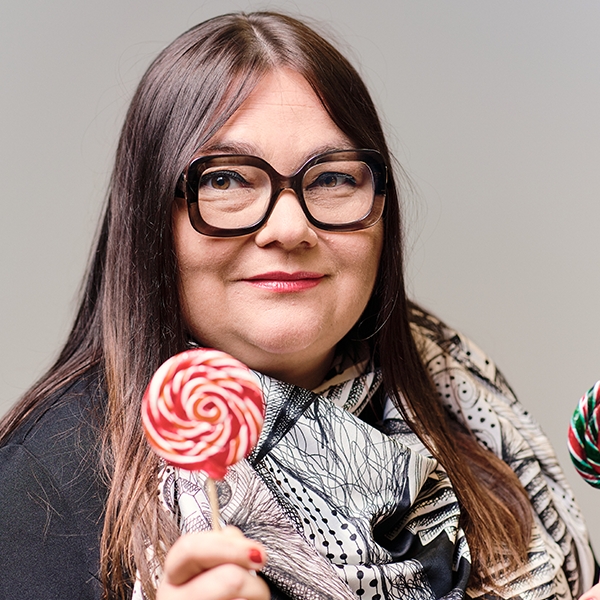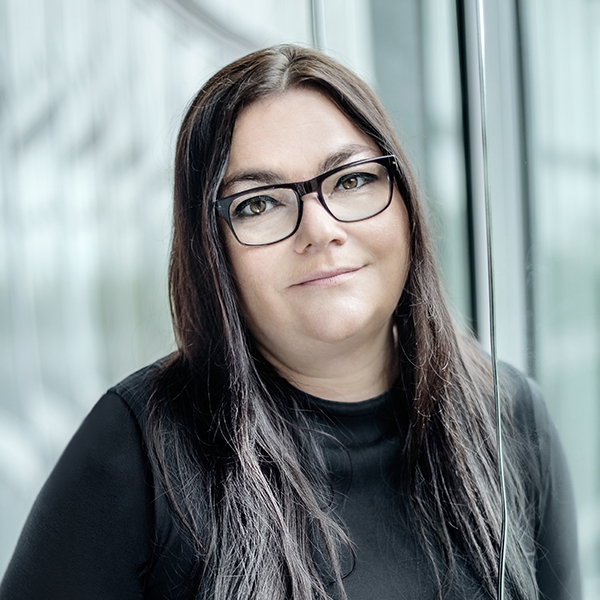 Agata Sekuła
Head of Retail Investment CEE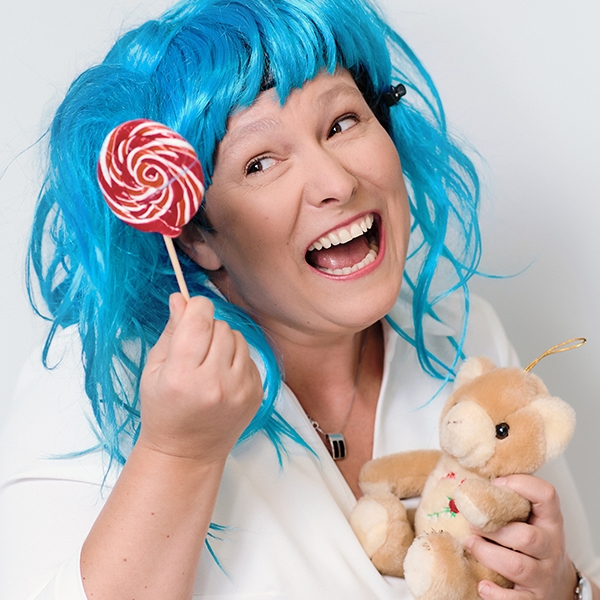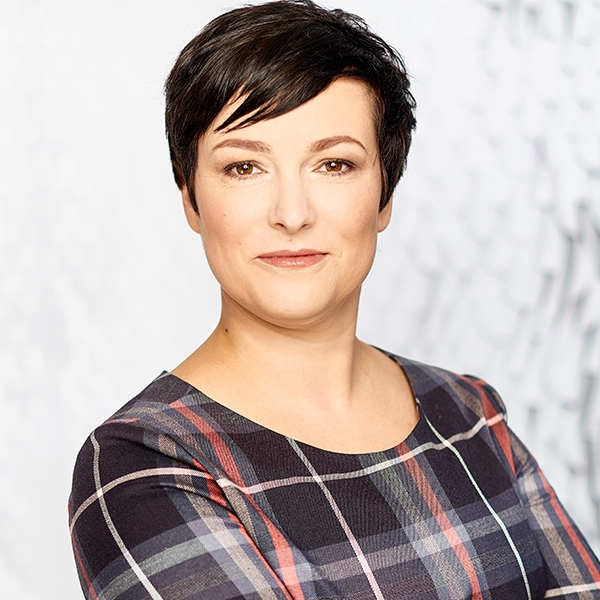 Katarzyna Krokosińska
Head of Wrocław Office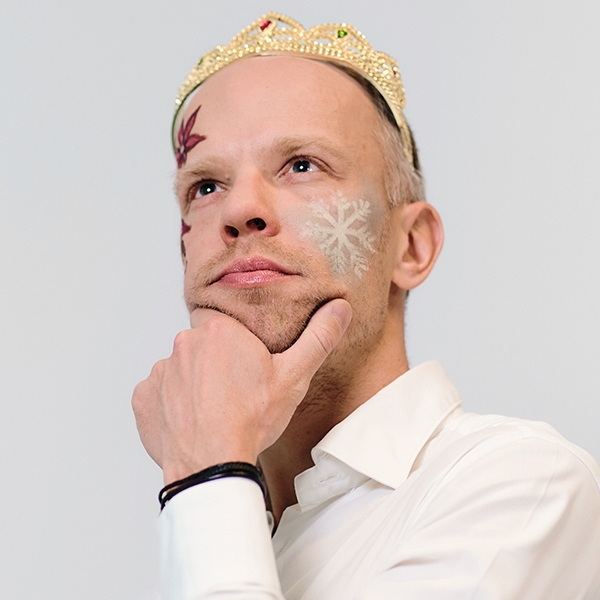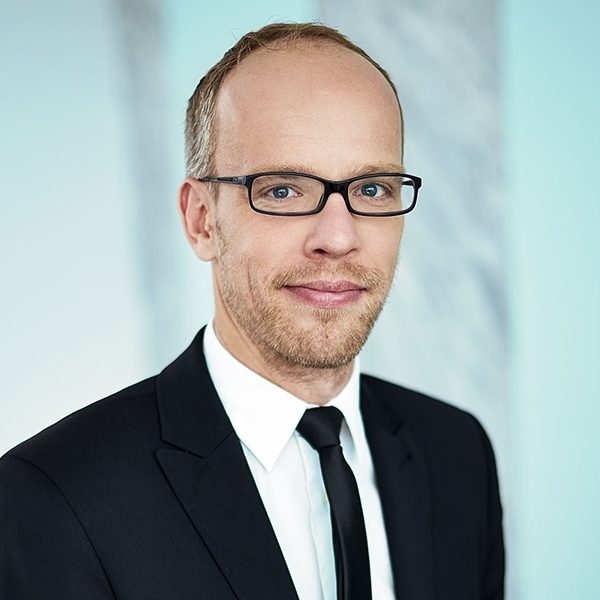 Tomasz Mika
Head of Industrial Agency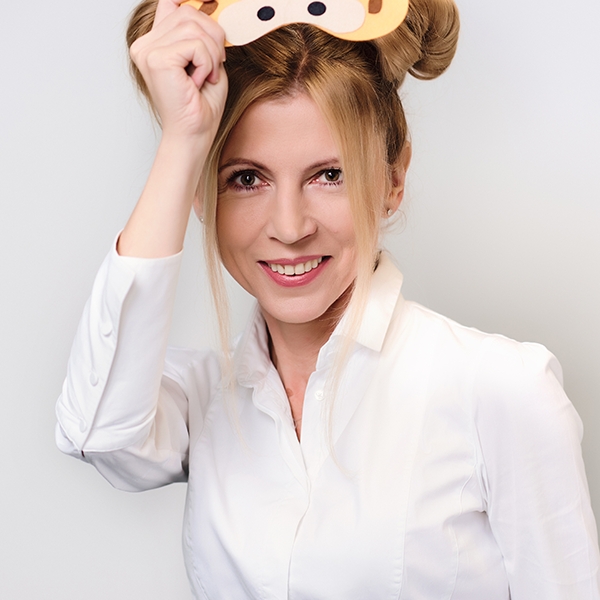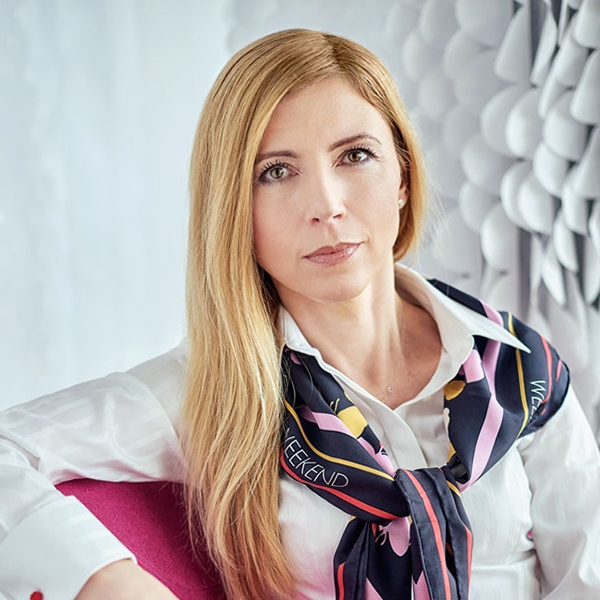 Małgorzata Żółtowska
Chief Operating Officer, Head of Valuations CEE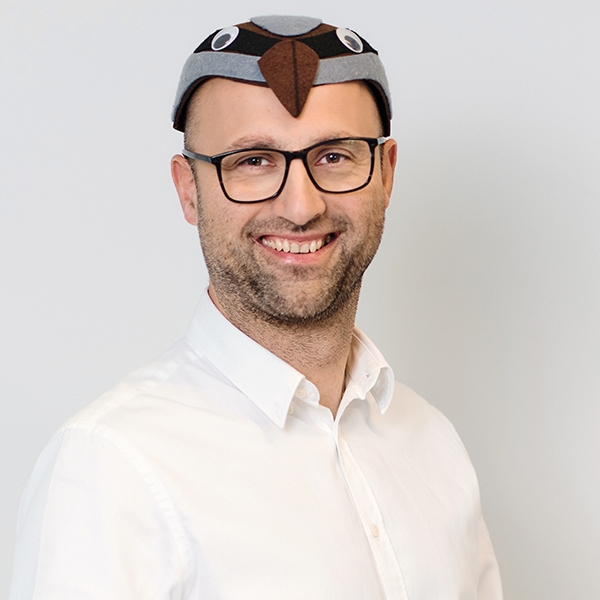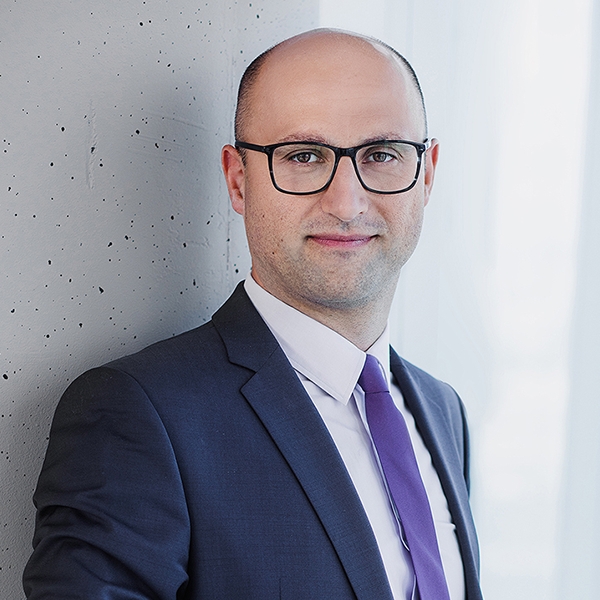 Paweł Warda
Head of Project and Development Services CEE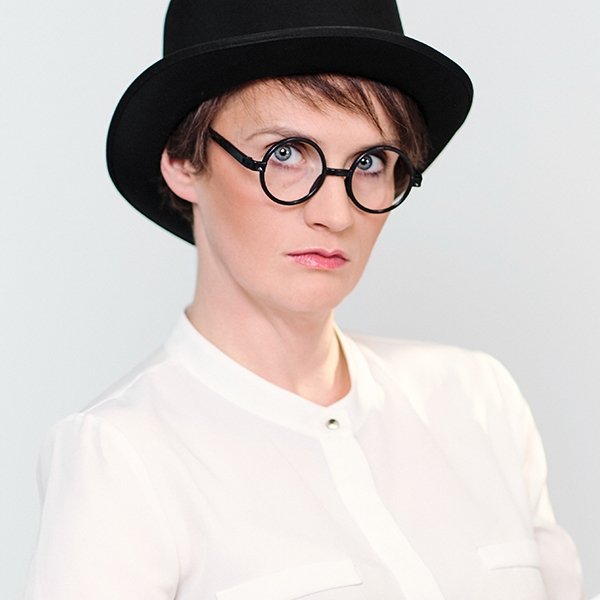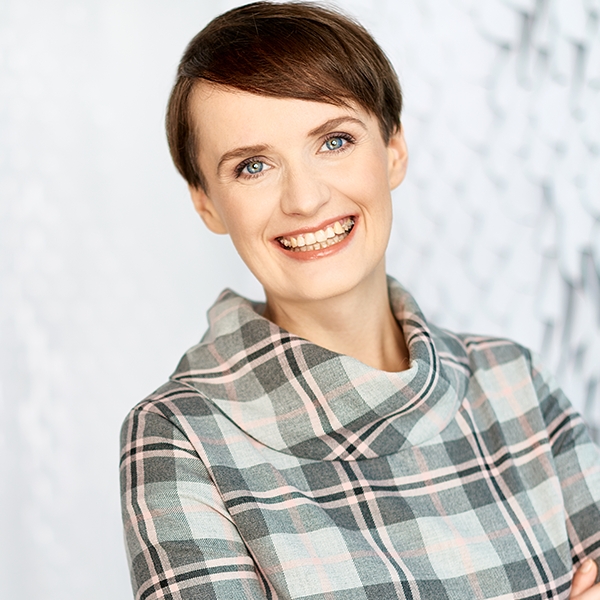 Dorota Gruchała
Head of Kraków Office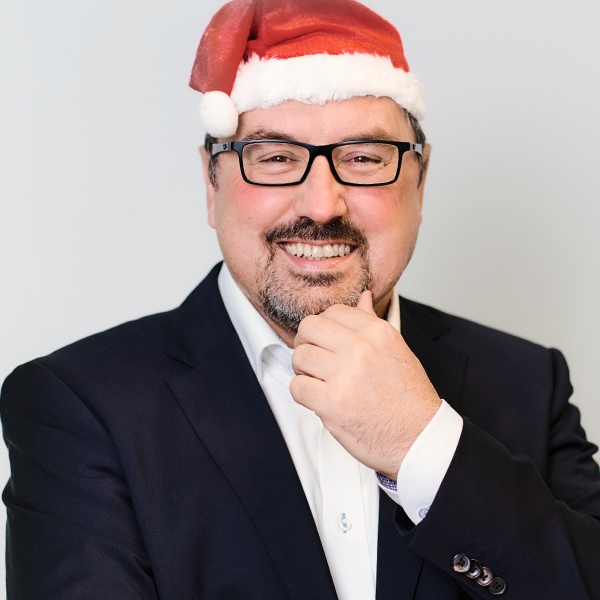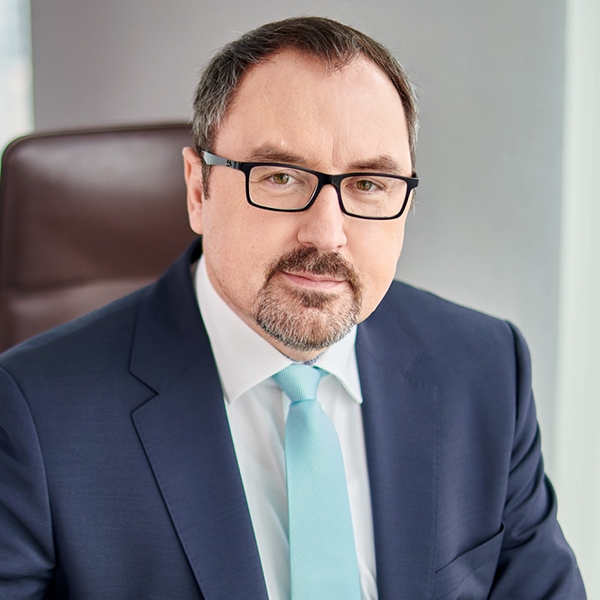 Robert Sztemberg
Business Development Director at Capital Markets Department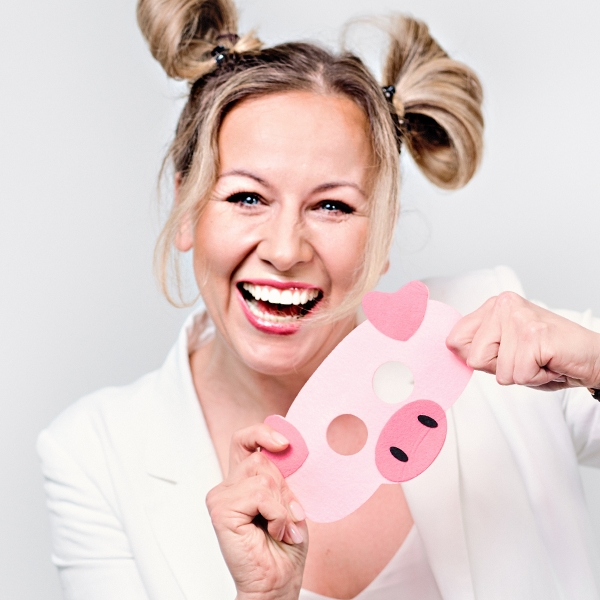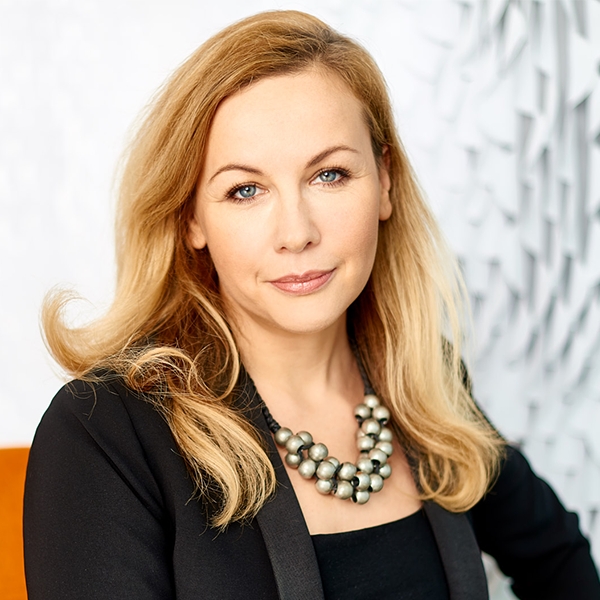 Agata Janda
Head of Hotel Advisory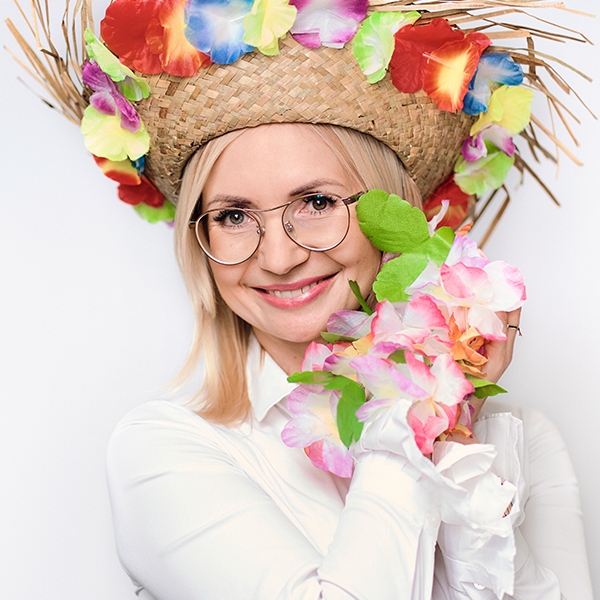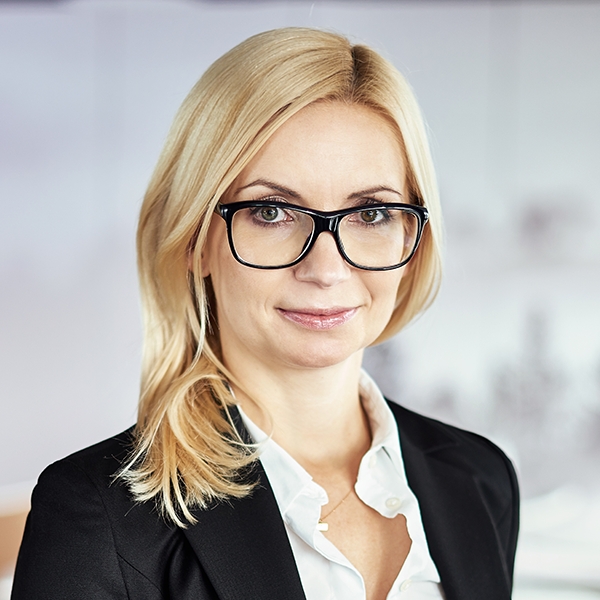 Anna Wysocka
Head of Retail Agency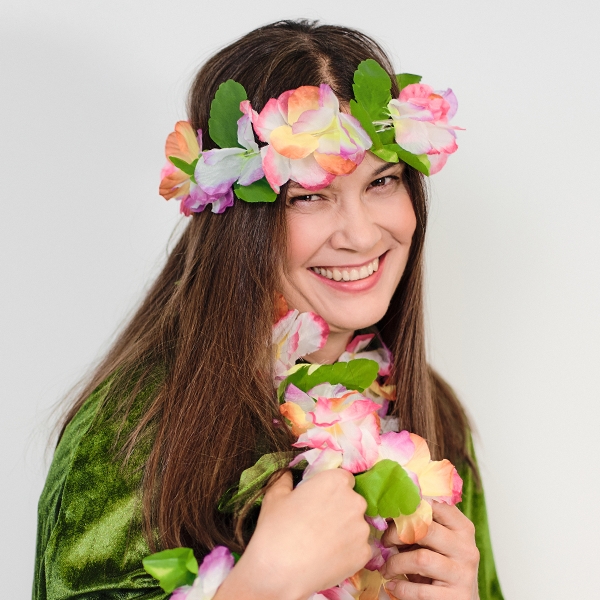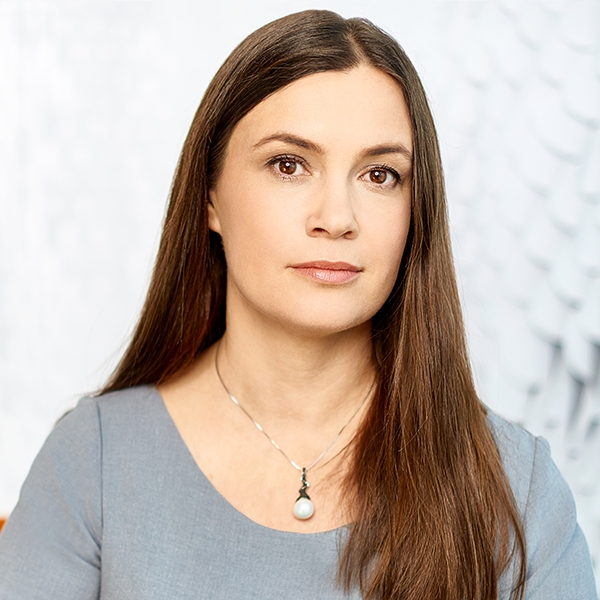 Anna Młyniec
Head of Office Agency and Tenant Representation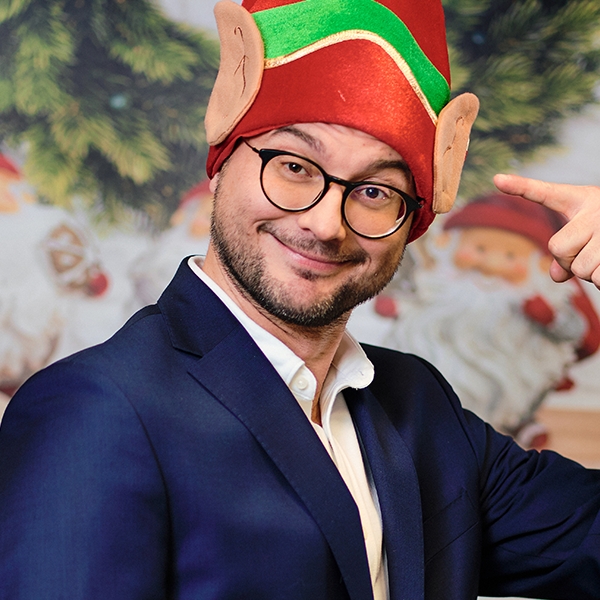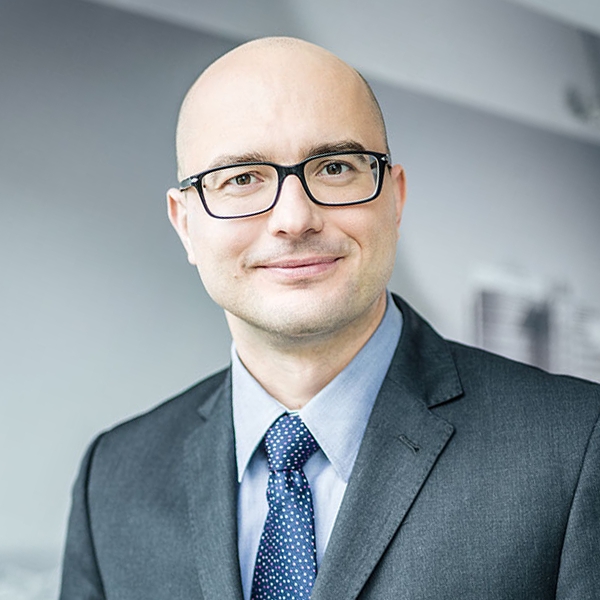 Sławomir Jędrzejewski
Senior Director, Office and Industrial Investment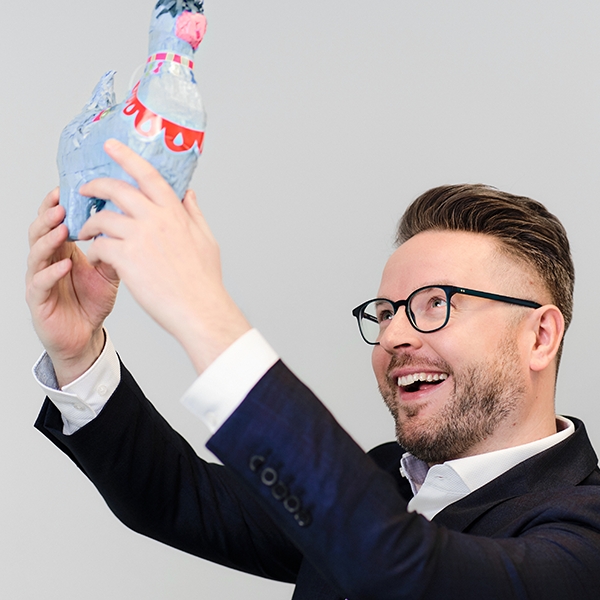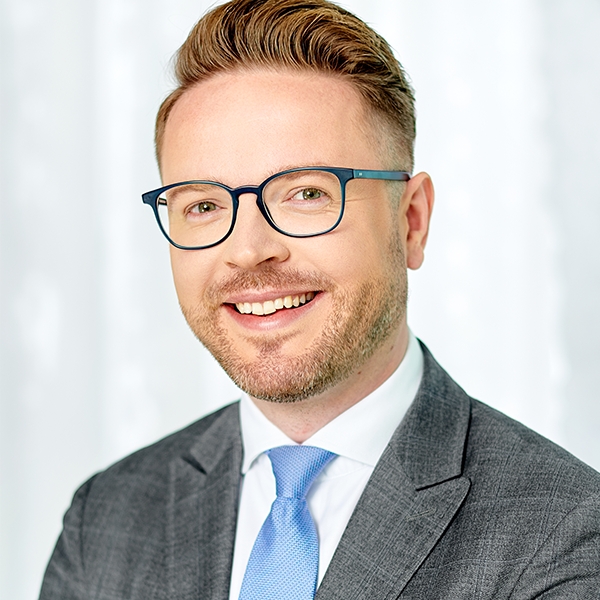 Mateusz Polkowski
Head of Research & Consulting CEE