ABSL

Conference


14-15 September
ABSL Summit. Beyond tomorrow. Building a sustainable future.
Long time, no see! Having had hundreds or maybe thousands of Zoom/ Google Meet/Teams (pick the right one for you) video calls, webinars and digital presentations, we are all craving for those traditional face-to-face interactions, preferably in unique surroundings. And here's a great opportunity to do just that! Come and meet JLL at ABSL's upcoming conference in Tri-City!

Let's catch-up, exchange news and gossip, discuss your growth opportunities and raise a glass for the further development of the BSS sector in Poland.
Meet our experts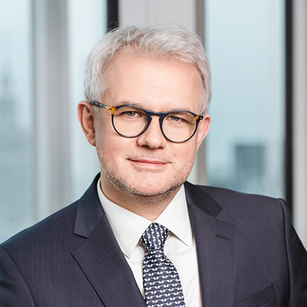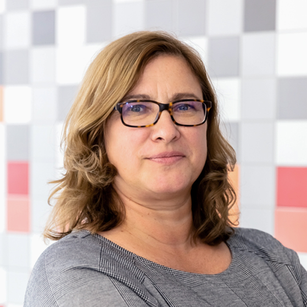 Katarzyna Czajko
Project Manager


See snapshot from 2019 conference
See our recap from previous edition of what is the biggest modern BSS sector event in the CEE region. It will certainly bring back memories of networking and business initiatives at the JLL stand in 2019.
JLL and unique BSS expertise
JLL was the first real estate advisory company to recognize the potential of the modern business services sector as one of the most rapidly developing branches of the Polish economy as well as being a key office tenant in major Polish cities. For over a decade we have been actively participating in the sector growth and this allows us for deeper understanding of BSS companies' specifics, needs, requirements and challenges.
In recent years JLL has advised business services companies on transactions totalling ca 600,000 sqm, including J.P. Morgan, Ericsson, Credit Suisse, Accenture, Shell, Lionbridge, UBS, AstraZeneca, Cisco, Stanley Black & Decker, GSK, Hargreaves Lansdown, IBM and many more.
We are eager to help you and your company achieve ambitions by providing dedicated, comprehensive advisory services:
See you in Gdańsk!