Warsaw, 12 May 2015 – International advisory firm JLL, which provides complex services on the real estate market, has released the first issue of its Practical Guide for Office Tenants.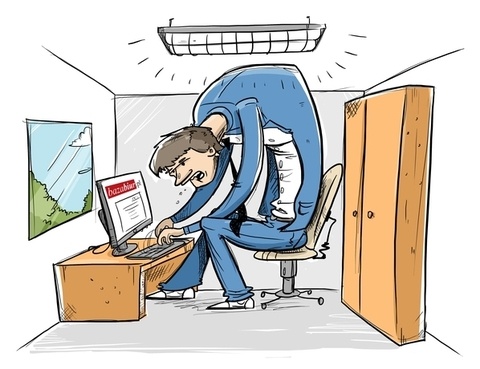 A Practical Guide for Office Tenants (Praktyczny Poradnik Najemcy Biura in Polish), is a series of articles and short films that will be posted on the www.officefinder.pl internet portal. Experts from JLL, including negotiators, advisors, architects, green certificate assessors and property managers will advise tenants on what they should focus on in the process of using an office space on a daily basis, as well as in the process of location change, searching for new office space, signing a lease agreement, and office fit-out.
Anna Młyniec, Head of Office Agency and Tenant Representation, JLL, said: "Our intention was to create a guide for those who are not involved in the real estate market on a daily basis. In our guide we will touch upon each aspect that, as we know from our own experience, is of significant importance for office space tenants. We will write about aspects such as mechanisms that influence the market and rents, as well as trends, effectiveness of office space, the flexibility of lease agreements, renegotiations, relocations, green buildings and office space fit-out. Essentially, we will keep readers informed about what office occupiers need to know".
A Practical Guide for Office Tenants has been created by JLL's specialists from the company's Office Agency, Tenant Representation, Project and Development Services and Property Management teams.
Paulina Krasnopolska, Director of Communications, JLL, added: "The form of our guide, consisting of short articles and films, will be light and accessible. We will introduce light-hearted but informative elements so that the guideline is not just another guide that is replete with industry specific language. We have also created a Polish real estate dictionary explaining the specific terminology used by agents and advisors."
The guide will be posted regularly on www.officefinder.pl – the biggest office space search engine in Poland. Both current and future office space tenants will have the opportunity to find experts' advice, the latest news and office market reports, as well as being able to compare rent rates and select convenient office space in one place.
Currently, there are over 2000 office buildings in Poland registered on Officefinder.pl.