Warsaw, 22 October 2015 – International advisory firm JLL summarized and analyzed all office lease transactions completed during the first three quarters of 2015.
Over 1 million sq m of office space was leased in Poland between Q1 and Q3 2015. It is over 340,000 sq m more than in the corresponding period of 2014 and 280,000 sq m more than in 2013.
Many companies consolidated their operations in Poland and therefore major lease agreements were signed. Furthermore, numerous new companies entered the market while those already operating in Poland expanded their operations and structures. Many new records were reported: 22,000 sq m leased by R&D company in Warsaw Spire (historically the biggest lease deal signed in Warsaw City Center) and 26,000 sq m leased by a company from modern business services sector in Kraków (historically the biggest lease agreement signed outside Warsaw). Both these transactions were conducted with JLL strategic advisory.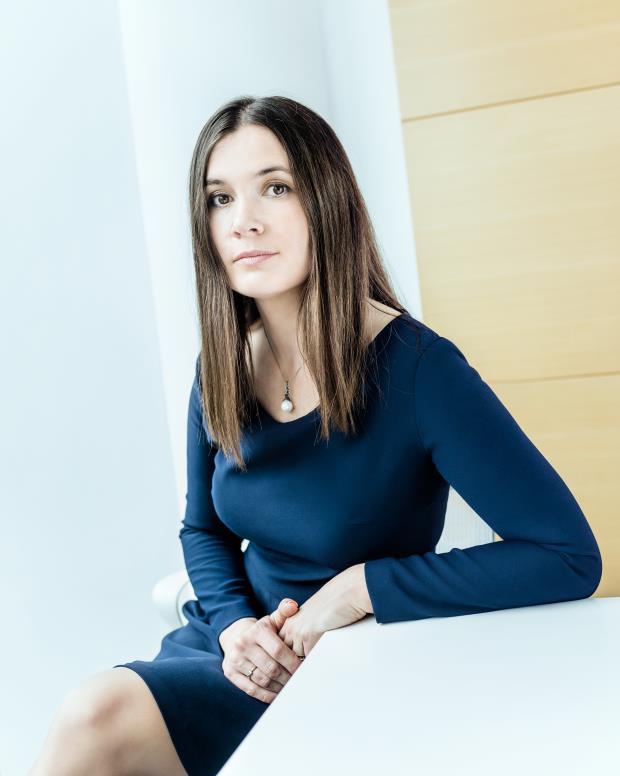 "During Q1-Q3 2015, JLL team advised on 136 lease agreements totaling 225,000 sq m of office space. In Warsaw alone, we participated in transactions on 142,000 sq m earning the biggest agent market share – 28%, according to data collected by Polish Office Research Forum. Furthermore, we finalized lease deals totaling 83,000 sq m outside Warsaw. This confirms strong tenants activity on the regional markets," informs Anna Młyniec, Head of Office Agency and Tenant Representation at JLL.
JLL occupies the top leading position not only in Warsaw but also in other major agglomerations. In the period between 1st January and 30th September, the company recorded excellent results in, among others, Kraków (ca 45% market share) and Wrocław (ca 44%).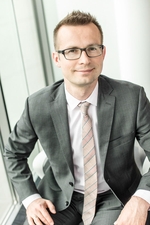 Karol Patynowski, Associate Director, Tenant Representation at JLL, comments: "Traditionally, Q4 is a very busy period on the office market. Due to new budgets, many companies should make their decisions by the end of the year. Immediate availability of large units is limited, it is not easy to find 10,000 sq m in Warsaw or even 5,000 sq m in office schemes of high technical standard, when only strict city centre is considered. Outside the capital city the situation is rather similar – it is hard to find immediately available 3,000 sq m unit in a sensible configuration - for example on adjacent floors".
Exemplary lease transactions concluded with JLL participation in 2015 include: P4 (10,200 sq m in Warsaw), international bank (11,000 sqm, Warsaw), IT company (approx. 22,000 sqm, consolidation of R&D operations, Warsaw), modern business services company (26,000 sqm, Kraków), Gaz-System (9,200 sqm, Warsaw), AstraZeneca (7,000 sqm, Warsaw), international IT company (7,000 sqm, Wrocław), Capgemini (5,600 sqm, Katowice), Sitel (5,400 sqm, Warsaw), DNB Bank Polska (3,600 sqm, Warsaw) or Wipro (2,400 sq m, Tri-City), to name but a few.*
*JLL is obliged by confidentiality agreements, therefore we may not disclose some of our Clients' names.