900,000 sq m of office space was delivered to market in Poland in 2016 – the market's best ever result. Furthermore, demand was 1.34 million sq m. Kraków and Wrocław remain the leaders among office markets outside Warsaw. An excellent result was recorded by Łódź.
WARSAW, 21 February 2017 – Advisory firm JLL summarizes 2016 on the office market in both Warsaw and the other eight major cities in Poland[1].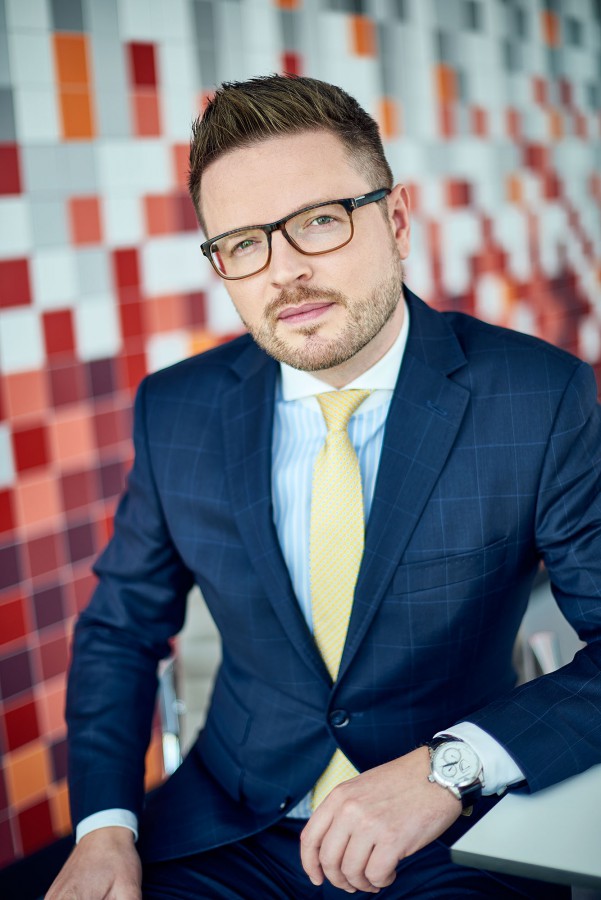 "In 2016, companies signed lease agreements for approx. 1.34 million sq m of modern office space –the second best result in Polish market history. Demand totalled 755,000 sq m in Warsaw, 187,800 in Kraków and 124,500 sq m in Wrocław. In total, nearly 585,700 sq m of office space was leased on the major markets outside Warsaw. 2016's results for both the capital city and regional markets were slightly below the record-breaking results of 2015. This slight decrease in demand was caused mainly by a lower number of large lease deals signed by companies", comments Mateusz Polkowski, Head of Research and Consulting, JLL.
The exemplary biggest lease agreements in Poland in 2016
Source: PORF, JLL, www.officefinder.pl, 2016 r.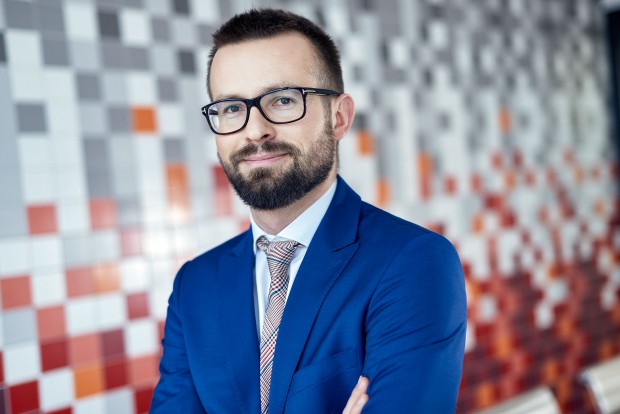 "Interestingly, seven of the nine transactions for more than 10,000 sq m signed in Poland were for properties in regional cities. Once again demand was driven by companies from the modern business services sector, which accounted for 59% of all of the deals in markets outside of Warsaw", says Karol Patynowski, Director or Regional Markets, JLL.
Supply
"Last year, Poland's office market grew by approximately 900,000 sq m. This is the biggest increase in this market history. Developers delivered 407,000 sq m of space in Warsaw; 150,000 sq m in Kraków and 141,500 sq m in Wrocław. As a result, total office stock in Poland amounted to 9 million sq m, of which Warsaw alone accounts for 5 million sq m", comments Mateusz Polkowski.
According to JLL, the office market in Poland is likely to grow by an additional 800,000 sq m in 2017 provided that all of the developers' plans are completed on schedule.
"2016 was most definitely a spectacular year for the regional markets: their developer activity and net absorption percentage far outstripped that of Warsaw. The eight major cities outside of Warsaw have kept up a robust pace in all aspects of the market. Among the stars of 2016 were, as usual, Kraków and Wrocław, joined this year by an amazing performance by Łódź, which attracted a number of large, international companies and finished the year with the lowest vacancy rate in Poland (6.2%)", informs Karol Patynowski.
Developer activity in Poland remains high.
"Currently, there is 1.5 million sq m of space under development in Poland. The highest activity among developers is recorded in Warsaw, where 675,000 sq m is under construction. Outside Warsaw, Kraków is the leader with 260,000 sq m under development. This indicates that in 2017, the capital city of Małopolska region will likely exceed 1 million sq m of total office stock. Other cities with high office stock volumes under construction include Tri-City with 150,400 sq m, Wrocław with 147,000 sq m and Łódź - 124,500 sq m, which also has the highest ratio (50%) of pre-leased space in Poland", says Mateusz Polkowski.
Vacancy rates and rents
One of the most notable features of last year was a change in the city with the lowest vacancy rate. For the last few years Kraków had been the leader in that respect, but in Q4 2016 Łódź took the number one spot (6.2% in Łódź vs 7.2% in Kraków). The highest vacancy rate was recorded in Szczecin (14.7%), followed by Warsaw (14.2%).
Headline prime rents in Warsaw City Centre average out at between €20.5 and €2.35 / sq m / month, and from €11 €17.5 / sq m / month outside the centre. Currently, the highest prime headline rents range between €11 to €12 / sq m / month in Lublin and €14 to €14.5 / sq m / month in Wrocław.
[1] Besides Warsaw: Kraków, Wrocław, Tri-City, Poznań, Katowice, Łódź, Szczecin, Lublin.