WARSAW, 5th May 2017 – JLL has launched 'Workspace, reworked: ride the wave of tech driven change' report, exploring the impact of technology, data and digital disruption on work spaces and real estate investment strategies. The report focuses on the office sector over the next 15 years, looking at how occupiers, developers and investors will need to view real estate differently and adapt in order to enhance investment returns and create work spaces that are fit for purpose in a rapidly changing, highly-connected world.
Key insights of the future of real estate by 2030 include:
Offices will become locations for employees, contingent workers and partners and outside experts to collaborate
Portfolios will be streamlined into core locations
Accelerator, incubator and innovation spaces will be a core component of real estate and innovation strategy
Virtual and augmented reality will become mainstream
The design of office environments will be guided by user experience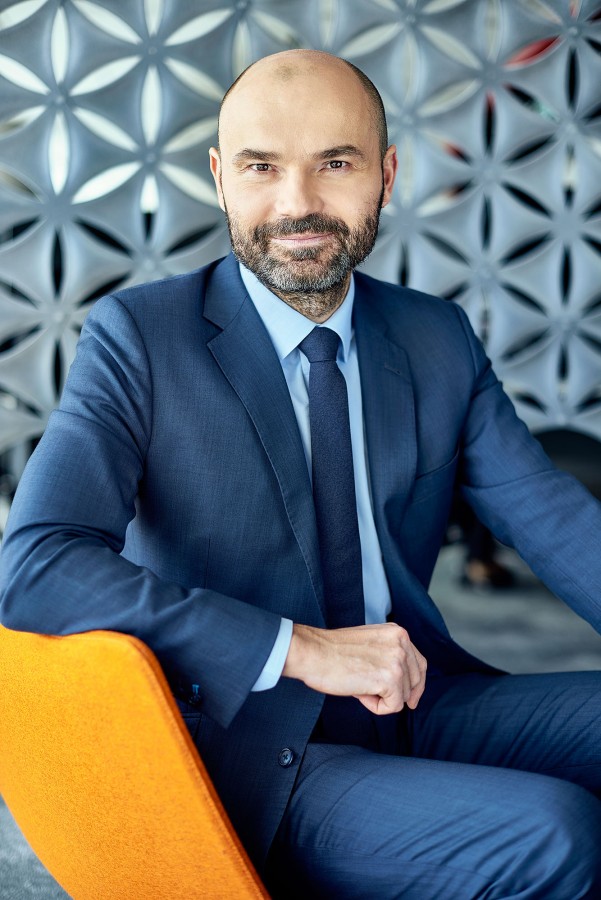 Tomasz Trzósło, Managing Director, JLL Poland, said: "We are witnessing incredible social, cultural and organisational change. Technology is altering how and where we work and, crucially, is allowing our responses to our work environment to be tracked, measured and analysed more than ever before. We've identified the changes which should be observed by occupiers, developers and investors. New opportunities will emerge and those who are able to respond to change will reap the rewards."
Technology is set to transform the workplace, improving both the operational efficiency of offices and the productivity of those working within them.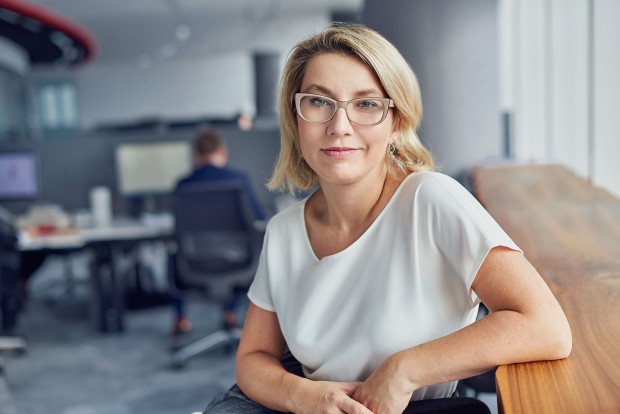 Anna Bartoszewicz-Wnuk, Head of Workplace Advisory, JLL Poland, added: "The workplaces of tomorrow will focus on user experience to attract and retain talent. There will be also greater diversification and choice - a network of liquid spaces will develop around core space, serving corporates, startups, microbusinesses and freelancers. We will be also witnessing growth of coworking and flex space as continued growth in co-working provision."
 JLL continues to enhance and align its workplace strategy offer, combining technology and data analytics with tailored strategic advice for clients. The company advises clients on how to redefine their work styles and create space-efficient, productive and cost effective workplaces that enhance business performance.
More findings from 'Workspace, reworked: ride the wave of tech driven change' report on: http://ridethewave.jll.com/