Over 180,000 sq m of modern office space is under construction in Lower Silesia's capital city with high developer activity being accompanied by strong demand.
WROCŁAW, 1 September 2016 – Advisory firm JLL summarizes the situation on Wrocław's office market at the end of H1 2016.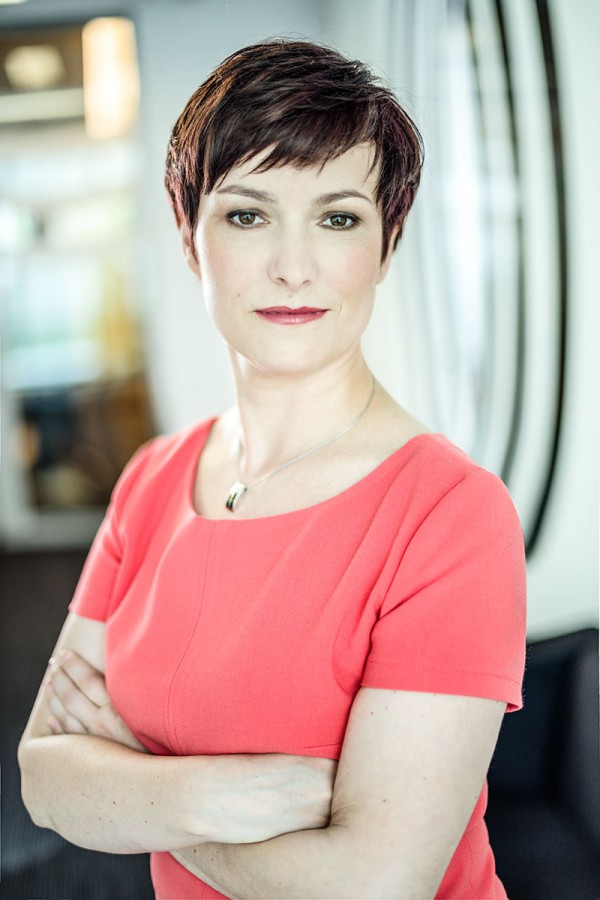 "Wrocław is one of the key locations for Poland's modern business services sector. According to ABSL, there are 111 business services centers located in the city, employing 34,200 specialists. In Tholons Top 100 Outsourcing Destinations 2016 list, Wrocław is ranked 58th best global investment location for the BPO/SSC sector. The city has attracted numerous international brands including BNY Mellon, Credit Suisse, EY, IBM, HP or Nokia. Examples of recent new investments in the city include those by 3M, DataArt, Ocado Technology, Red Embedded, Ryanair and UBS. Companies establishing operations in the city for the first time as well as those already here are driving the rapid growth of the office sector," says Katarzyna Krokosińska, Head of Wrocław Office at JLL.
Demand
Office demand in Wrocław surged to the level of 127,600 sq m in 2015 and grabbed the headlines on the back of several high-profile deals that included UBS, the global financial brand, which set up operations in the city last year. The sound performance continued in H1 2016, when total take-up was 52,500 sq m (approximately 20% of Poland's regional market demand). Traditionally - major occupiers in the city come from the modern business services sector, which generated more than half of total demand in H1. It is worth mentioning that pre-letting activity has significantly increased in Wrocław (a 43% increase on 2015's yearly total). Due to the city's development and continuing demand among tenants, the outlook for the Wrocław market remains positive.
The biggest office lease deals in Wrocław in H1 2016
Source: JLL, PORF, H1 2016
Supply
H1 2016 was also quite busy in Wrocław on the supply side of the market: with five developments delivering more than 48,300 sq m. The largest openings included: Pegaz (18,500 sq m), Kaufland HQ (owner-occupier, 16,000 sq m) and Nicolas Business Center (9,300 sq m).
"Wrocław is currently the third biggest office market in Poland behind only Warsaw and Kraków. Total existing office stock totals 757,100 sq m and developer activity continues apace. By the end of H1 2016, a further 181,400 sq m of space remained under construction in Lower Silesia's capital city", adds Katarzyna Krokosińska.
The major projects under construction include Business Garden Wrocław I (Vastint), Sagittarius Business House I&II (Echo Investment), Nobilis Business House (Echo Investment) and Green 2Day (Skanska Property Poland). Up to 87,000 sq m may come onto the market in H2 2016.
Vacancy and rents
Wrocław currently offers a number of leasing options, including both smaller (300–700 sq m) as well as large modules of 1,000 sq m and more. At the end of H1 2016, the vacancy rate edged up to 10.1%.
Prime headline rents in Wrocław currently range between €14 and €14.5 / sq m / month, while average rents vary from €12 to €13 / sq m / month. Wrocław remains a tenant-favourable market and occupiers can expect a range of incentive packages from the landlord, particularly when signing a pre-let deal.