ABSL Conference, 12-14 June 2017, EC1 Łódź
1000
leaders and stakeholders
100
speakers and panelists
7
years of Strategic Partnership
8th ABSL Conference "The Old World Disrupted", EC1 Łódź, 12-14 June 2017
8th ABSL Conference "The Old World Disrupted" will take place on 12-14 June 2017, at EC1 venue in Łódź. ABSL's aim is to create opportunity to interact and share ideas among business' and politics' key influencers, and to discuss latest megatrends within the industry and beyond. ABSL Conferences gather up to 1000 business leaders and sector stakeholders, each year introducing almost 100 speakers and panelists.
JLL Strategic Partnership with ABSL
JLL has been ABSL strategic partner over last 7 years. We were the first real estate advisory company to recognize the potential of the modern business services sector as one of the most rapidly developing branches of the Polish economy as well as being a key office tenant in major Polish cities.
At JLL we pay close attention to the development of the business services industry in Poland. Our co-operation with ABSL enables us to have an even closer insight into the dynamics of change as well as the expectations of tenants from the sector. Therefore our service offer for office occupiers is complex:
Professional photo session – JLL Stand
You are more than welcome to meet our experts during the conference, visit JLL stand and take part in professional photo session.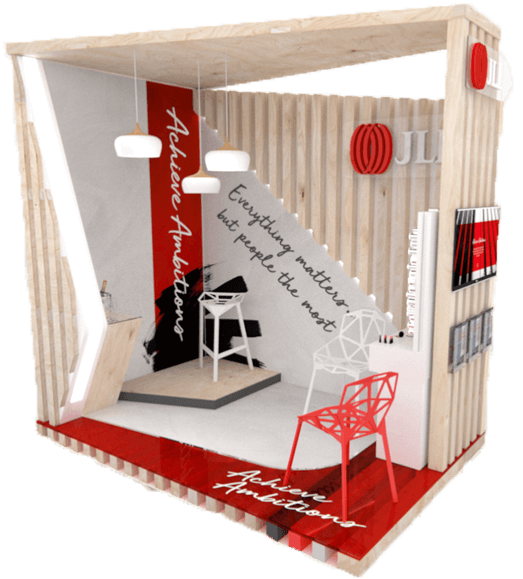 JLL Presentation
Every detail matters. Reworking and retooling the work environment - the wave of tech-driven change.
13th of June 2017, 11:20 AM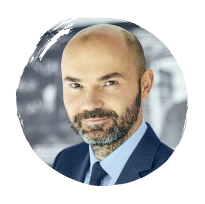 Tomasz Trzósło
Managing Director, JLL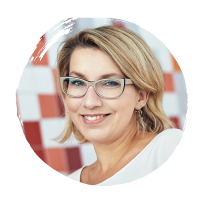 Anna Bartoszewicz-Wnuk
Head of Workplace Advisory, JLL
JLL Contacts
We would be happy to meet you. Please contact us.