Interview with Anna Młyniec, Head of Office Agency and Tenant Representation, JLL
Question 1
The business services sector in Poland has been growing with no sign of deceleration already for several years. Over this period, have there been any significant changes in this industry?
Over the past couple of years, Poland has become a leading force in Central-Eastern Europe in three aspects: the number of business services centres, employment levels in this sector, and global locations for projects from this industry. Poland's strong position is primarily a result of such advantages as access to very well educated personnel with foreign language skills, political and economic stability, the country's business reliability, and trust of foreign partners. Moreover, the country's geographical location plays a significant role, as does its cultural proximity to the West. New companies are attracted by a favourable investment climate and transportation infrastructure being developed at a very high rate, including an already very well developed network of plane connections with all major cities on the continent in a matter of hours. At this point, one ought to also mention the availability of high quality, modern office space, equipped with the latest technology.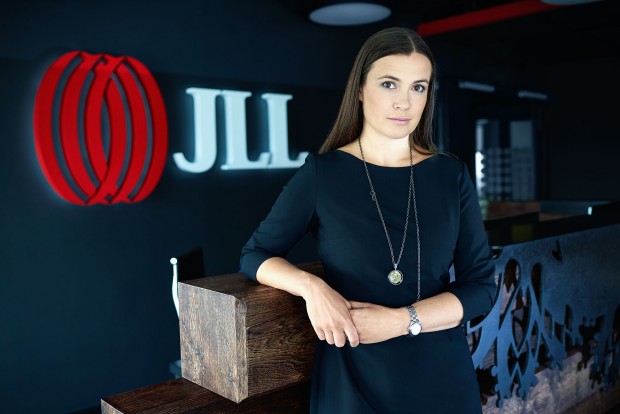 In 2004, at the moment in history when Poland was entering the European Union, the office market in Warsaw was less than half of what it is today, whereas regional markets were practically non-existent. Nowadays, the main agglomerations outside of Warsaw are recognisable locations with a well-established position, and Krakow and Wroclaw occupy high positions in international rankings such as Tholons. Changes, however, are visible not only in quantity, but also in quality. Services rendered by centres located in Poland are becoming increasingly advanced, and employees aware of their strengths expect more from their employers than they did before. The consequence of these changes is the increase in the number of companies looking for high quality office space, which in turn stimulates market growth. The industry began developing at a most dynamic rate about five years ago. In 2013, there were just over 100,000 people working in this particular sector while today the number is double that. In 2013-2016 alone, employment in BPO, SSC, R&D and ITO centres grew by 70%. In cities such as Rzeszow, Lublin and even Tricity, employment has increased by over 100%. In Krakow, over the past three years, over 20,000 new jobs in business services have been created for young talents. Due to the particularly high percentage of service centres offering IT processes, Wroclaw is already known as the Polish Silicon Valley. The other regional cities, such as Tricity, Poznan and Lodz, are also rapidly developing and at the same time, new centres were established in smaller cities including Pila, Opole and Bialystok. In Wroclaw and Krakow, the share of companies from the BPO and SSC sector in total demand for new offices amounted to 74% and 69% respectively in the first quarter of 2017. This data clearly shows that the service sector is shaping the Polish office space market.