Interview with Anna Młyniec, Head of Office Agency and Tenant Representation, JLL
Question 2
JLL was one of the first advisory companies in Poland to discover the potential of the BPO / SSC sector and its potential impact on the development of the office real estate industry in Poland. Today, you are an experienced and trustworthy partner. How do you help companies in the sector?
Our company has been present on regional markets outside Warsaw for more than 15 years and we represent companies – tenants of office space – in all of the major regions in Poland. These are mostly such recognisable locations as Katowice, Krakow, Lodz, Poznan, Tricity and Wroclaw, but we are also introducing new companies to the emerging markets of Bialystok, Bydgoszcz, Elblag, Lublin, Rzeszow, Szczecin and Torun. We work closely with municipalities and other governmental and local government agencies, business organisations and investors.
JLL is currently the leading real estate advisor for companies in the business services sector. In 2016, the company advised BPO & SCC companies in negotiating lease agreements for more than 140,000 sqm of office space, thus confirming its leading position in this area. In the last two years alone, we have advised on such significant lease contracts as Shell (27,800 sqm, Krakow), Samsung (21,100 sqm, Warsaw), Ericsson (16,400 sqm, Lodz / Krakow), AstraZeneca (13,200 sqm, Warsaw), UBS (11,500 sqm, Wroclaw), CreditSuisse (10,800 sqm, Wroclaw) and Euroclear (10,000 sqm, Krakow).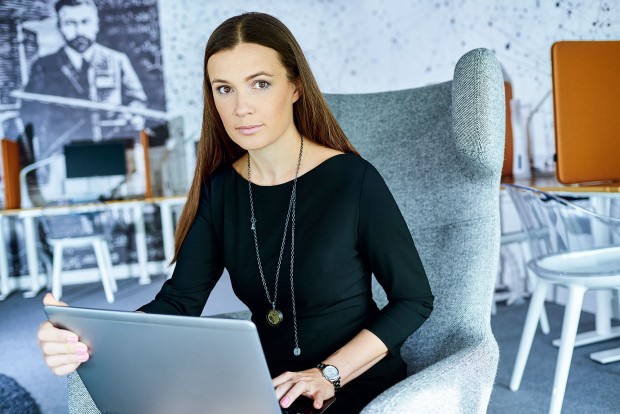 From the very beginning, we set up comprehensive tenant representation support in order to make the processes of choosing a location for a new office, its expansion or relocation to a new place as simple as possible, and to reduce the inconvenience and stress that these processes usually normally entail. Tenants nowadays have increasingly specific expectations for their new offices, and need professional advice on workplace location and strategy development. In response to their needs, we prepared a special package of services for companies already present in Poland and looking for new locations, as well as those that are only just entering the Polish market. We offer our clients and partners a range of advisory services, including selection of the best location, exploration of economic and human potential as well as customer support up to and beyond the move. Within Office Occupier Services and Workplace Advisory, the company offers such services as office space search and lease negotiations, workplace consultancy, technical consulting, project management, office space ecological certifications, as well as design, interior design and contracting. We know and feel what BPO and SSC companies expect, as we have been working closely with them for years, but we also try to anticipate their next steps as well as the trends that will determine their future.