POZNAŃ, 13 March 2017 – JLL summarizes 2016 on Poznań's office market.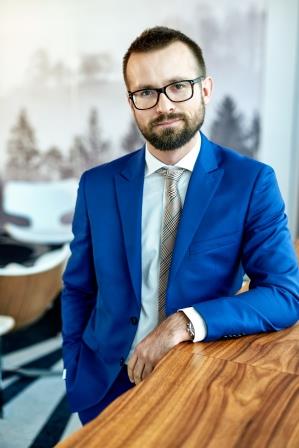 "The business services sector remains one of the most significant employers and office tenants in Poznań. According to ABSL, there are 76 BPO, SSC, IT and R&D centres operating in Poznań, employing approx. 13,100 specialists. By 2020, forecasts suggest that this number will rise to 18,000. International brands such as Capgemini, Carlsberg, Franklin Templeton, GSK, IKEA, McKinsey and many others have their offices in the city. The market entries of companies and the development of existing business services centres have contributed to the development of the Poznań office market", says Karol Patynowski, Director of Regional Markets, JLL.
Demand
After 2015's record-breaking performance, when demand totalled 64,900 sq m, 2016 closed with a very good result – office lease agreements for 64,100 sq m were signed in Poznań. An interesting trend in 2016 was the increased share of pre-let agreements in overall demand - much higher than in previous years. Also, more companies have decided to expand their office space, illustrating how buoyant the market is.
The biggest lease agreements in Poznań in 2016
Source: PORF, JLL, www.officefinder.pl, 2016
"JLL's team of experts is very active in Poznań. Last year, we represented numerous tenants in concluding lease agreements in Wielkopolska region's capital city. Companies that we have co-operated with include GSK Services (2,000 sq m), Rockwool (1,500 sq m), Rehau (700 sq m) and Vorwerk (500 sq m). We also took part in lease transactions signed by DnB (300 sq m) and ROQ.AD (200 sq m)", adds Karol Patynowski.
Supply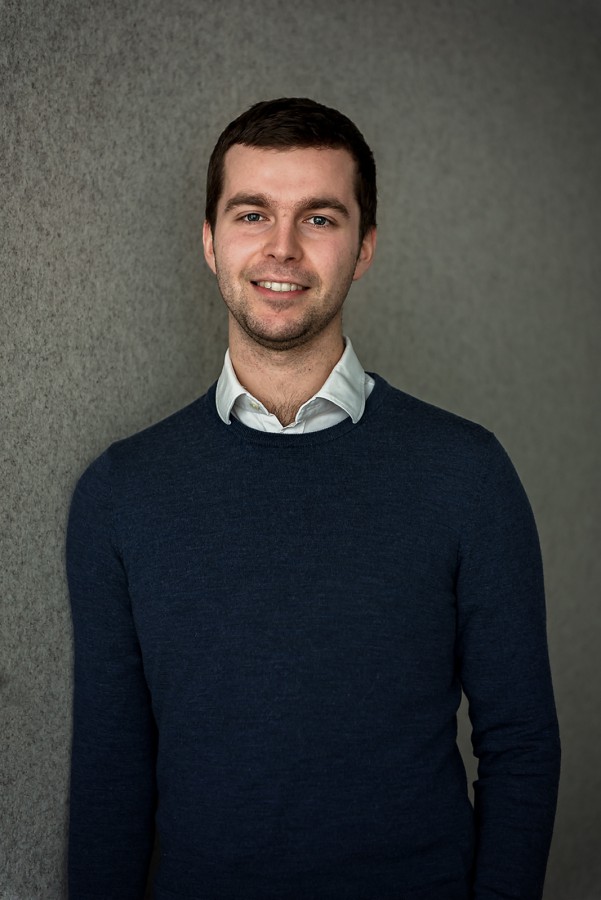 "Poznań, with 427,800 sq m of modern office stock, is the sixth biggest office market in Poznań – after Warsaw, Kraków, Wrocław, Tri-City and Katowice. In 2016, supply grew by 41,100 sq m and a further 40,700 sq m remains under construction. Furthermore, approx. 22,500 sq m will be delivered to market this year with the majority of space already secured with pre-let agreements", explains Łukasz Dziedzic, Consultant, Research and Consulting, JLL.
Biggest office buildings under development
| Building | Developer | Office space (sq m) |
| --- | --- | --- |
| Pixel 4&5 | Garvest Real Estate | 16,800 |
| Bałtyk | Garvest Real Estate | 11,100 |
| Galeria Franowo extension | IKEA Centres Polska | 8,000 |
Source: PORF, JLL, www.officefinder.pl, 2016
"In recent years, the office market in Poznań has undergone a significant change This can be put down to the city's sound economy and the dynamic development of the business services sector. Recently, the city has seen the development of several major objects, such as Ubiq, Nobel Tower and Business Garden. What is more, Bałtyk – one of the most interesting office buildings in terms of architecture and one of the most sought-after investments, will be delivered to market in 2017", adds Łukasz Dziedzic.
Vacancy rate and rents
In 2016, the vacancy rate dropped to 13.6%. As a result of the growing demand for new office space, the vacancy rate in Poznań was at a level comparable with other major markets in Poland.
Headline prime rents in Poznań averaged out at between €13.7 and €14.2/sq m, which is similar to the office markets in Kraków and Wrocław.