Another ABSL Tri-City Regional Chapter quarterly meeting was held on the 21st March 2016. It was organized at the offices of Invest in Pomerania. Over 30 people were in attendance including those from the Tri-City business services sector as well as representatives of institutions supporting the development of the BPO/SSC sector (Invest in Pomerania, InvestGDA) and ABSL's strategic partners – JLL and Randstad. The meeting was hosted by Dariusz Bazeli, the General Manager of Geoban Poland, and Tri-City Regional Chapter Leader. The city of Gdynia was represented by Agata Żurek from the Gdynia Entrepreneurship Support Centre.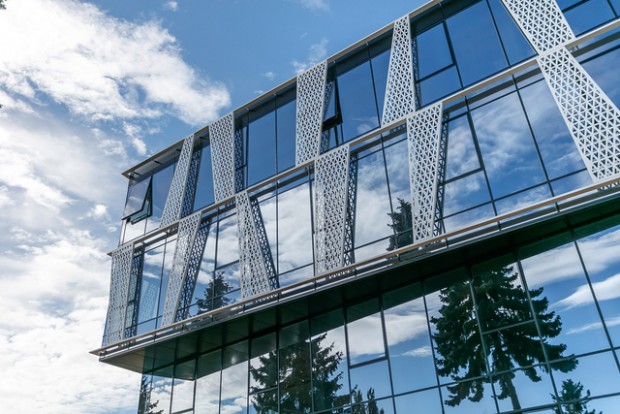 During the meeting, Paweł Panczyj, the Managing Director of ABSL Poland, summarized the participation of representatives from the Association of Business Service Leaders at MIPIM – the world's leading real estate investment trade show in Cannes. During the event, representatives of the ABSL Management Board met with Deputy Prime Minister Mateusz Morawiecki who confirmed his openness to co-operating with investors. Furthermore, the organization's representatives took part in a discussion on the sector, its biggest challenges, and forecasts for its development. In addition, Paweł Panczyj underlined details regarding the seventh edition of the ABSL Conference that will take place in Katowice in June 2016.
During the meeting, Marcin Piątkowski, Director of Invest in Pomerania touched upon a topic of crucial importance - the development of the business services sector in Tri-City and the needs of companies located in the region including expectations and the needs of expats. In addition, Alan Aleksandrowicz, President of the Management Board at InvestGDA provided details regarding the support strategy for investors in the region and co-operation between universities and the BPO/SSC sector.
Marcin Piątkowski, Director of Invest in Pomerania, comments: "The dynamic development of the Tri-City market is a challenge in terms of adjusting the educational sphere to the needs of employers. In co-operation with ABSL, we are discussing specific operations and initiatives that could be launched in the future."
JLL has been a Strategic Partner of ABSL since 2011.