Warsaw/Kraków, 8 February 2017 – Ericsson – a global leader in delivering ICT solutions - has signed a lease agreement for 8,000 sq m of space in DOT Office, developed by Buma Group in Kraków. Ericsson will move to its new premises in June 2017 and will occupy the whole building E.
Ericsson is a world leader in communications technology and services with headquarters in Stockholm, Sweden. Organization consists of more than 111,000 experts who have provided customers in 180 countries with innovative solutions and services. Ericsson is building a more connected future where anyone and any industry is empowered to reach their full potential. 
Monika Dobrogosz, REFM Manager CUCE excl. HU, Representative of Ericsson said: "Ericsson - the leading ICT company in Poland, with the acquisition of the company based in Lodz and Krakow need to offer its employees excellent condition of work, meeting the worldwide company standards. We trust that work environment provided in two new buildings we lately signed leases for, will reflect our brand and culture with the highest standard available."
"We are delighted that Ericsson, one of the strongest brands in IT worldwide, has chosen our complex in Kraków. They will join Shell, who has already moved to its new premises. I am sure that Ericsson's professionals can benefit from modern offices, good transport connections and number of amenities within the complex." – commented Konrad Dziewoński, President of Board, at Buma Group.
DOT Office is located at Czerwone Maki in Krakow and it was designed by renowned Meduse Group.
The complex is in a quiet and green neighborhood. The area features high scientific and innovation development potential, being home to a number of research centers of the Jagiellonian University and independent business establishments. In a close neighborhood of the DOT Office complex, there is situated one of the main hubs of public transportation, providing multitude of tram and bus lines, and Park & Ride parking system.
In the process of determining a long-term strategy, including searching for a suitable location and shaping the lease terms of the contract, Ericsson was supported by international advisory company JLL.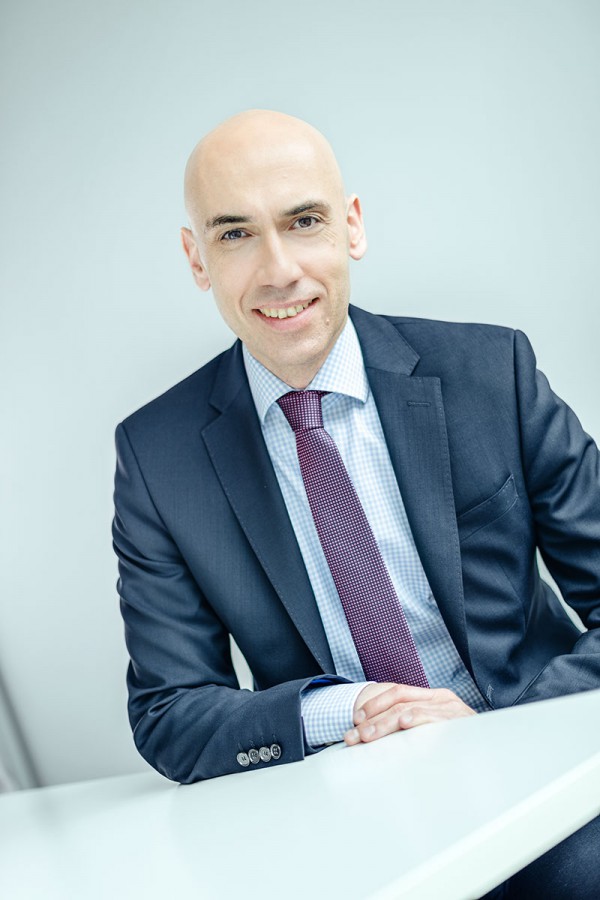 "We wanted to find modern, well communicated office and negotiate maximum flexibility of the lease agreement. It was crucial in terms of planning Ericsson's expansion. We are happy to have been working with Ericsson on such a significant transaction." - added Rafał Oprocha, Director of Kraków Office at JLL.
Ericsson's deal was one of the largest lease transaction in Kraków in 2016.
JLL has represented Ericsson in and Kraków (8,000 sqm) and Łódź (8,400 sqm).