The transaction reflects strong investor sentiment with ytd office investment transactions already exceeding one billion EUR.
A joint venture formed by Apollo-Rida Poland, advised by JLL capital markets team, has completed the acquisition of the buildings A, B, and C of the Equal Business Park complex in Kraków developed by Cavatina Holding. According to JLL Poland, this transaction is already in the top 10 of the biggest office investment deals ever concluded on the regional markets in Poland. The value of office investment transactions concluded between January and May 2020 is the third-best result in the history of the market in Poland and second-best for the biggest regional markets. What is more, taking into consideration transactions finalized at the beginning of June, the total year-to-date office investment value already exceeds one billion EUR (preliminary estimates).
"We are very pleased to add Equal Business Park to our investment portfolio. Equal Business Park is one of the most attractive office complexes in Kraków, perfectly located and offering a great standard of office space and quality of common areas as well as a comprehensive array of amenities for its occupiers. Our ability to implement this transaction despite the current challenges underpins our group's commitment to Poland and the excellent opportunity created by the Equal Business Park", says Rafał Nowicki, President of the Board, Apollo-Rida Poland.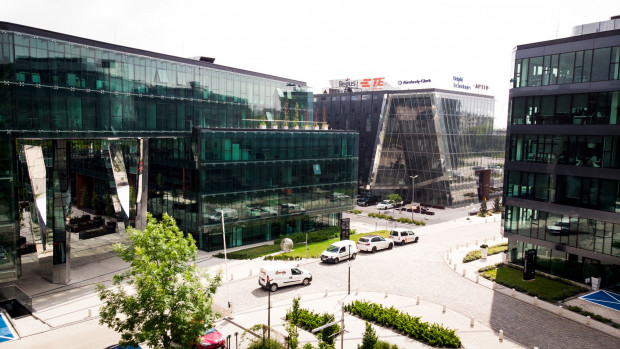 Equal Business Park consists of four class-A office buildings (building D is under construction and is scheduled to be transferred to Apollo RIda in 2021 upon completion) located in Kraków's Podgórze district at Wielicka Street, which ensures great transportation accessibility. This modern office complex is equipped with advanced technology solutions, which fulfills criteria of BREEAM environmental certification, and provides its tenants with numerous amenities such as canteen, bookshop, kindergarten, beauty salon, cafe, grocery and landscaped areas enriched with small architecture and art. In total, it will deliver more than 60,000 sqm of office and retail space. Current tenants' portfolio of Equal Business Park includes Integer (InPost), QVC, Kimberly Clark, Aptiv, Equiniti, Kingfisher, Delphi Technologies, Regus and Krakowskie Zakłady Automatyki among others.
"The process of implementing the company's investment plans is highly dynamic. The huge interest in the Equal Business Park complex as well as in the space of building D, which is under construction, is a reason for us to be proud. Equal Business Park is our flagship project in Kraków, which has been well received by the local community, tenants, and investors", comments Daniel Draga, Member of the Board at Cavatina Holding.
The vendor was advised in this transaction by CBRE and Dentons, while JLL, Penteris and Deloitte advised the buyer.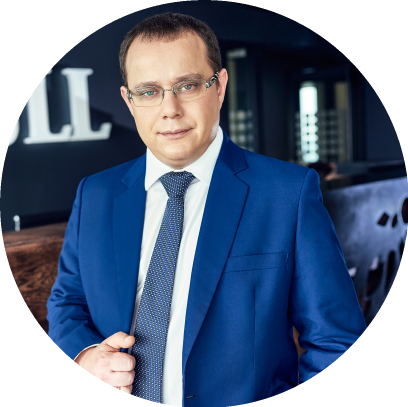 This phenomenal transaction, closed in such turbulent times, perfectly confirms Apollo-Rida's deep understanding of the Polish real estate market and proves its strength as the seasoned investor. Capitalising on vast experience in owning, developing and managing the office, retail and logistic properties and combining the roles of investor and manager Apollo-Rida can easily navigate through any potential problems to maintain and enhance the future value of Equal Business Park.
The acquisition of Equal Business Park proves the unabated interest of investors in the Polish office market. Strong fundaments of the sector and the fact that it continues to offer attractive relative returns has resulted in 19 office deals with 12 concluded in Warsaw.