JLL advised the vendor in the largest retail investment transaction this year
Atrium European Real Estate Limited has completed the disposal process of two prime Polish shopping centres, namely Atrium Felicity and Atrium Koszalin to ECE European Prime Shopping Centre Fund II. The portfolio was sold for €298 million, representing around 3% premium to book value as at 31 March 2019. JLL's Retail Investment Team led by Agata Sekuła advised the vendor in this transaction.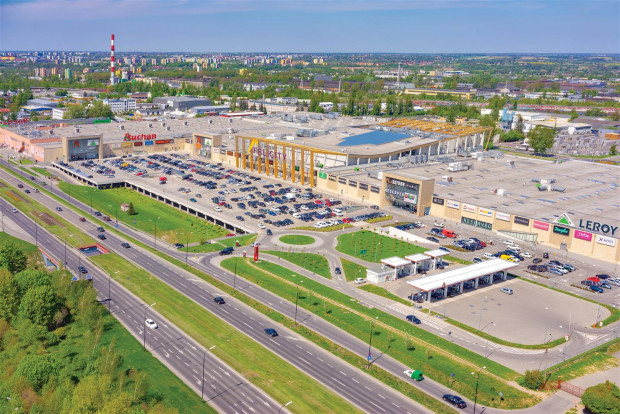 Both centres are absolute market leaders in their catchment areas and strong performers. Atrium Felicity offers ca. 77,000 sq m[1] of retail space (total GLA in Atrium ownership of 57,200 sq m excludes Auchan) located in Lublin, a major administrative centre in Lubelskie voivodship, and a growing academic and back office centre in the south eastern Poland, with a population exceeding 340,000 inhabitants. The centre opened in March 2014 is the fashion destination of town with anchor tenants including Zara, H&M and Reserved built around Auchan hypermarket and Leroy Merlin DYI store accompanied by extensive food court and entertainment anchored by Cinema City with 9 screens.
Atrium Koszalin features 57,300 sq m of retail space and has been trading for over 10 years now. Located in Koszalin, one of the best developed and most attractive cities in north western Poland. The centre is anchored by highly popular Tesco hypermarket, Castorama DIY store, extensive leisure element, including Multikino as well as leading fashion retailers, such as H&M, Reserved or C&A. Atrium Koszalin serves catchment area of circa 250,000 inhabitants, without comparable competition within 70km radius.
[1] Total GLA including owner - occupied Auchan hypermarket of 19,750 sq m (excluded from the transaction).