Becton Dickinson has leased additional office space at Business Garden in Wrocław and has also renewed its lease agreement at Poleczki Business Park in Warsaw, where it has decided to lease additional space as well. Experts from JLL represented the tenant during negotiations of both agreements.
Becton Dickinson is a worldwide market leader in the area of medical technology, a leader in the safety of patients and healthcare professionals, as well as in the field of technology used in medical research and clinical laboratories. The company has expanded its area in Wrocław Business Garden for over 1,800 sqm and renewed its lease in Warsaw Poleczki Business Park for over 1,000 sqm and expanded for approx. 200 sqm.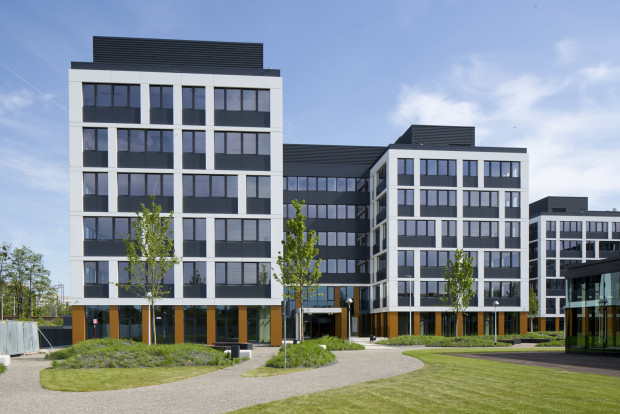 "The branches of Becton Dickinson are located in both Warsaw and Wrocław. We always choose the highest quality offices located in modern buildings, which provide an environment that is conducive to effective work and helps develop commitment amongst our employees. We consolidated our offices in the Wroclaw branch a few years ago and decided to continue to develop here. We are convinced that our presence in Business Garden in Wrocław and Poleczki Business Park in Warsaw will help us to strengthen our business", says Coralie Clement, Regional Real Estate Manager EMEA & Greater Asia.
Poleczki Business Park Berlin is the second phase of the entire complex consisting of two four-floor buildings, which offer a total of approximately 21,000 sqm of leasable office space. The buildings in the second phase have been pre-certified at the LEED Gold level. Business Garden Wrocław is a modern office park which consists of three buildings with a total office space of approx. 36,600 sqm. Intimate buildings, green surroundings, advanced technology and telecommunication solutions, well-lit, flexible and efficient office space provide the building's users with comfortable, friendly, and safe working conditions.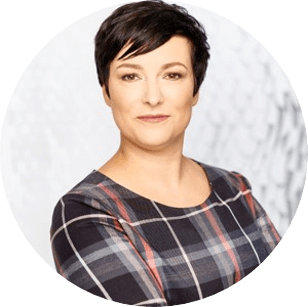 Becton Dickinson is a company which has been developing rapidly both on the Wrocław and Warsaw markets. From the very beginning, this worldwide leader in the medical technology market has focused on technologically advanced spaces and the comfort of its employees. We are convinced that both locations will perfectly meet Becton Dickinson's high requirementsn.