WROCŁAW, 8 December 2016 – Becton Dickinson (BD), a global medical technology leader, will move to Business Garden complex and occupy a total of 5,600 sq m of modern office space. Experts from JLL represented Becton Dickinson in the processes of selecting a convenient location and the negotiation of lease terms.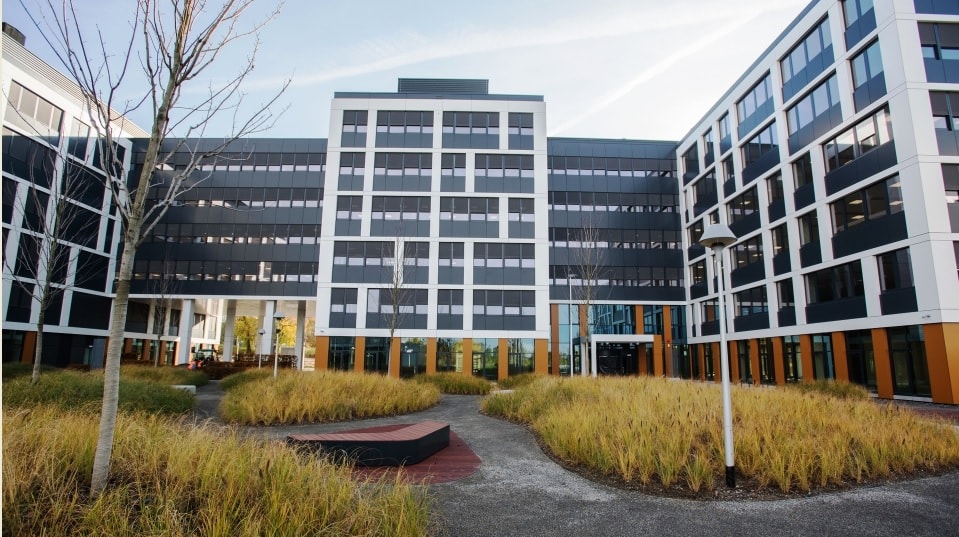 Sudheer Kaavil Valappil, Site Director, BD Wroclaw, says: "BD has state-of-the-art facilities around the globe that provide an environment that enables our highly talented workforce to pursue their passion and commitment to Advancing the world of health. Keeping in lines to our global standards, we will consolidate our Wrocław based shared services locations to Business Garden to meet our growing business needs. Since opening of our center in Wroclaw in 2012, the site has evolved to being a strategic enabler for BD by enhancing the service experience for our customers, suppliers and employees supported from this center. This move will further enable our vision to be a technology enabled world class shared services center providing an inviting workplace for our employees".
Ewa Kaucz, Vice-President of the Wroclaw Agglomeration Development Agency, says: We are really proud to have seen the growth of the City of Wroclaw and we know it could not be possible without our investors and their development. BD has been our partner since the very beginning of its investment process in 2012. We are extremely excited about BD expansion investment in our city that proves Wroclaw is the leading location in CEE. Moreover, we are convinced that the selection of Business Garden facility is the right decision to meet the business needs of the company".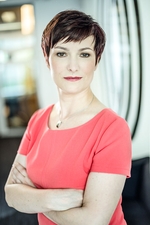 "Becton Dickinson's decision to move its operations to Business Garden shows the increasing trend present among companies from the business services sector for consolidation into new office locations. SSC/BPO centres – along with their structural development and strengthening of their positions on the market – are moving to modern, flexible office buildings which provide them with an opportunity to expand in the future as well as being a positive feature for them during recruitment processes", explains Katarzyna Krokosińska, Head of Wrocław Office, JLL.
Becton Dickinson will move to Business Garden in April 2017.
Roger Anderson, Managing Director, Vastint Poland, adds: "We are glad that we were able to earn the trust of a company which always puts both comfort and health first. This illustrates that our Business Garden complex, developed in compliance with the standards of LEED certification, meets all the needs of the most demanding and prestigious tenants. The decision by Becton Dickinson to relocate to Business Garden confirms the project's strengths, such as being well-served by public transport, an extensive services infrastructure as well as advanced technical and telecommunication solutions providing its users with comfortable working conditions."
Business Garden in Wrocław, located on Legnicka Street, will ultimately offer 110,000 sq m of modern office and services space. The complex's nine office buildings along with a restaurant pavilion and surrounding garden will occupy up to 7ha. LEED pre-certification illustrates the environmentally-friendly solutions and ecological materials that were already included during the scheme's design phase. A distinguishing feature of Business Garden in Wrocław – as in all projects developed by Vastint – is the attractively designed area between the buildings which includes a functional, green space where people can work, rest or play sports.