Cloudity, an IT company providing consultancy and implementation services, has renewed its lease agreement and expanded its office to 700 sqm in the Zebra Tower office building. Experts from JLL advised the tenant on the negotiation of lease terms. The owner of Zebra Tower is Union Investment, represented in the transaction by a leading global real estate services firm Cushman & Wakefield.
"Within five years we have managed to create a thriving organization that provides services to clients around the world and employs over 100 people. The location of our headquarters in Zebra Tower is favorable for both our employees and clients - hence the decision to stay in this unique building", comments Paweł Sobczak, President of the Board at Cloudity.
Zebra Tower is a modern, 17-floor office building offering over 17,000 sqm of space. The building is distinguished by its modern and original architecture, including a naturally rounded facade with eye-catching stripes. The building also has spacious and functional interiors, ensuring a comfortable working environment. Zebra Tower also has an underground car park which has 124 parking spaces. The building was awarded LEED Gold certification.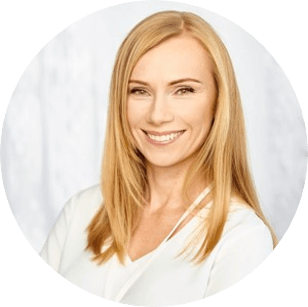 Zebra Tower is one of the best-connected office buildings in Warsaw. It is located next to the Politechnika metro station and one of the city's main arterial routes – Łazienkowska Street. Access to communication is one of the key factors for tenants when choosing an office. The Zebra Tower is a good choice for a rapidly growing company such as Cloudity.