JLL is a proud partner and event supporter of "EUROPE AFTER BREXIT: Shifts in the Balance of Business?" conference in London, organized by Bloomberg BNA and ABSL.
The conference takes place on Wednesday, November 9, 2016. 3:30 PM – 7:00 PM at Bloomberg LP, London Headquarters.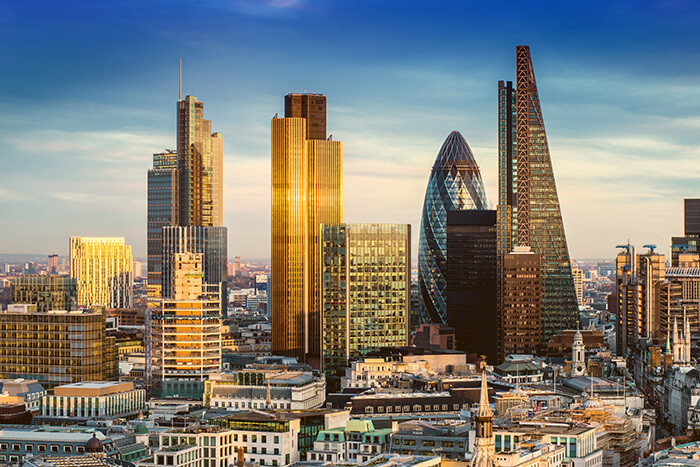 Bloomberg BNA and the Association of Business Service Leaders (ABSL) organizes high-level discussion about the shifting business environment in Europe, post-Brexit. Senior business, finance and government leaders from Britain, the EU and Central Europe will share their perspectives on the new challenges—and opportunities—for companies operating in Europe. 

Guy Grainger, EMEA Chief Executive, JLL will take part in Competitive Strengths of the Top European Operational Hubs discussion.
Among conference top speakers are:
Mateusz Morawiecki, Deputy Prime Minister, Republic of Poland
Karel Kučera, CEO, CzechInvest
Claudiu Vrînceanu, Secretary of State, Romanian Ministry of Economy, Commerce and Relations with the Business Environment
Lord David Owen
Jacqueline Minor, Head of the EU Delegation to the UK
Rupert Harrison, Chief Macro-Strategist, BlackRock
Andrew Benito, Senior European Economist, Goldman Sachs.
The European business landscape is changing rapidly, and heading in directions that were largely unimaginable just a short time ago. 
The Brexit vote has created vast confusion in Europe's second largest economy and the world's second largest financial center. It has also unsettled the EU's leadership in Brussels, which is searching for a renewed vision for a Europe that is increasingly challenged both by external pressures and internal uncertainties. 
The countries of Central Europe, with their strong economic performances relative to their EU neighbors, are well positioned yet also caught in the middle of this turbulence. And recent political changes in the CEE countries themselves also raise questions about the economic models that those nations will pursue.
Topics will include:
Trade Policy in Post-Brexit Europe
Finance and Investment: New Rules, New Centers?
The Impact on Human Capital and Labor Mobility
The Outlook for Changes in Competitive Advantages
The Conference will also mark the premiere of the newest ABSL report: "Europe's Business Services Destinations", which will cover 20 most desirable cities in 10 countries in terms of investment attractiveness. JLL was also a contributor to this report.