JLL advised the buyer in the transaction
WARSAW, 28 December 2016 – Credit Suisse Asset Management has acquired Prosta Tower in Warsaw. The A-class office building was sold by Marvipol S.A. JLL represented the buyer in their first office investment transaction concluded in Poland since 2007.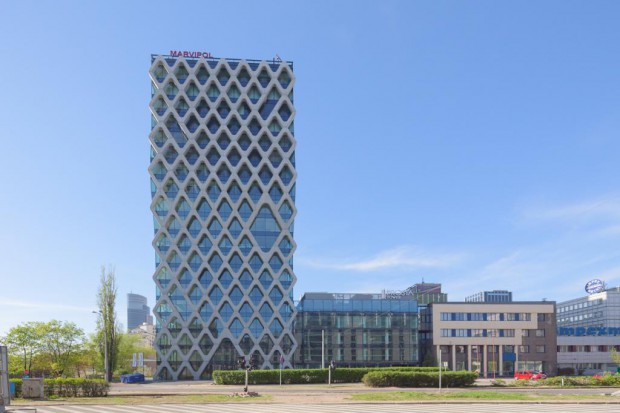 Prosta Tower office building, Warsaw, 32, Prosta Street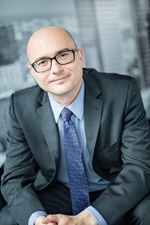 Sławomir Jędrzejewski, National Director, Capital Markets, JLL, comments: "Prosta Tower is a high class, well-located property, which is now part of Credit Suisse Asset Management's portfolio. We are delighted with the successful finalisation of the transaction that is an important milestone for our client investing in prime office assets in Poland".
Prosta Tower is a boutique office building conveniently located in central Warsaw offering approximately 6,300 sqm of office space. The scheme is conveniently located at Prosta Street, a short walk from Daszyńskiego Roundabout – one of the most sought-after office destinations in Warsaw.
Prosta Tower is instantly recognizable due to its great visibility and exceptional concrete façade resembling a honeycomb. The building was personally designed by the widely acclaimed Polish architect, Stefan Kuryłowicz.
Prosta Tower was developed by Marvipol in 2011 and since then has served as the company headquarters.