After lease agreement renewal signed by a confidential tenant for 1,200 sq m, Cristal Park has reached 100% long-term lease level.
Warsaw, 7 December 2015 – One of the leading distributors of ingredients in Poland has renewed its lease agreement for approx. 1,200 sq m of space in Cristal Park , located in the Ochota district of Warsaw. Experts from advisory firm JLL advised Azora fund, the building's owner, on the transaction.
As a result of this contract renewal, the long-term lease level of Cristal Park is now 100%.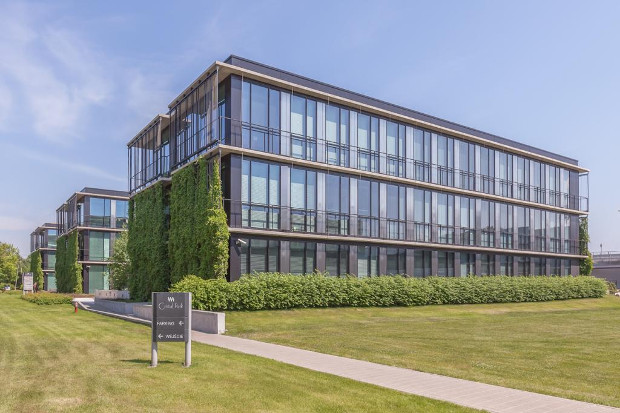 Malgorzata Kaczmarek, Consultant at Office Agency, JLL, comments: "Negotiations regarding the office lease renewal were a challenge for our team mainly due to the rather tough terms issued by the tenant at the beginning of the process. However, thanks to the trust from the building's owner and the full comprehension of the tenant's needs, we presented a solution that satisfied both parties".
Cristal Park is a modern office building offering 10,500 sq m of leasable space on three floors. It was commissioned for use in 2009. It was designed by JEMS Architekci architectural studio and is distinguished by an elegant, classic façade that provides excellent access to natural daylight as well as flexible and easy -to- arrange space.
Azora Europa, a Spanish private equity fund with a portfolio of office buildings in Warsaw, Kraków and Wrocław, has been the scheme's owner since 2009.