Warsaw, 16 March 2011 – Jones Lang LaSalle is pleased to announce that Deka Immobilien GmbH has acquired 100% shares in the SPV owning the fully let North Gate office building in Warsaw. The value of the asset amounted to €103 million. In this acquisition Deka Immobilien GmbH was advised by Polish Capital Markets team of Jones Lang LaSalle and legal team of Salans.
The building was sold by two companies in the Austrian Volksbank Group, which developed North Gate via its project development company Premiumred.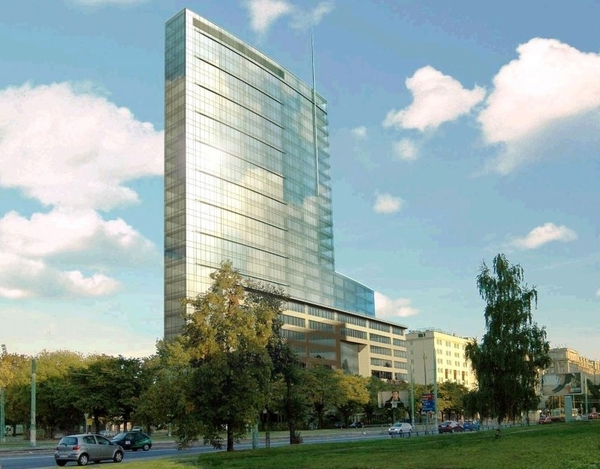 Completed in 2008, North Gate, class A office building with 24 upper floors and three underground levels, offers approximately 30,000 sqm of rentable area, and technical and security standards of a state-of-the-art office building in Warsaw. The office building is prestigiously located in the triangle between Muranowska, Bonifraterska and Gen. Władysława Andersa streets, providing unique surroundings of historical buildings and the green areas of neighbouring parks, as well as excellent local transport links including neighbouring metro station.