The global advisory company has leased 2,550 sq m in the SkyRes Warszawska office building. It is one of the biggest ever lease agreements for Rzeszów's office market .
Rzeszów, 31  May 2016 – Deloitte, one of the biggest global companies that provides audit, consultancy, risk management and both financial and tax advisory services, has selected SkyRes Warszawska office building as the location for its CE Business Services Center in Rzeszów. Deloitte will begin moving to its new address in August 2016 and will occupy 2,550 sq m. Experts from JLL represented the tenant in the processes of selecting the new location and negotiating lease terms. The cooperation also includes defining the technical requirements as well as the supervision of tailoring the office space to Deloitte's requirements.
Ultimately, Deloitte CE Business Services Center in Rzeszów will employ 300 specialists. As a result, this will be one of the largest business services centers located outside the sector's traditional powerhouses of Warsaw, Kraków, Wrocław and other major agglomerations.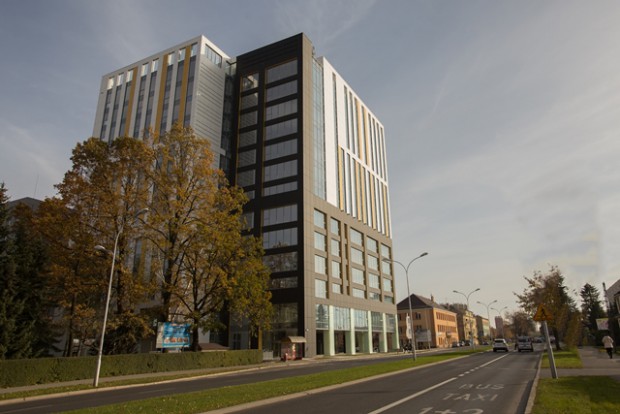 Office building SkyRes Warszawska, Rzeszów
Gerard Murray, Deloitte CE CFO, BSC Sponsoring Partner, says: "Deloitte CE Business Services Center in Rzeszów provides Finance & Accounting, IT and Risk Management services to the Firm's country practice in Central Europe. For Deloitte, this is the first such unit in Poland. We selected SkyRes Warszawska for our Rzeszów-based office as we want to provide our employees with the highest standard available and to enable us to create a working environment that reflects our brand and culture."
The lease agreement with Deloitte is one of the biggest ever lease deals for Rzeszów's office market .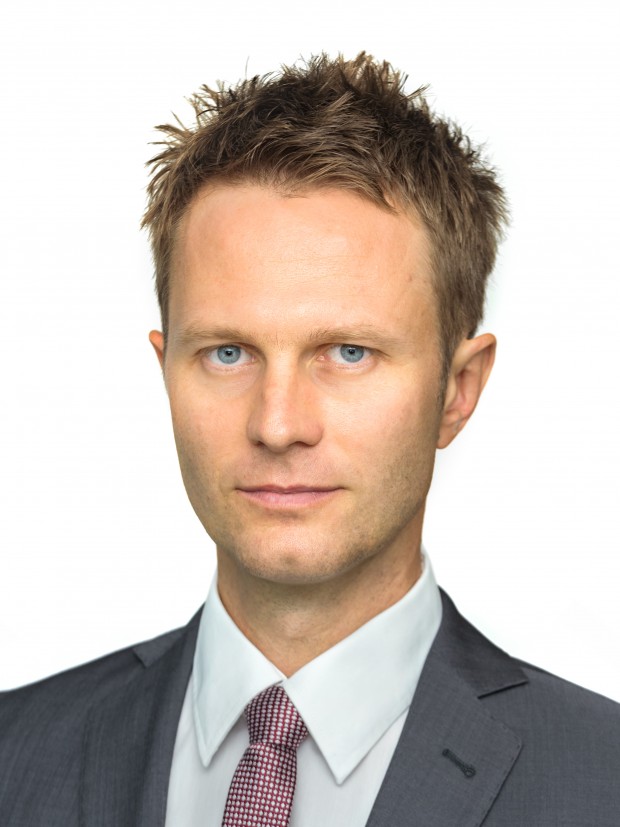 Jarosław Kwiecień, Consultant, Tenant Representation, JLL, adds: "Deloitte's decision to launch its business center in Rzeszów confirms the city's attractiveness as a location for projects from the business services sector. Office developers, such as DevelopRes, have responded to investor needs and have extended their proposition in the city. For Deloitte, what was of crucial importance was the flexibility of the landlord. Another factor that was extremely important was the ability to further expand the company's office space when new projects are acquired and the increase in company staffing levels that this will entail".
Radosław Walas, Board Member of DevelopRes – the company that developed the office building - comments: "SkyRes Warszawska is Rzeszów's first large, modern office building. Its high technical standard, space flexibility and efficiency as well as its excellent location allows the project to meet all the expectations of even the most demanding of tenants from the business services sector. We are very proud that such a renowned international firm as Deloitte will be the key tenant of our investment."
SkyRes Warszawska was delivered to market in December 2015 and offers approx. 20,000 sq m of modern office space. There are over 300 parking spaces at the disposal of  tenants and their guests. SkyRes offers an excellent location at the crossroads of Warszawska Street and Lubelska Street, in close proximity to bus and train stations. The office building is located just 6 km from the A4 motorway and 11 km from Rzeszów-Jasionka Airport. The project was developed in accordance with the principles of sustainable building and has applied for LEED Gold certificate (planned certification – July 2016).