The company has launched its business services centre managing processes for other Dentons' departments in Europe, Middle East and Africa.
WarsAW, 21 November 2016 – Global law firm Dentons has leased 1,500 sq m in the Atrium Centrum office building in Warsaw. Experts from JLL advised Dentons on the process of selecting the location and lease negotiations.
In its new location, Dentons has now launched a shared services centre, Dentons Business Services EMEA (DBSE), that provides business services in the areas of finance, marketing, HR and IT for the company's lawyers located in Europe, the Middle East and Africa.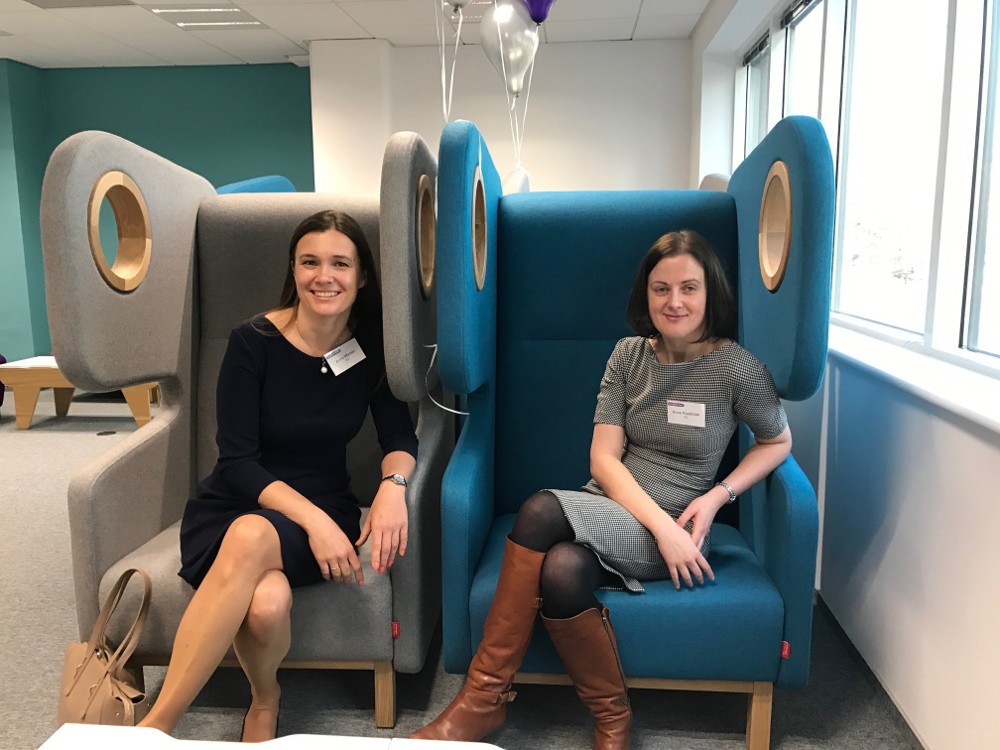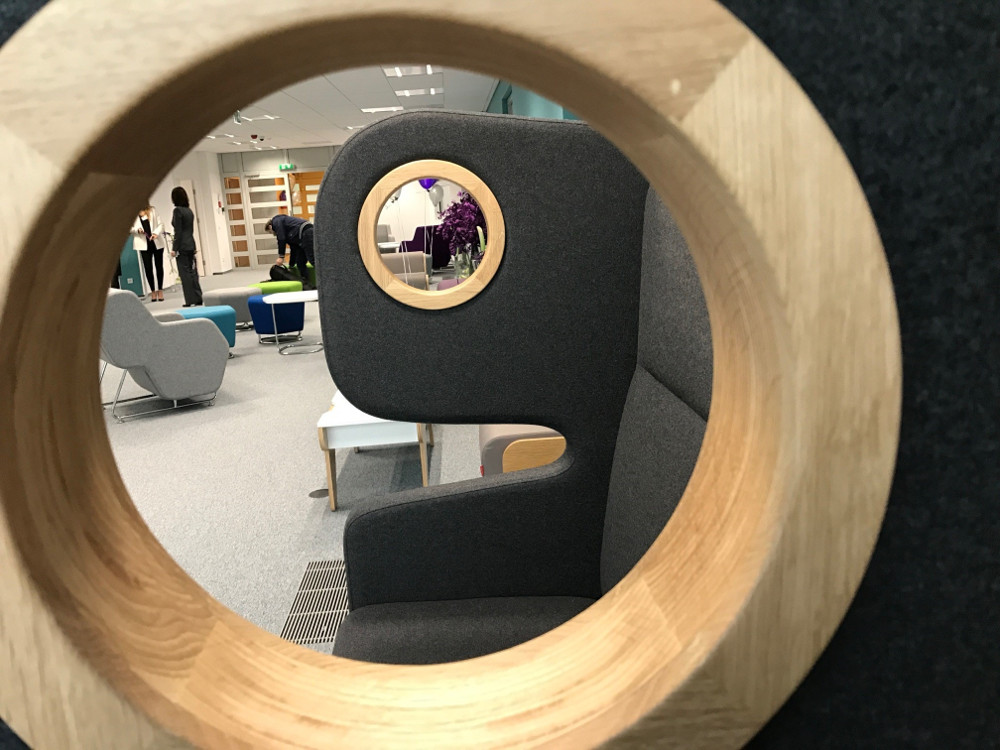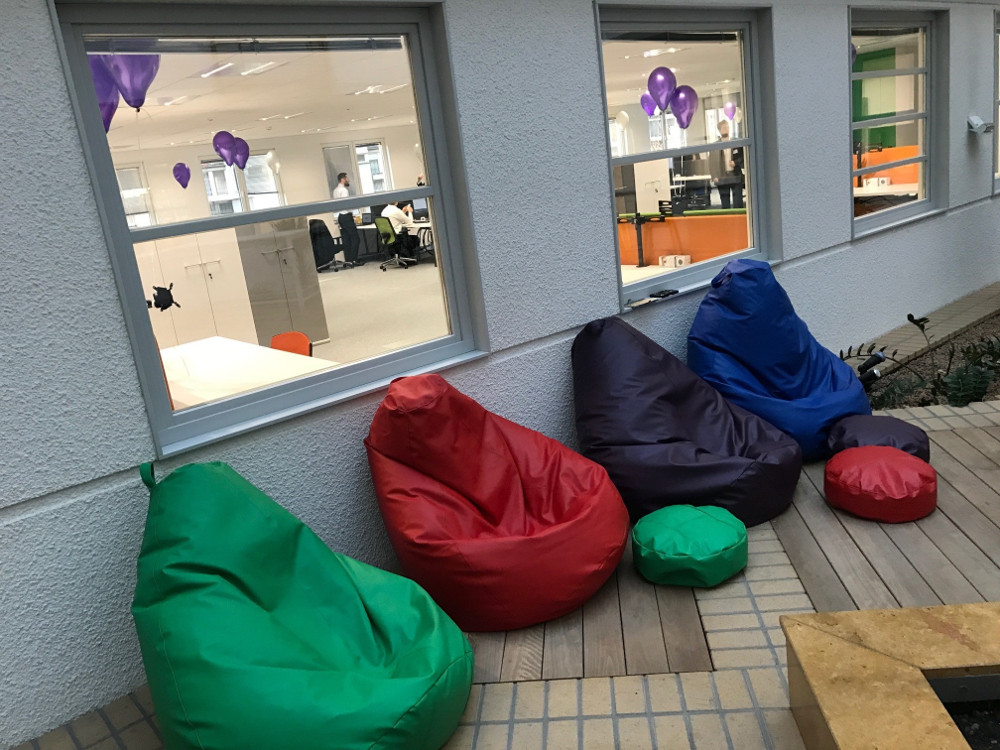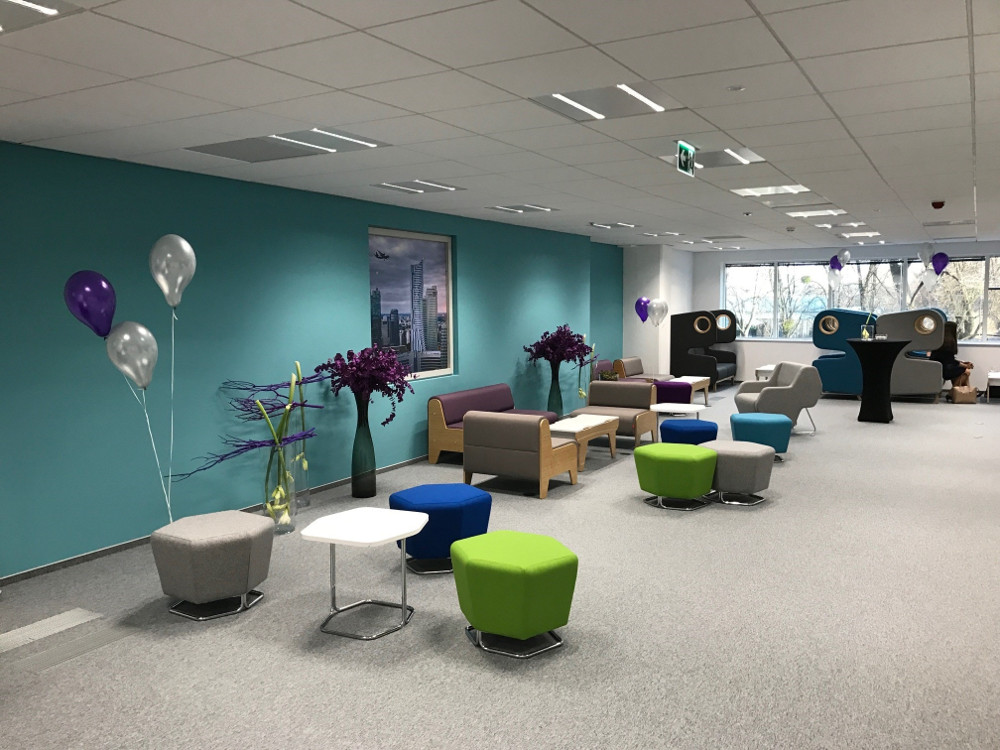 "Due to our firm's rapid development, we have decided to better leverage our scale by centralizing certain business services within our new centre in Warsaw. The goal of DBSE is to provide Dentons offices throughout the Europe and UKMEA regions with high quality services in the areas of finance, marketing, HR and IT," said Piotr Macieja, Director of Dentons Business Services EMEA. "After a thorough location analysis, we decided in favor of Warsaw thanks to the city's large pool of qualified and linguistically-proficient employees with experience in working for international organizations."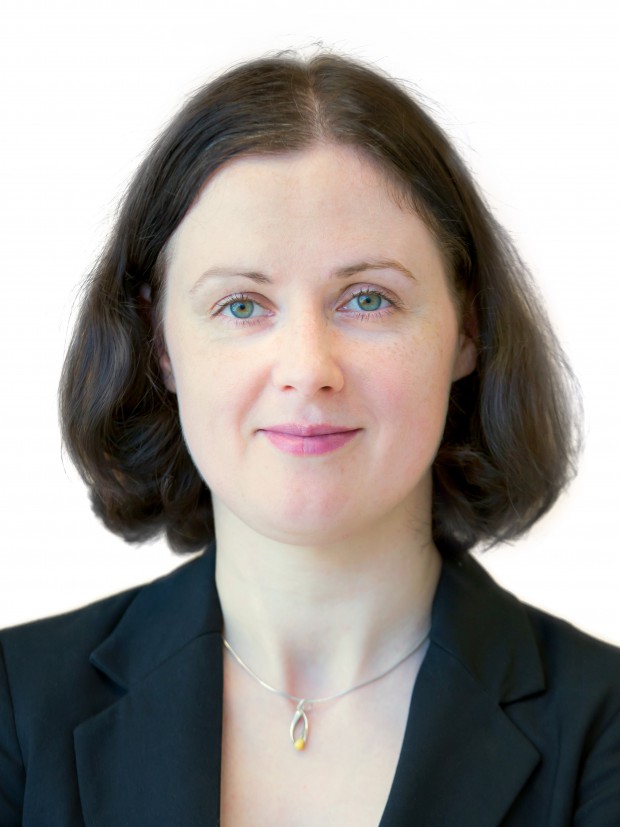 Anna Krześniak, Senior Consultant, Tenant Representation Department at JLL, comments: "The decision by Dentons to select Warsaw as the location for its shared service centre for the EMEA region confirms Warsaw's position as an established and recognizable location for the BPO/SSC sector in Central and Eastern Europe. It is worth underlining that companies are increasingly launching their outsourcing units in city centres in order to provide employees with excellent access to public transportation as well as a wide range of retail and service propositions."
Monika Zalewska, Asset Manager, Peakside, informs: "We are very proud that another international and reputable company has decided to establish its headquarters in our building. Atrium Centrum will ensure that Dentons' employees are well-served by Atrium Centre's facilities, public transport and amenities in the surrounding area. Atrium Centrum is conveniently located: whether it's to have a quick coffee break or a business lunch in one of the restaurants or cafes located in the neighborhood. The building's excellent location is matched by its quality. Atrium Centrum's interior flexibility and technical infrastructure provide a comfortable, quiet and aesthetically pleasing work space."
Atrium Centrum offers 17,400 sq m of office and retail space as well as over 200 underground parking bays. The scheme is conveniently located in the business centre of Warsaw at 27 Jana Pawła Av. Such a location ensures easy communication with other districts of Warsaw thanks to a wide range of bus and tram lines as well as the Rondo ONZ metro station. The building was BREEAM In-Use certified in 2014.