Dentons – the world's largest law firm – will move to a new office in Warsaw. The company will lease approx. 5,600 sq m of office space in Elektrownia Powiśle, the latest investment developed by a fund managed by Tristan Capital Partners and White Star Real Estate in Warsaw. Experts from JLL represented Dentons in the processes of selecting the best location and negotiation of lease terms. JLL will also be conducting office fit-out on behalf of the client.
"The main factor which encouraged us to select Elektrownia Powiśle for our new location was its attractiveness from a client and employee point of view. The selection of Powiśle – one of the most rapidly developing parts of the city where none of the major law firms has so far established their offices – will help to distinguish us from the competition and ensure discretion which is often required by our clients", comments Arkadiusz Krasnodębski, Poland Managing Partner, Dentons.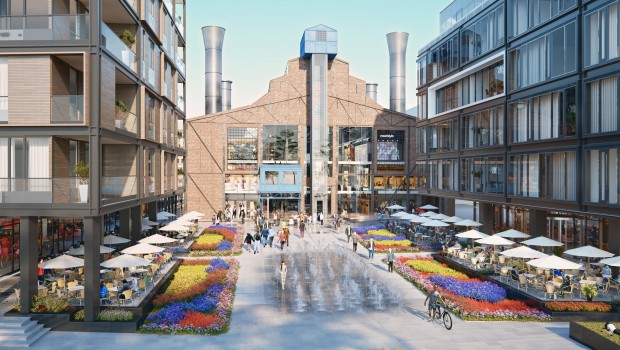 "The new office will reflect the current trends in space arrangement with a focus on the specificity of our law firm's business activities. It will include numerous solutions that support Dentons' key values such as co-operation, transparency, as well as its mentoring support and coaching culture", adds Karina Furga-Dąbrowska, Partner and Chief Design Officer, Dentons.
Dentons will relocate to its new, Warsaw-based office location, developed in the B5 building of the Elektrownia Powiśle complex in 2019.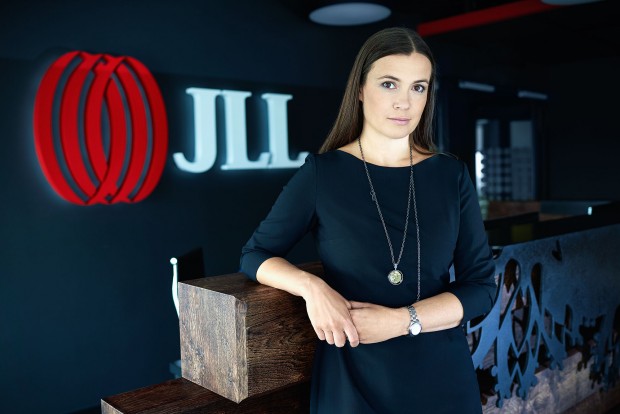 Anna Młyniec, Head of Office Agency and Tenant Representation, JLL, adds: "Dentons launched the search and negotiation processes relatively in advance. This allowed the company to lease an extremely attractive office space located within a complex, with access to a terrace which is exclusively for the company's use. The unique and multi-functional concept of Elektrownia Powiśle makes the investment an ideal space for companies that focus on unusual locations, wish to distinguish themselves on the market as well as offering current and prospective employees a wide range of amenities".
"We are pleased that such a renowned law firm as Dentons has selected our Elektrownia Powiśle project as the location for its office. The project is a unique investment in Poland and Central Europe as a whole. Vintage objects combined with the modern architecture of A - class office buildings will offer future tenants numerous opportunities to conduct business in this remarkable location. The redevelopment of the former power plant will now include unique restaurants, cafeterias and boutiques while the meticulously designed urban squares will be ideal for meetings held in a casual atmosphere. All of this is complemented by the fact that we are conducting the revitalization of the very heart of the Powiśle neighbourhood, part of Warsaw's Śródmieście borough, which has recently had new life breathed into it", comments  Bartosz Prytula, Partner & Head of the Office Development and Leasing at White Star Real Estate.
The Elektrownia Powiśle complex is developed in the area of the former Powiśle Power Plant bordering Dobra, Leszczyńska, Wybrzeże Kościuszkowskie and Zajęcza Streets and in close proximity to the Copernicus Science Centre and the University of Warsaw Library. It constitutes the newest investment by the EPISO 4 fund managed by Tristan Capital Partners and White Star Real Estate. The project will have three office schemes providing 23,000 sq m of office space in the area of the former power plant along with 15,500 sq m of retail and services space, 6,000 sq m of space for apartments and 5,500 sq m of space dedicated to hotel functions. Furthermore, the revitalized space will also serve as a location for numerous cultural events.
The complex will also be well-served by road and public transport with the Centrum Nauki Kopernik metro station and a number of cycle paths close by.