Diverse Consulting Group, a company specializing in building teams for IT projects, is launching a new office in the Alchemia complex in Gdańsk. To address its needs, the company has leased nearly 300 sq m of space in the Argon office scheme Advisory firm JLL represented the tenant during the process of selecting the location and negotiating lease terms.
IT hub in the Tri-City
Diverse Consulting Group has been operating on the IT market, from its Warsaw headquarters located, for 10 years. The company has experience in implementing projects connected with both permanent recruitment and the outsourcing of IT staff. Furthermore, it has also developed state-of-the-art solutions which are tailored to the specific needs of its business customers both in Poland and internationally.
"Last autumn we began operating in Great Britain. Now it's time to open another Polish branch. We decided in favor of Tri-City because of the attractiveness of this metropolitan area, its development potential and well-established position in the IT sector", says Michał Lewandowski, CEO at Diverse Consulting Group.
As is the case with the company's Warsaw branch, the newly-developed Gdańsk structures will be responsible for recruitment processes in the areas of IT and new technologies. The development of the company's new branch in the Tri-City is in response to the needs of customers and business partners in the region. The company's new 300 sq m office will be located in the Argon office building of the Alchemia complex in Gdańsk.
"We were looking for space that would be fully functional,offer a comfortable working environment and that was situated in a prestigious location. In Argon, we appreciated the abundance of light, space and greenery. This contributes to a favorable atmosphere and a work-friendly environment", adds Michał Lewandowski.
"We are pleased that Tri-City and Alchemia attract not only the giants from the IT industry but also companies that support their business through recruitment, resources, and advisory. This creates an ecosystem that is conducive to the development of the entire region", comments", Marcin Piątkowski, Commercialization Director at Torus.
The Alchemia complex (Argon office building comprises its third stage) offers not only modern office space, but also a sports and recreation centre, cafes and restaurants a hair & beauty salon, and other shops.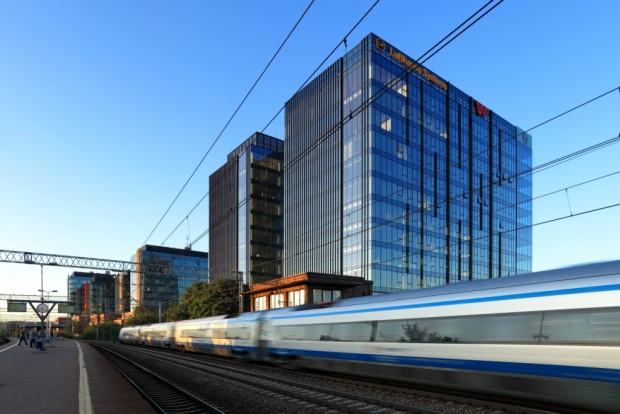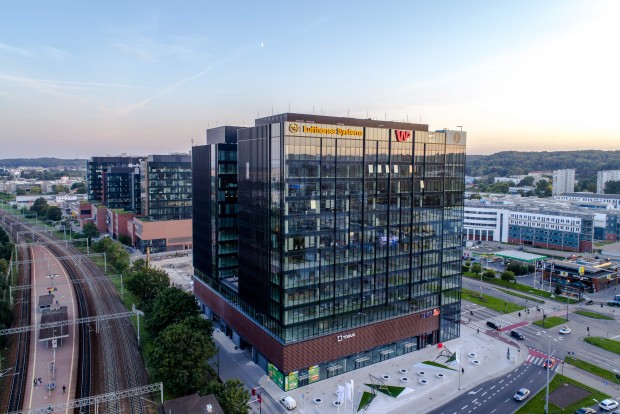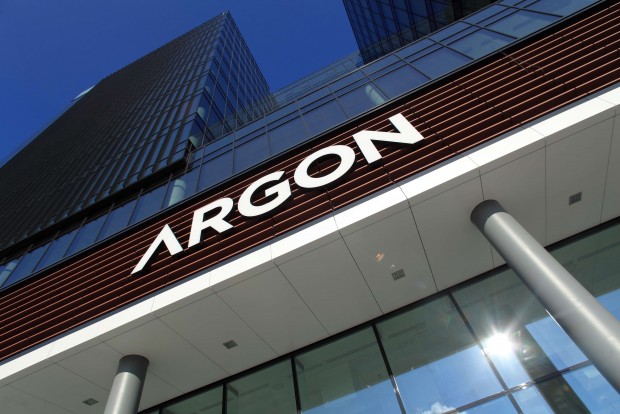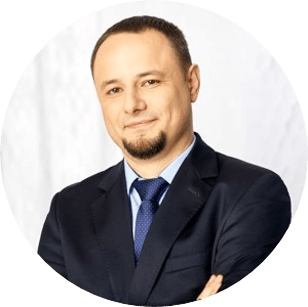 Alchemia is characterized not only by the quality of its office space and extensive services, but also by a unique attention to detail. The complex will feature an attractive shopping arcade in pleasant surroundings, which will be busy during and after office hours. We are glad that the tenants of Alchemia have now been joined by Diverse Consulting Group and we hope that this location will contribute to the company's rapid development
The opening of Diverse Consulting Group's new office is scheduled for the beginning of August.