The advance of diversity and solidification of the retail market is creating attractive conditions for the expansion of global brands. One such example is the decision made by Urban Outfitters to enter the Polish market.
As the large shopping centre market becomes increasingly saturated, developers and tenants are revising their development strategies. In the largest Polish metropolitan areas, multifunctional projects are an attractive business alternative while retail parks are gaining importance as well. Diversification of the retail real estate sector in Poland represents good news for both Polish and foreign brands planning further expansions here as well as new players who are considering making their market debut in the country.
Urban Outfitters, a well-known American multibrand representing top-shelf brands in the clothing, accessories, cosmetics and lifestyle sectors will soon launch its first store in Poland. Until recently, such large, foreign players would have decided to make their debut in a leading shopping centre. However, multifunctional facilities are now more frequently targeted for launches. Urban Outfitters chose Elektrownia Powiśle for its first location. The popular retail company was undoubtedly encouraged by factors such as the maturity of the Polish retail market, the country's growing purchasing power, its openness towards original fashion concepts as well as the availability of eye-catching rental space that matched the brand's profile.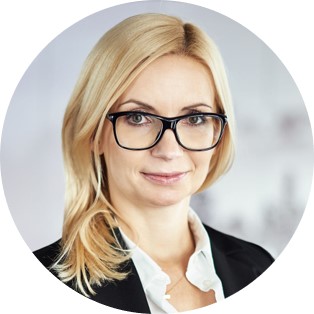 Mixed-use projects are definitely one of the most important areas for the development of the commercial real estate sector in Poland. This step is part of the Polish market's maturity and the growing appetites of Polish consumers looking for convenience and a positive shopping experience. These competitive advantages can be found in projects such as Elektrownia Powiśle. These projects offer a wide range of amenities and services in locations that have eye-catching and timeless architecture. Their growing popularity is also confirmed by the fact that apart from Urban Outfitters, the Weekday brand will also make its debut on the Polish market
Q1 2019 was, as per usual, relatively quiet with 38,000 sq m of new openings delivered to the market. However, Q2 2019 is proving to be much more active with 110,000 sq m of new space being delivered so far. To date, the biggest opening of both the Q2 and the entire 2019 is Galeria Młociny (78,500 sq m GLA). Although other openings scheduled for this year will include projects below 30,000 sq m, the retail market may increase by approx. 430,000 sq m of new space across all formats in 2019.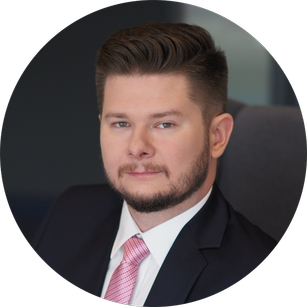 Developers are increasingly analyzing the business potential of smaller cities as well as districts located on the outskirts of large metropolitan areas. Saturation of retail space in these smaller cities is still relatively low, and the shopping needs of their residents continue to grow. So there is a demand for retail parks, and "convenience" centers which offer quick, everyday shopping without the need to make time-consuming trips. Smaller retail formats invariably represent expansion opportunities for large networks, such as CCC. The reason is the desire to be as close to your client as possible
At the same time, the owners of large shopping centres have for some time partially been changing their functionality, adapting their offer to the expectations of consumers by increasing the entertainment, service and gastronomic range. Thanks to this, these centres have become a place not only for shopping, but also for leisure time activities. This is especially important when non-trading Sundays are taken into account.