City Space in Wrocław has recently gained a new tenant. Duco will move into City Space's flex office located in Nobilis Business House. Experts from JLL advised the tenant on the processes of searching for a suitable location and negotiating the lease agreement.
Duco is a global data management services provider that delivers self-service data engineering in the cloud. The company has been present in Wrocław since 2018, and will move into City Space's flexible office in the third quarter of this year.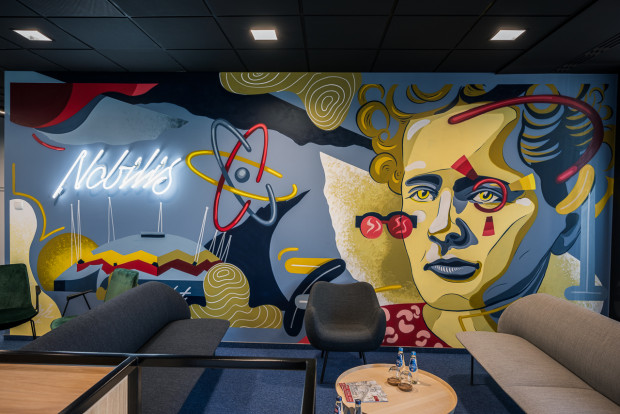 "Since the beginning of our business activity on the Wrocław market, we have decided to work in flex offices because they allow us to adjust the leased space to the current needs of our business and our team. This type of flexibility is gaining in importance, especially now, and we are planning to move into City Space with the well-being and safety of our employees in mind. I hope that our entire team will soon be able to take full advantage of the new office's amenities and facilities", says Aleksandra Młodecka, Country Manager, Duco.
Nobilis Business House is a class A building offering nearly 17,000 sqm of modern office space on six floors above ground. The building has a prominent glass facade which provides an excellent amount of daylight. It is equipped with an access control system, fast and quiet lifts, energy-efficient ventilation, an air conditioning system, and raised floors and suspended ceilings. The high technical standard of the office building ensures a comfortable working space. Nobilis Business House is located in the centre of Wrocław, and is in the immediate vicinity of one of the largest public transport hubs.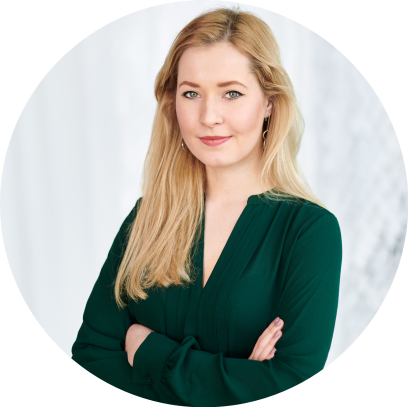 It is undoubtedly one of the most prestigious office buildings in Wrocław, and its excellent brand image is underpinned by the fact that tenants can also take advantage of City Space's offer. Operators of flexible workspaces in Poland have been on the rise for some time now. According to our data, between 2015 and 2019, flexible office resources increased more than fivefold on the Polish market. The growing popularity and confidence in flex units has resulted in a significant number of contracts being signed also by large, international companies, which increasingly appreciate flexible lease terms.