Gdańsk, 31 May 2017 – IHS Global sp. z o.o., the Polish division of IHS Markit - a leader in the area of economic and financial analyses, will occupy nearly 4,300 sq m of space in the C200 Office in Gdańsk. The office scheme was revamped by Euro Styl. Experts from JLL represented IHS Global in the processes of selecting the appropriate location and negotiation of lease terms. Furthermore, the company is responsible for office fit-out in accordance with the client's needs.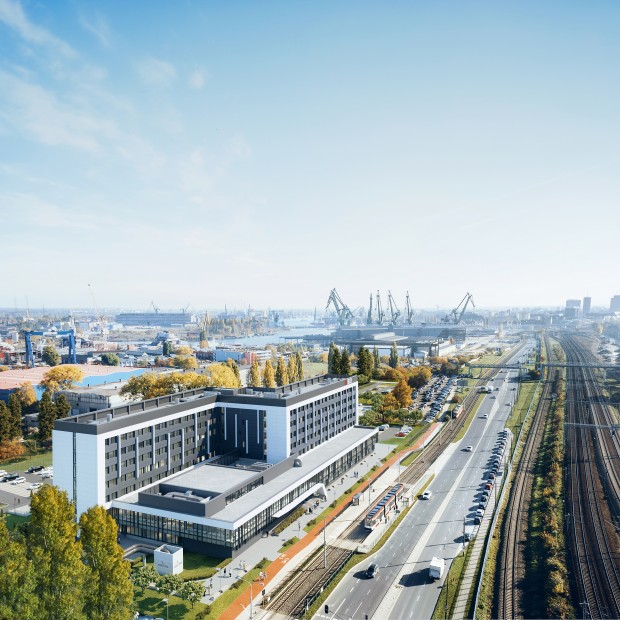 "For our team that consists of programmers and data analysts, we were looking for a modern and friendly location that would encourage creativity and contribute to the creation of conditions for the company's further development. We focus on creating an attractive workplace for teams operating in the Agile environment and each team will receive its own independent space. We will be able to arrange places for relaxation as well as meetings for both small and large groups. Furthermore, we also adopted a concept that when each employee leaves an "agile" room they will feel as though they are leaving the office. The meticulously renovated C200 Office, and especially the floor that will be occupied by our company, will allow us to fulfill our vision of having a place that nurtures creativity by working in silence and concentration. Furthermore, it will also allow us to provide innovative and unique solutions", says Andrzej Dostatni, President of Board at IHS Global Sp. z o.o.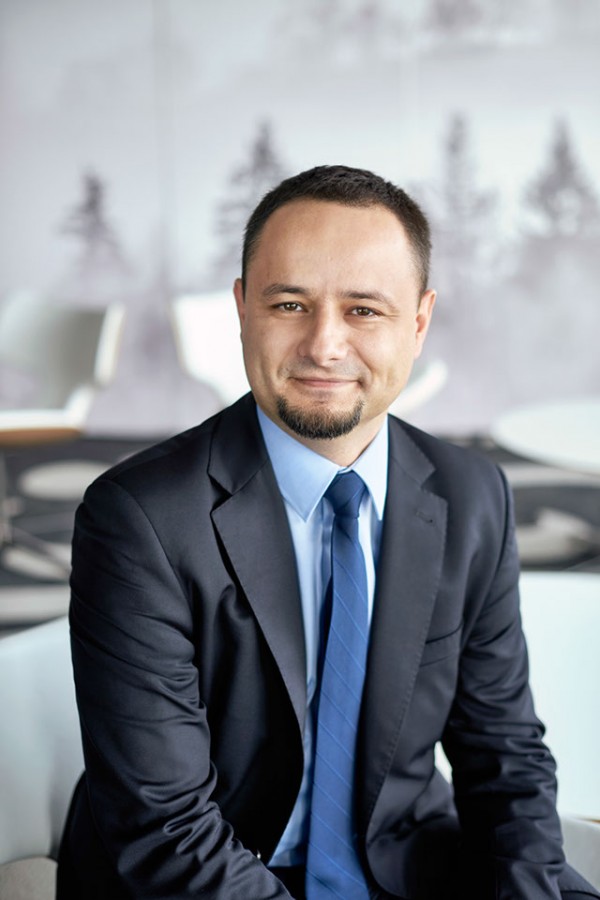 "IHS Global will relocate to its new office by the end of August 2017. We knew from the very beginning that our client would need an original and inspiring workplace. The company's profile required us to find a convenient location that would provide the company with the best conditions for development along with comfort and security. C200 is an attractive and well-connected location. Both a welcoming and interestingly arranged office with spaces, which are suitable for different types of work, is an excellent solution for such an ambitious and rapidly developing company as IHS Global", comments Marcin Faleńczyk, Head of Tri-City Office at JLL.
After revitalization, the C200 Office was re-delivered to market in March 2016. The project offers 17,600 sq m of modern office space on seven floors above ground. The offices are arranged on the principle of dividing separate spaces for "Agile" teams. The office space will include spacious conference rooms, areas for teamwork as well as relaxation zones. Furthermore, the building will also include a fitness club, spaces for bicycles, shower cubicles and locker rooms for cyclists as well as a canteen for employees working in C200. The office building is located in the central part of Gdańsk. As a consequence, it is well-served by public transport – a tram stop is located in close proximity to the building's entrance. Furthermore, C200 is situated just 500 metres from a Fast Urban Railway station and 2 km from Dworzec Główny PKP and PKS stations.
The C200 Office is an example of a major renovation conducted on an office building from the 1970s. For many years, the building had served as the office of GE Money Bank, part of General Electric – one of the biggest corporations worldwide, and Northern Shipyard. The investment's name refers to the location's shipyard heritage.
"The C200 office building has been used by the Shipyard for many years. Now, it will serve as the location for representatives from the IT and finance industry. Projects such as C200 Office allow the urban tissue to restore these important locations. Furthermore, they offer both a comfortable and interesting space for business, and fit into the international trend of land management of post-industrial areas", adds Mikołaj Konopka, Vice-President, Euro Styl.