Ghelamco Poland has chosen JLL as its exclusive leasing agent for its Wołoska 24 office building in Warsaw.
Wołoska 24 is a modern, 11-floor office building offering approx. 21,000 sqm of office space, and approx. 1,000 sqm of retail and service space located on the ground floor.
"The Wołoska 24 office building, just like other office projects developed by Ghelamco, stands out on the market due to its quality and functionality. The building was constructed according to the highest standards of sustainable building and in accordance with BREEAM certification guidelines. This certificate illustrates the building's energy-saving and green solutions that ensure a comfortable working environment. The office building meets the requirements of tenants representing various industries, including the financial sector", comments Jarosław Zagórski, Commercial and Business Development Director at Ghelamco Poland.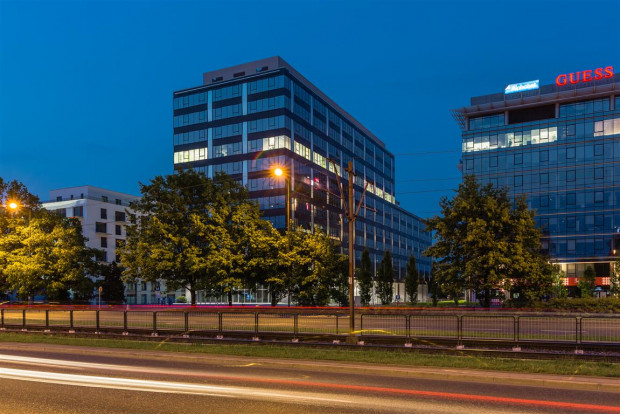 The commercialization of Wołoska 24 is a continuation of the cooperation between JLL and Ghelamco Poland. Experts from JLL have been responsible for leasing space in the Warsaw Spire complex, and are currently responsible for two of the developer's latest investments in Warsaw's Wola district - The Warsaw HUB and Warsaw Unit .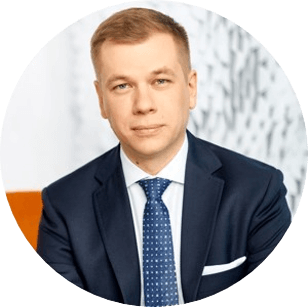 Taking over the responsibility for leasing space in Wołoska 24 represents the next step in our long-term and very successful cooperation with Ghelamco. The office building is situated in an important location in Warsaw's Mokotów district, between Domaniewska and Woronicza Streets. The companies that have their headquarters in Wołoska 24 have appreciated the excellent location, architecture and solutions consistent with the requirements for a sustainable building
The building has two entrances from Wołoska Street and Magazynowa Street and is well-served by both buses and trams. The office building is a 15-minute drive from the city centre and only 10 minutes from Fryderyk Chopin International Airport. The building offers its tenants amenities such as an ATM, kiosk and restaurant. Furthermore, the Galeria Mokotów shopping centre is also close by.