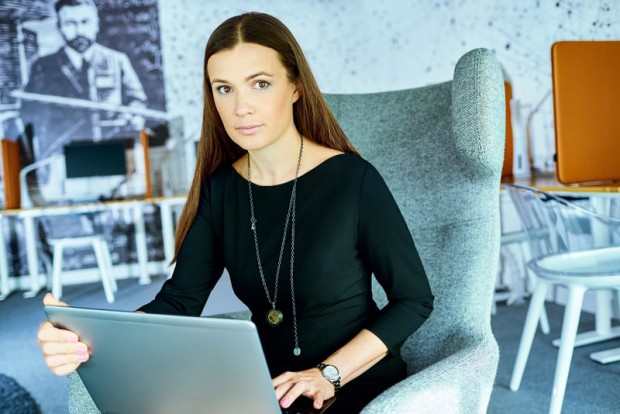 WARSAW, 5 December 2016  - JLL is pleased to announce that Anna Młyniec, Head of Office Agency and Tenant Representation at JLL Poland, has been promoted to International Director, the firm's most senior leadership level. She is the second woman, after Agata Sekuła, from JLL's CEE structure, as well as one of 50 women globally to hold such a senior position.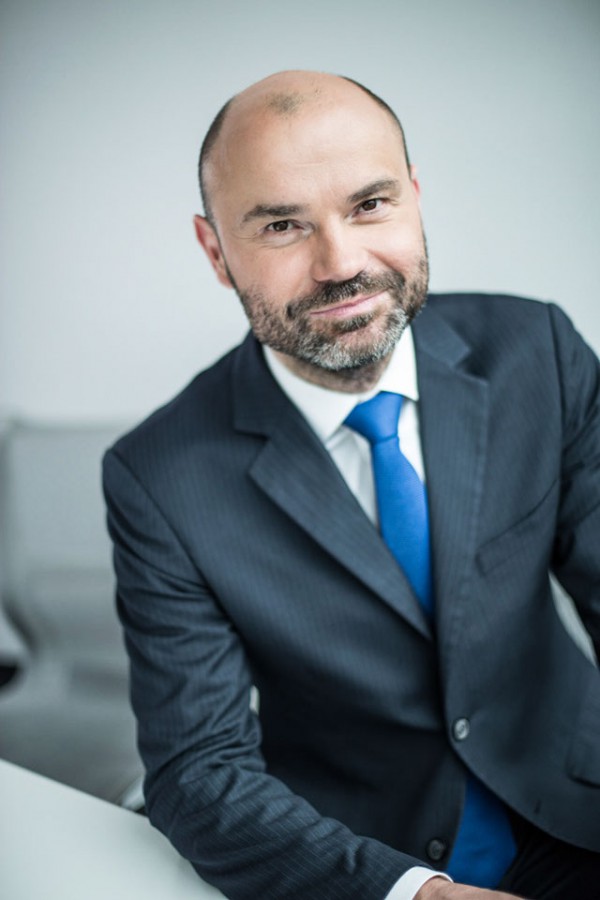 Tomasz Trzósło, Managing Director, JLL Poland, commented: "This promotion is evidence of Anna's established record of excellent client work, contributions to JLL's growth, good teamwork with colleagues, support in development of individuals and teams within JLL, and consistently high ethical values and behaviour. Promotion of Anna to the International Director position is a recognition of her excellent work, and should also ensure further enhancement of JLL's offering in Poland alongside our industry-leading client services and our integrated global platform."
Anna has over 17 years' experience in complex corporate advisory services, including office acquisitions, relocations and consolidations, strategic consulting to office occupiers and implementation of leasing and marketing strategies. She is heading JLL Office Agency across Poland on 13 most active office markets. Over last 10 years her team has leased around 2 million sq m of office space across Poland and holds the leading position among other real estate firms.
Additionally, Anna is also responsible for further development and management of OfficeFinder platform (bazabiur.pl/officefinder.pl) in Poland and support to other CEE countries in implementation of this tool.
Anna Młyniec has a successful record in the completion of complex projects acting of behalf most prestigious international corporates such as: The Boston Consulting Group, Microsoft, Sabre Holdings, Shell, MMC, ExxonMobile, MasterCard, General Motors, WPP Group, UBS, Bosch, Cisco Systems, and many more.
She graduated from Warsaw University of Technology, Geodesy and Cartography Department, and also completed post graduate studies in Real Estate Valuation at the same university. Anna holds Real Estate Agent's License and is Certified Commercial Investment Member (CCIM) since 2012.