JLL has been named the best Overall Advisor in CEE and Poland
Warsaw, 25 September 2015 - JLL has been named the best Overall Advisor and the best Agency/Letting Advisor in Central and Eastern Europe and the best Overall Advisor, the best Agency/Letting Advisor, as well as the best Valuation Team in Poland in the 11th annual global Real State Survey, conducted by the International Finance Magazine Euromoney.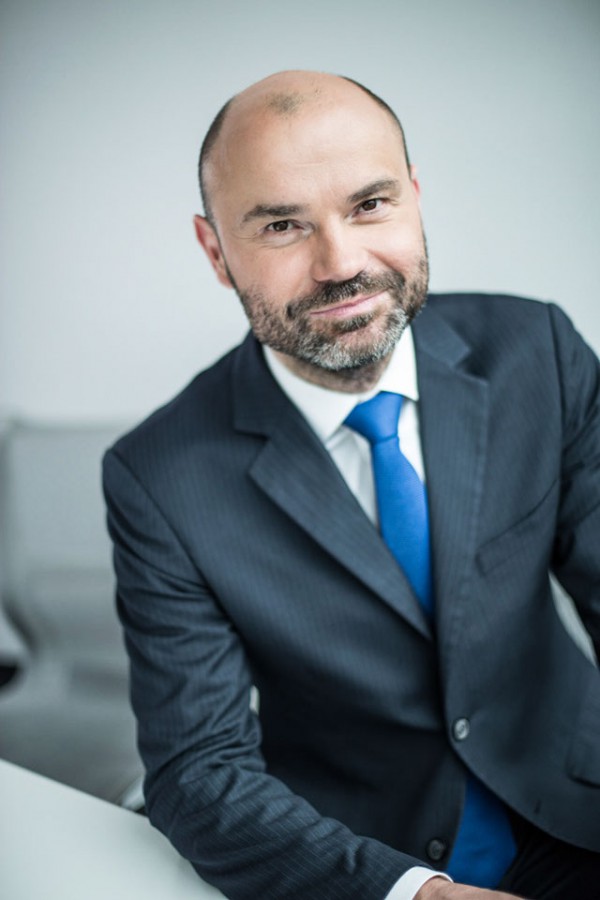 Tomasz Trzósło, Managing Director, Head of Capital Markets at JLL Poland, comments: "This latest recognition from Euromoney further proves JLL's unique expertise, along with our involvement and understanding of both the market and our clients' needs and expectations. This reward is so gratifying because it reflects the opinions of key players in real estate from all over the world."
Euromoney magazine's 11th annual Real Estate Survey canvassed the opinions of real estate advisers, developers, investment managers, corporate end-users and banks worldwide.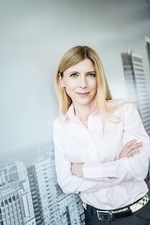 Małgorzata Żółtowska, COO CEE, Head of Valuation CEE, JLL, added: "The Euromoney award is a great honour for us and is a reflection of our clients' trust. We are pleased that our market expertise, consistent application of the highest ethical standards regarding our day-to-day operations as well as our objectivity as a property appraiser and constant focus on customer satisfaction have been appreciated."
JLL has been awarded 45 first-place awards in the 11th annual Euromoney Real Estate Survey 21 of the 45 awards came from JLL's EMEA business and specific countries in the EMEA region.​