Warsaw, 3 August 2017 – As a result of the rapid development of its structures in Poland, JLL has announced the consolidation of its human resources departments. Lilianna Kurzydłowska has been appointed the new HR Director for Poland and CEE countries. This newly structured HR Department has an HR Operations team, responsible for day-to-day employment-related matters and headed by Monika Szachowska, the HR Centre of Expertise – a team of experts in the field of recruitment and employee development, and HR Business Partners managed by Aleksandra Wolska.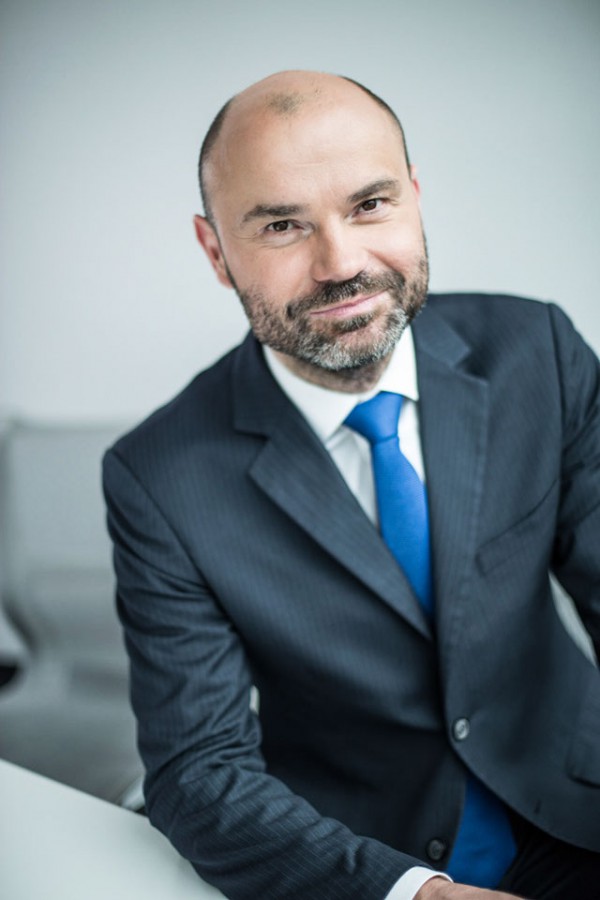 "The decision to consolidate a number of HR business lines into one comprehensive department is our response to the needs of a rapidly growing organisation that JLL has now become. In Poland alone, the organization grows on average by 20% annually in all business lines – both the EMEA Centre of Excellence as well as consulting. Lilianna's knowledge and experience guarantees the effective operations of the combined departments in the face of future challenges across the HR sector", says Tomasz Trzósło, Managing Director, JLL Poland.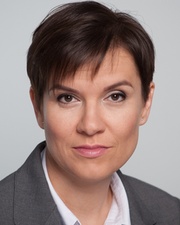 Lilianna Kurzydłowska graduated from the Maria Curie-Skłodowska University in Lublin, where she received a Master's Degree in Psychology. She also holds a postgraduate diploma in management psychology at the University of Wrocław. She then expanded her knowledge and expertise at the Innovation Academy co-organized by the ICAN Institute and Harvard Business Review, and at the University of Warsaw by attending the Advanced Leadership Program. Prior to joining JLL, she had acted as HR leader at the R&D centre at AstraZeneca for nine years.