The international advisory company JLL has been chosen by the White Stone group to manage two office buildings on Cybernetyki St. in Warsaw.
Since taking over the management of Cybernetyki 7 and Cybernetyki 7a St., JLL is now responsible for a wide range of services in the management of the properties, which includes maintaining relationships with tenants as well as supervising technical, operational and administrative issues. The company began managing the two office buildings shortly after they were bought by the White Stone group.
Cybernetyki 7 and 7a office buildings offer approx. 15 500 sq m space. Among their tenants are companies such as Bigram, Van Pur and the Vienna Insurance Group. White Stone plans to modernize both projects to meet current market requirements. The investor is also planning to change the properties' names. Cybernetyki 7 and 7a are located in Warsaw's Służewiec, one of the fastest growing office districts in Poland. The buildings are just a 15-minute drive from the centre of Warsaw and Fryderyk Chopin Airport. Because of their location, the offices are within easy reach of other parts of the city, both by car and public transport.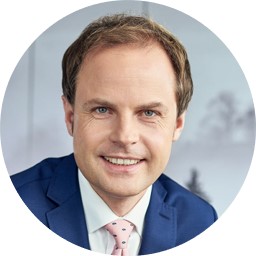 We would like to thank White Stone for the trust, and appreciation of our know-how in office property management. Our services are aimed at increasing tenant satisfaction, optimizing the value and efficiency of buildings, which allows our clients to focus on achieving their business and financial goals