International advisory company JLL is moving to Warsaw Spire.
From Monday, 30th May JLL's new office address is:
JLL Poland
Warsaw Spire
Plac Europejski 1
00-844 Warsaw
tel: 22 167 0000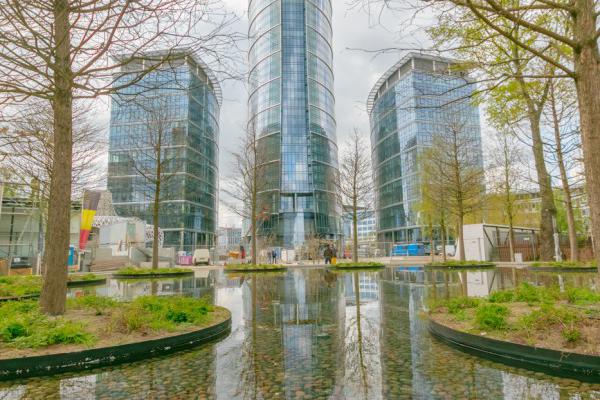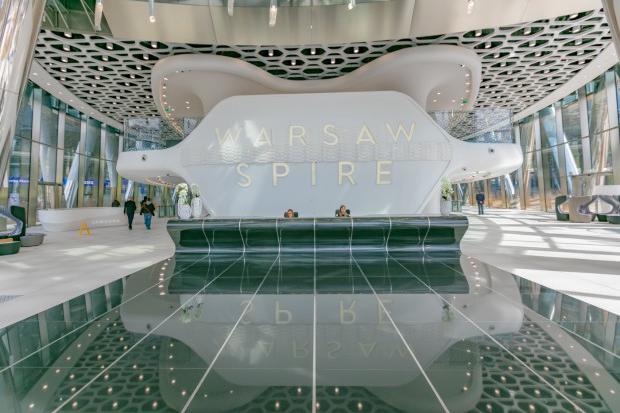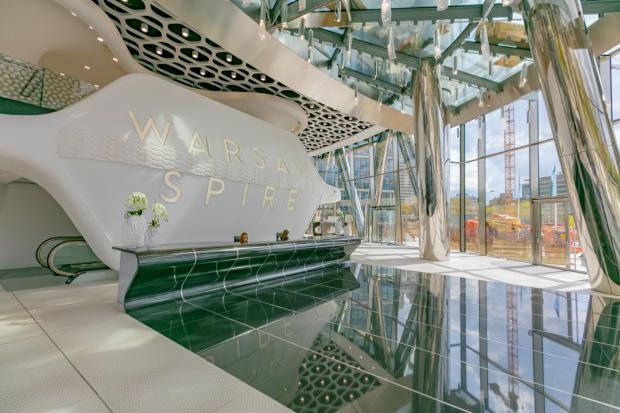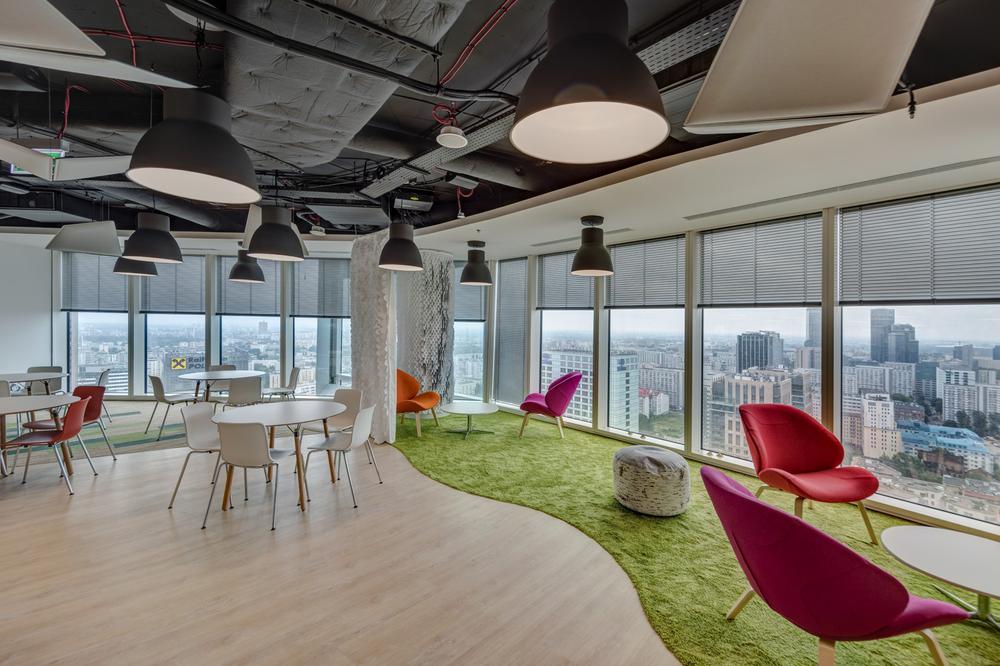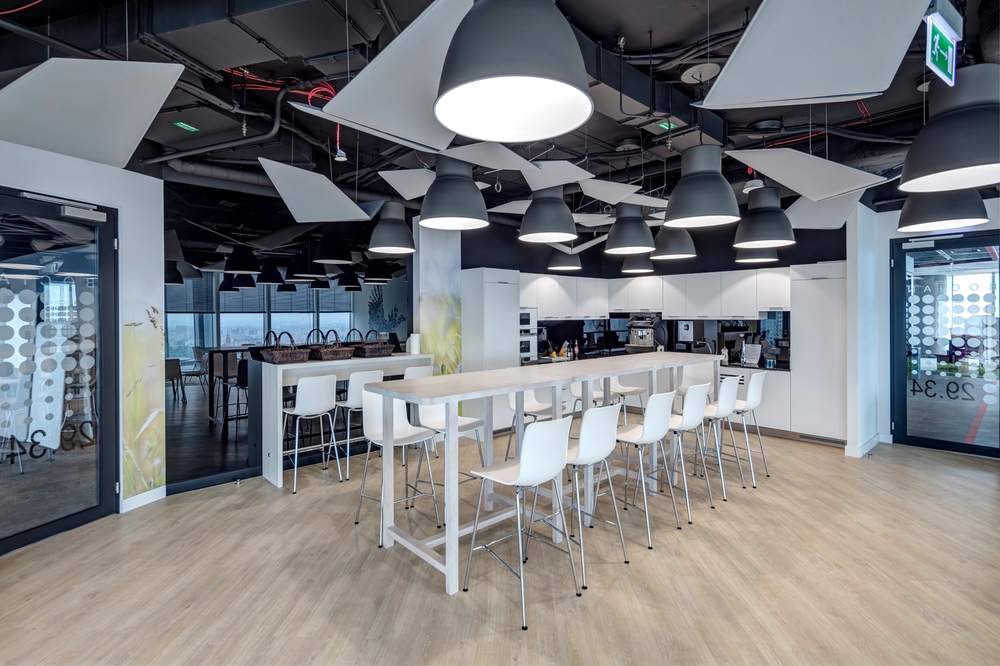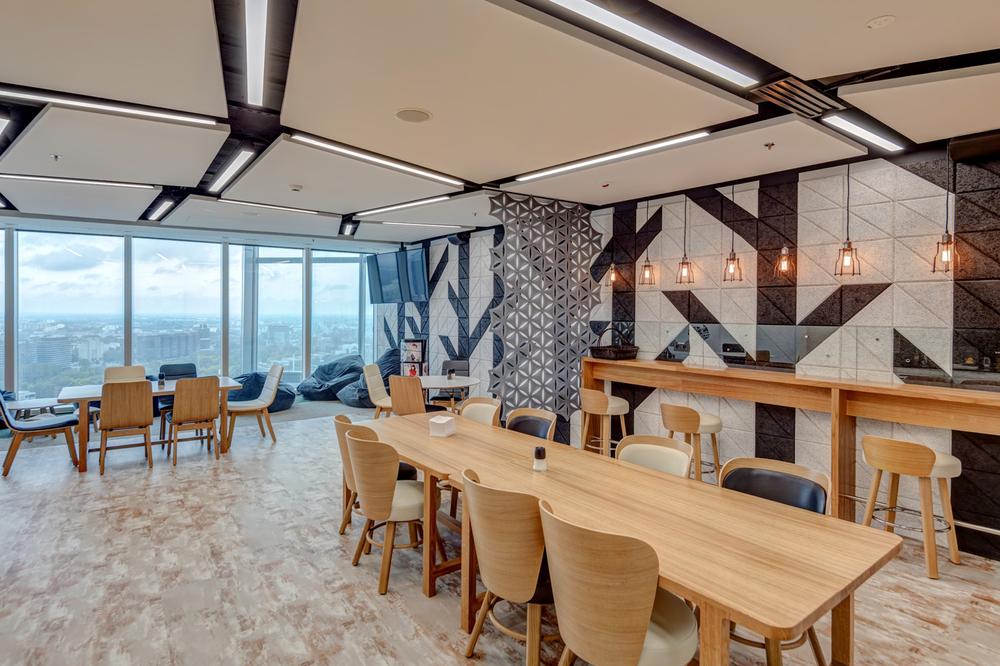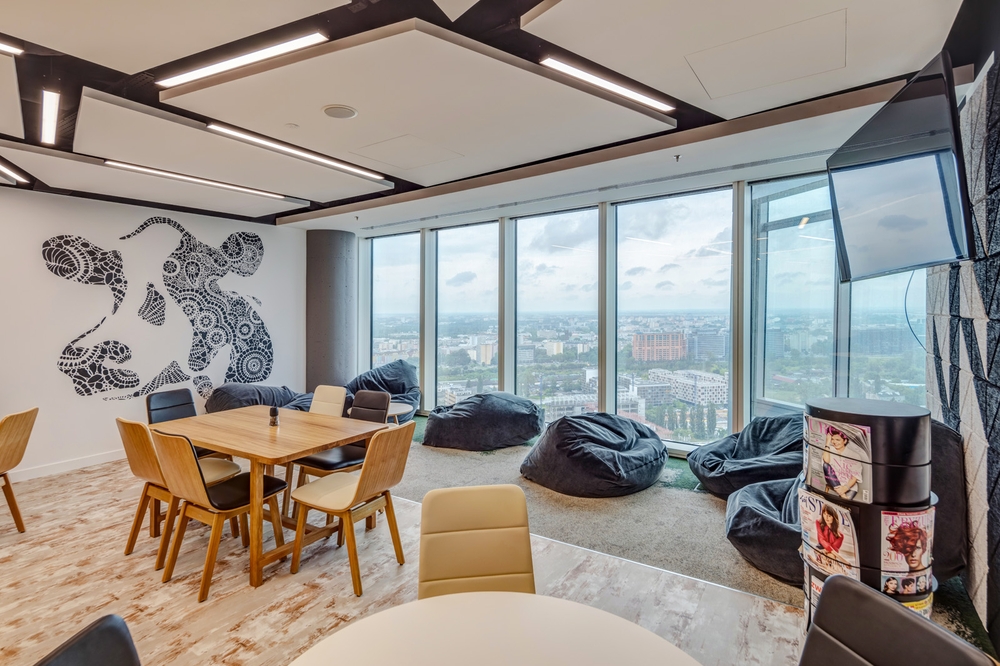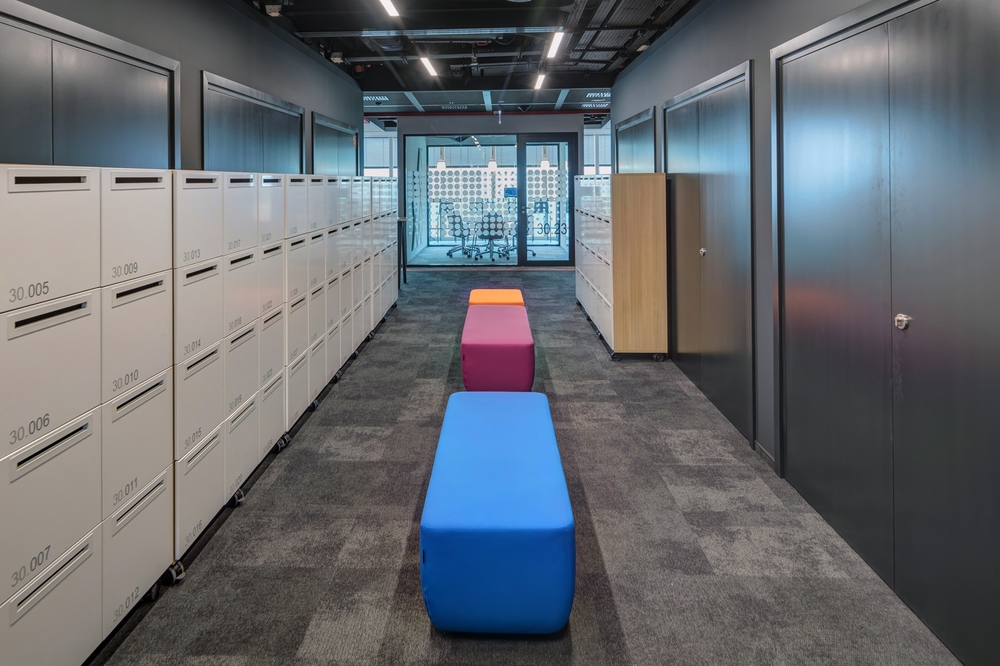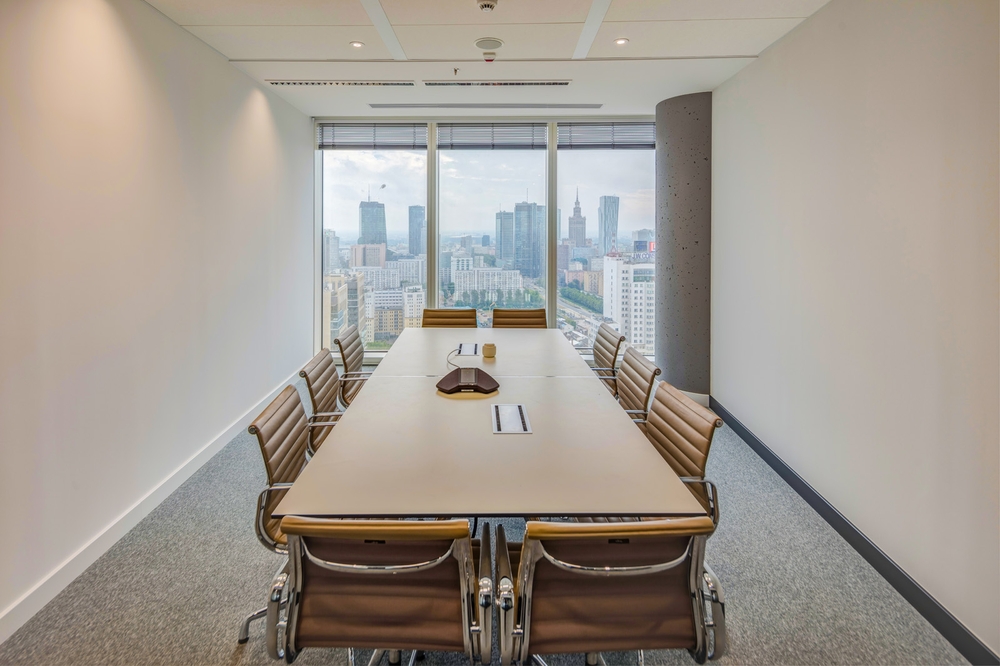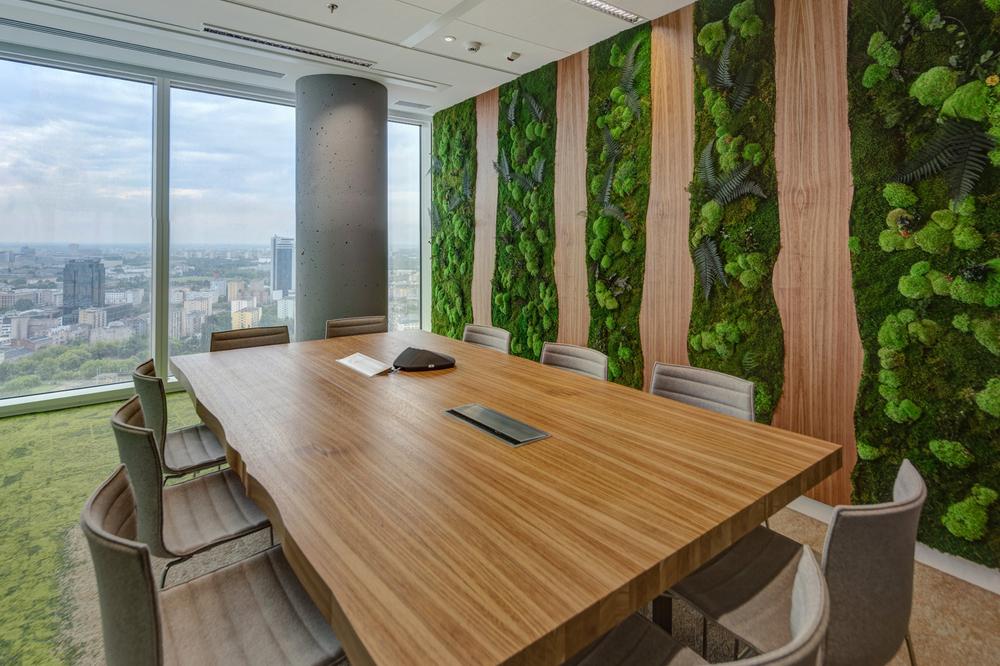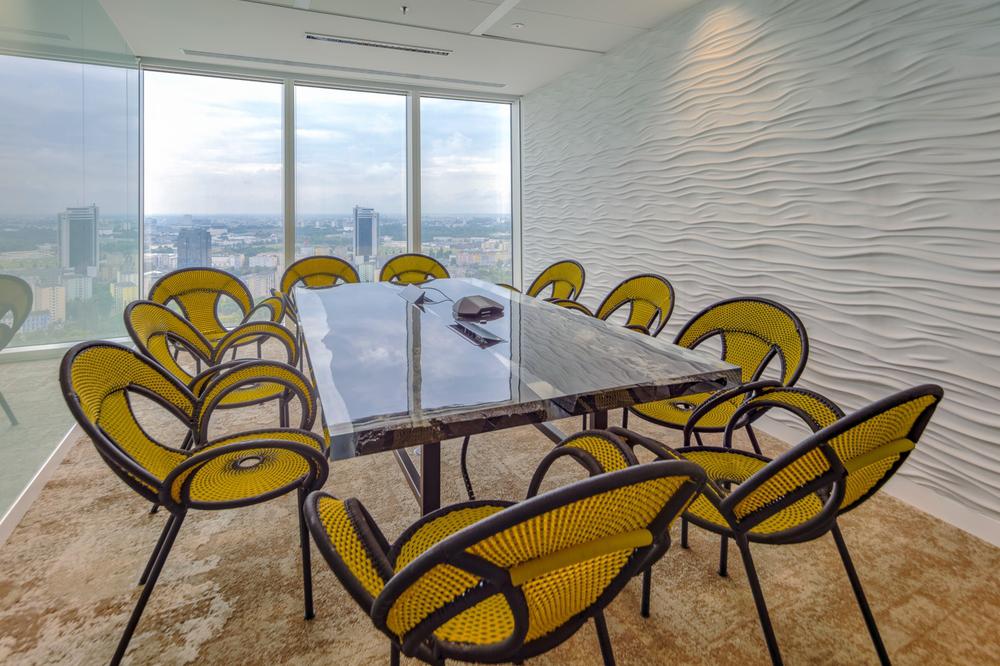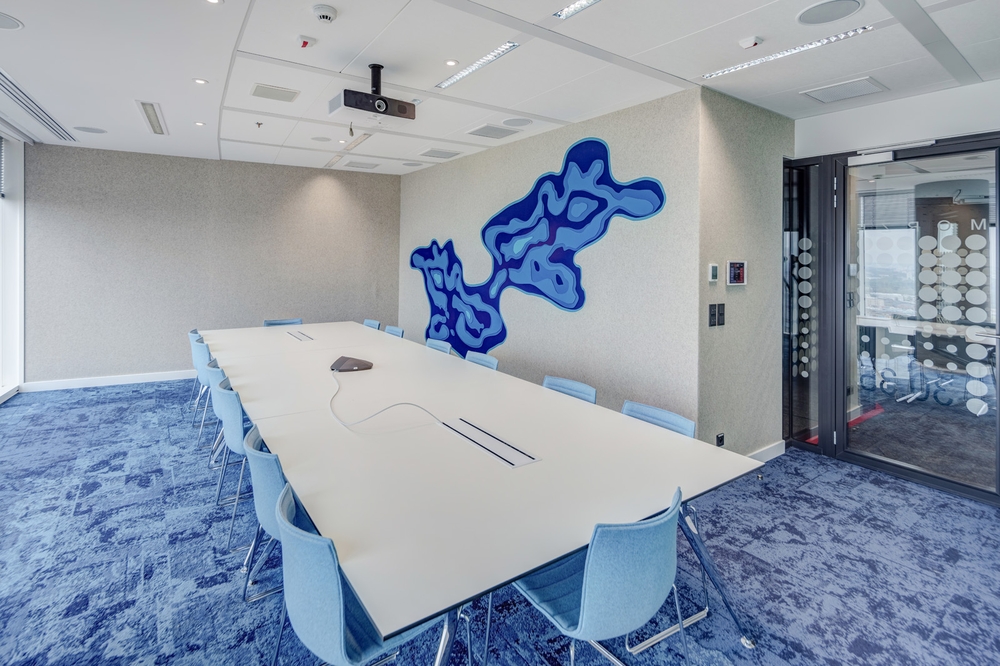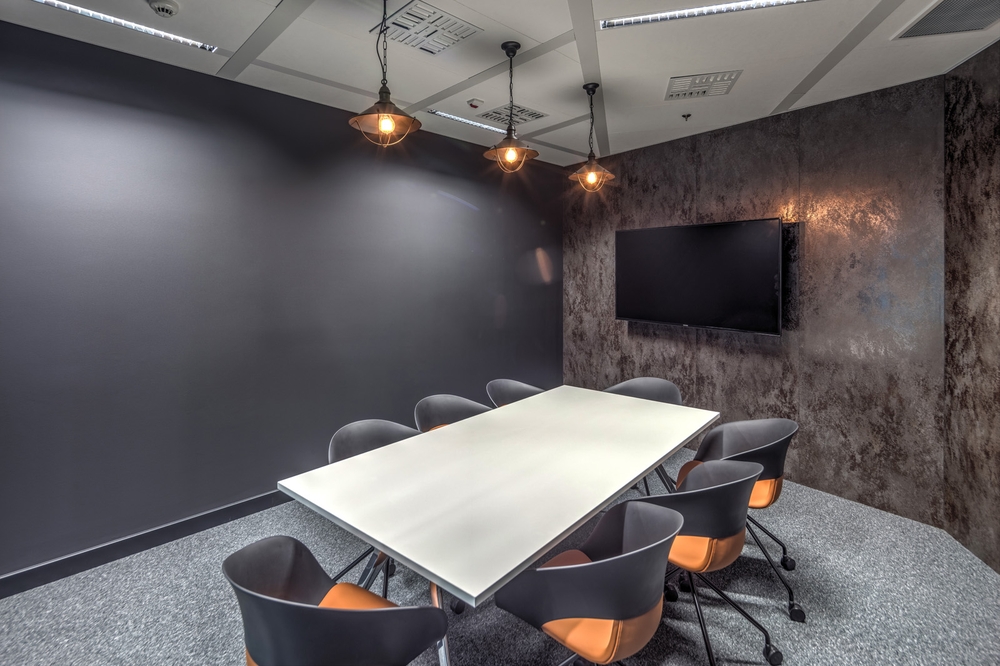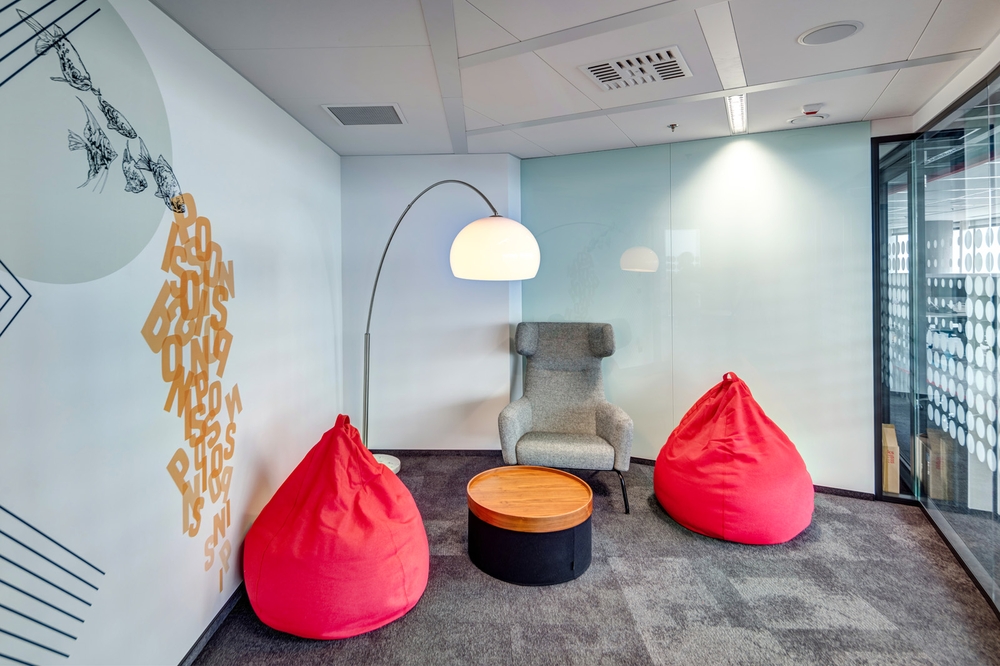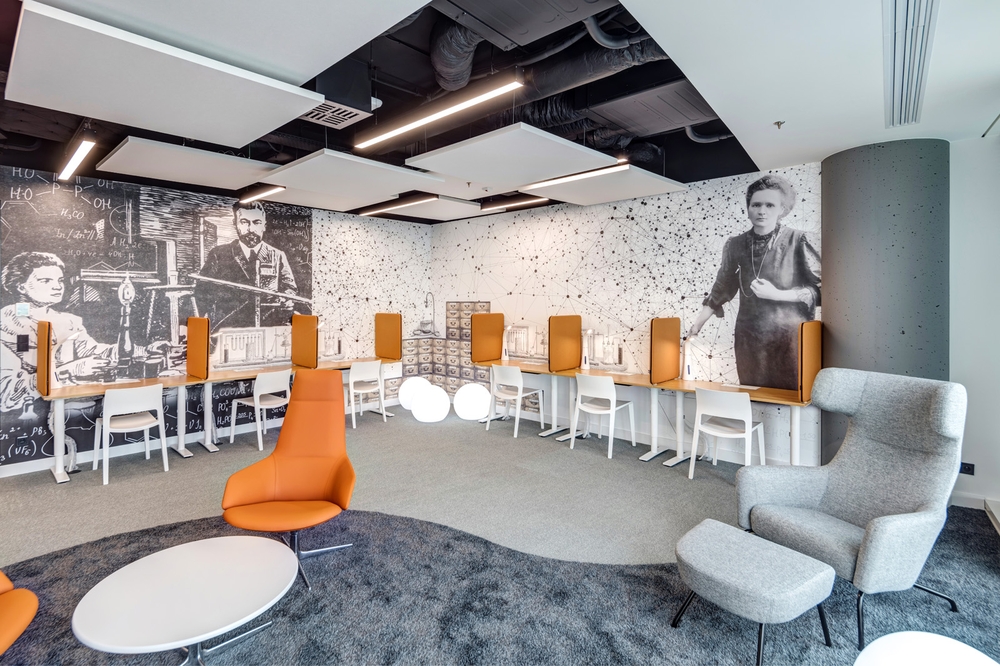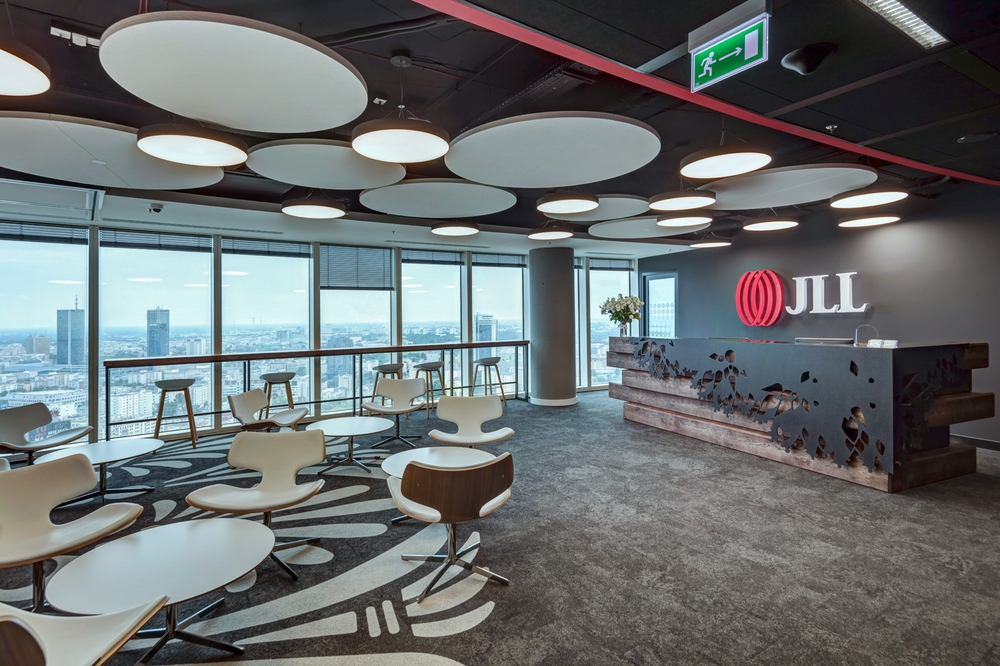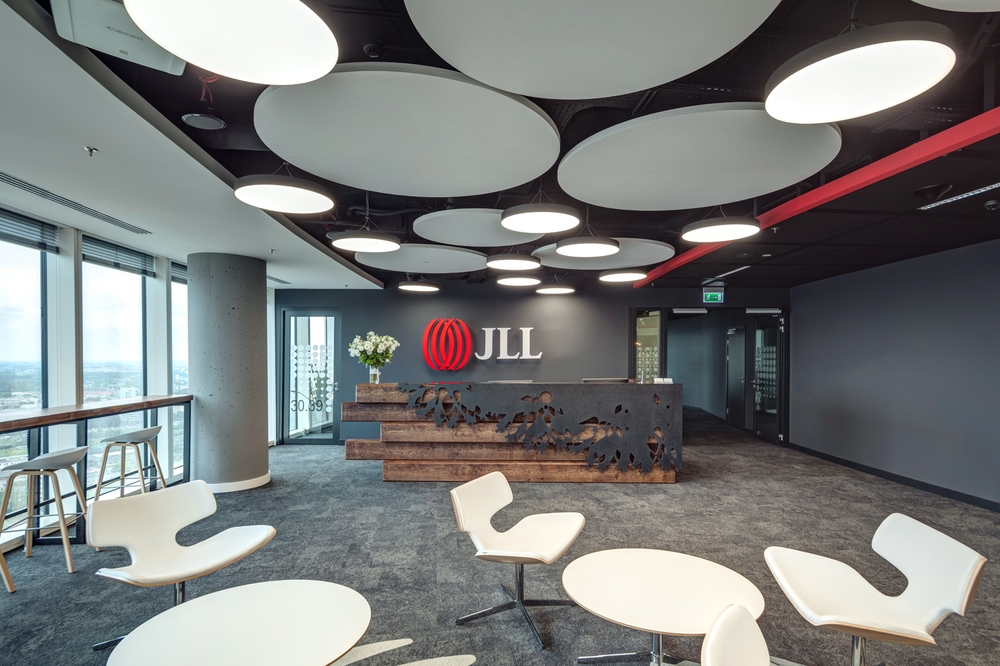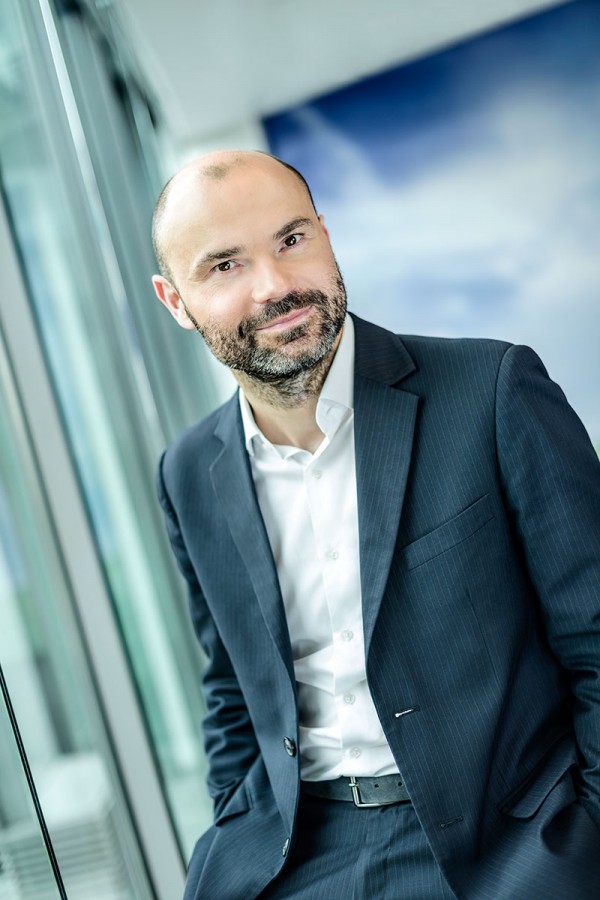 "We wanted to consolidate JLL's three Warsaw-based operations within one, meticulously selected location. The selection of the Warsaw Spire office building has proved to be the best possible solution. For us the modern office space equipped with advanced technological solutions, an ability to lease all of the required space on neighboring floors, the scheme's access to public transport, and the lease terms offered by the developer were all primary factors. The building's interesting architecture and its extensive range of amenities, such as a large fitness club, the common space with restaurants, canteens and coffee shops as well as attractively designed green areas, and numerous facilities for cyclists also proved to be important. All of these aspects engender the creation of a modern working environment that goes far beyond the traditional understanding of what constitutes a modern office", Tomasz Trzósło, Managing Director JLL Poland says.
Flexible office created by employees for employees
New office will be based on JLL's smart workplace concept.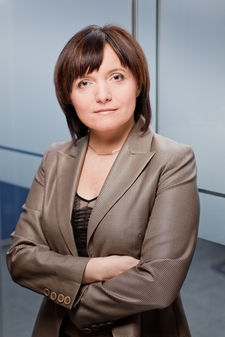 Joanna Gajewska – Sokołowska, Director of EMEA Lease Administration and Corporate Solutions Centre of Excellence, JLL, comments: "We created an office space tailored and adjusted to different needs and working styles. Such a space arrangement encourages both team work within one department and project co-operation among people from different divisions as well as individual work that requires focus above the norm. Furthermore, the JLL team will be given a wide selection of office rooms dependent on employees' current tasks. The new office will be based on a flexible working environment. The model of shared desks will be applied in some of the departments based on mobility of work and the number of meetings conducted outside the office."
A number of conference rooms, ranging in size, will be arranged in the occupied space as well as focus rooms and two libraries - total-quiet zones providing the opportunity to rest. Furthermore, there will be numerous open spaces for informal employee meetings as well as a relaxation area.
"Before launching the design works, we conducted a thorough analysis of the working environment including specialist observations, analyses and questionnaires. We also asked employees about what they cared about the most. A very crucial element of our new office will be zones designed for informal meetings and rest. We have created JLL's new office together so that the whole team would feel highly comfortable", Tomasz Trzósło adds.
Experts from Tétris are the authors of the design concept. JLL's new office is undergoing BREEAM certifications by a specialized unit of JLL Poland.