WARSAW, 25 April 2017 – JLL has been selected once again as a strategic partner for ABSL (Association of Business Service Leaders) in Poland.
JLL is Poland's leading advisory firm that provides services in the area of real estate market for companies from the business services sector. In 2016, the company advised representatives from the BPO/SSC sector on lease agreements amounting to over 140,000 sq m of office space, confirming its leading position in this area. JLL exemplary clients include global brands such as: Credit Suisse, Dentons, Euroclear, GSK, Lionbridge, Shell, Stanley Black & Decker, UBS and many more.
ABSL is the leading industry organization representing investors from the business services sector. JLL has been co-operating with ABSL from the very beginning of the association's activities, and helps in promoting Poland as an attractive location for projects from the BPO/SSC industry as well as supporting ABSL in its contacts with external partners in both Poland and throughout Europe. Furthermore, JLL also provides ABSL with knowledge in the form of research and in-depth market analyses for reports compiled by the organization. Through active participation in business services sector conferences and meetings, JLL also contributes to the promotion of ABSL's publications and operations in Poland and abroad.
Jacek Levernes, President, ABSL, comments: "JLL remains our long-term and trusted business partner offering complex advisory services, professional support as well as thorough analyses of the real estate market regarding the needs of business services companies. Therefore, we are particularly glad to continue our long-term co-operation to further the sector's development in Poland".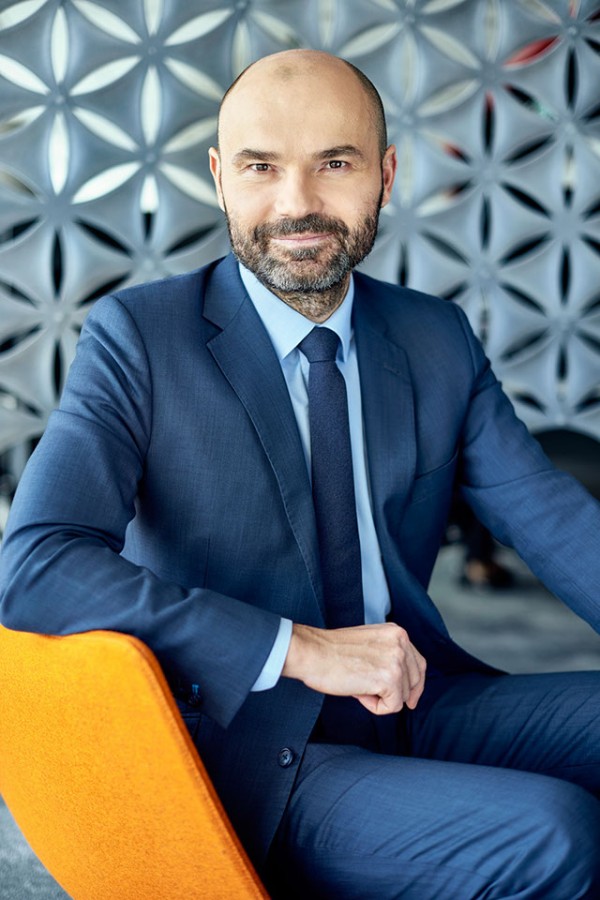 Tomasz Trzósło, Managing Director, JLL Poland, adds: "We pay close attention to the development of the business services industry in Poland. Our co-operation with ABSL enables us to have an even closer insight into the dynamics of change as well as the expectations of tenants from the sector. As a result, JLL's market proposition continues to be in step with their requirements – from selecting the appropriate location to office space fit-out. Poland is one of the world's most important destinations for investors developing projects in the business services sector. Companies from the sector are able to find everything that is necessary to achieve success. We are glad to help them in this process".