WARSAW, 15 July 2016 – International advisory firm JLL has been selected as the Property Manager of Zebra Tower and Lipiński Passage office buildings, two real estate projects from Union Investment's portfolio in Warsaw. JLL's responsibilities include the complex supervision over technical, operational, administrative and financial aspects as well as maintaining excellent and long-term relations with the tenants of both buildings.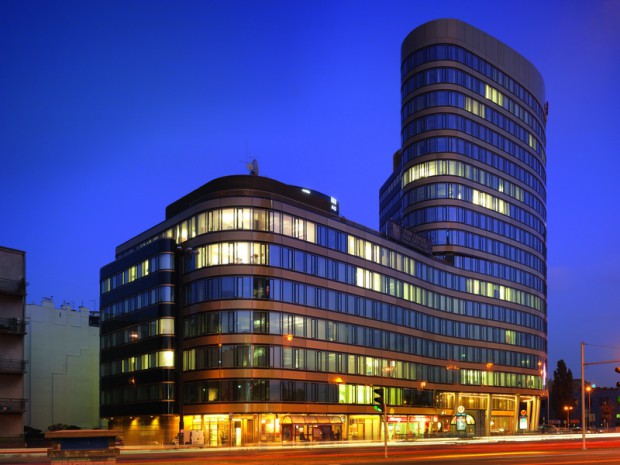 Zebra Tower office building
Zebra Tower is a modern office building with a striking black-and-gold façade. It is located in the centre of Warsaw at 1 Mokotowska Street and in close proximity to the Politechnika metro station. Its tenants have over 17,700 sq m of space at their disposal. Zebra Tower was the first office building in Poland to be LEED Gold certified in the "Shell and Core" category. The certification process was conducted by experts from JLL.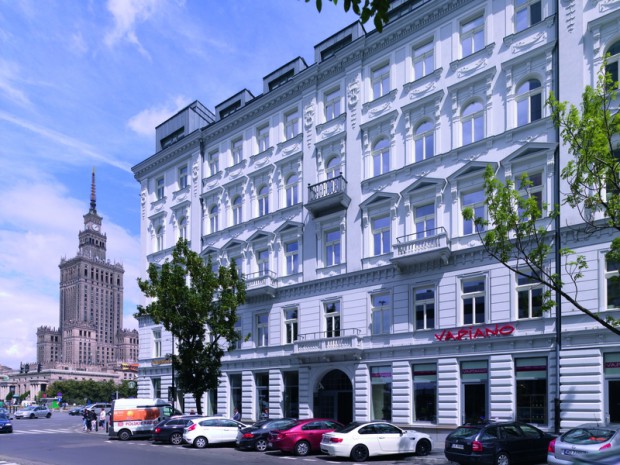 Lipińskiego Passage office building
Lipiński Passage provides approx. 6,000 sq m of leasable space in a revitalized, stylish tenement house built in 1898. The building is located in the very heart of Warsaw at 61 Aleje Jerozolimskie and in close proximity to the Dworzec Centralny railway station.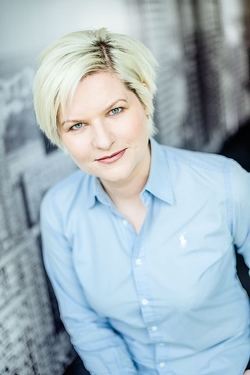 Małgorzata Więcko, National Director, Property Management JLL, comments: "We are delighted with the opportunity to use our long-term experience with such interesting projects as the modern office scheme of Zebra Tower, and Lipińskiego Passage which combines historic interiors with high quality office space. We would like to thank Union Investment for their trust in letting JLL take over the management of two office buildings from the fund's Warsaw portfolio."