JLL advisory company has been appointed the exclusive agent responsible for the lease of the Lakeside office building. The investment project is owned by the Belgian real estate development company ATENOR.
With an office space of approximately 24,000 sq m, Lakeside is ATENOR's first new office project in Warsaw. It will be constructed on the site of University Business Center I, one of two buildings acquired by ATENOR in May 2018.
Lakeside is distinguished by its eye-catching architecture and the location of the office building on a lake, surrounded by greenery. Another unquestionable asset of the project is its BREAAM Outstanding pre-certification, confirming that the investment, located in Warsaw's Mokotów district, has been designed in accordance with the highest standards of environmental protection and will be built according to the principles of sustainable construction. This certification is fully in line with ATENOR's sustainable development strategy and commitment towards sustainable cities. Lakeside was designed by Grupa 5 Architekci.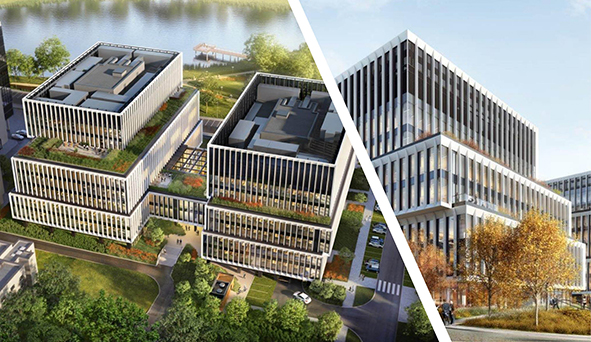 Lakeside's location close to the intersection of Puławska and Rzymowskiego Streets means that the building will be well-served by public transport along with the Wilanowska metro station which is only three tram stops away. The city centre is also within easy reach by car.
We began to demolish the University Business Center I office building in April of this year, with the project being scheduled for completion in Q3 2023. UBC I will be replaced by an A-class building, Lakeside, which will provide future tenants with state-of-the-art office space of the highest standard. It will be our company's first new building in Warsaw, and we are looking forward to welcoming our first tenants - comments Karolina Pawłowska, Leasing & Development Manager, ATENOR Poland.
ATENOR is a real estate development company listed on the Euronext Brussels stock exchange. Through ATENOR's approach to urban planning and architecture the company aims to respond to the new challenges posed by changes in urban and professional lifestyles. ATENOR currently operates in ten European countries and has a portfolio of 33 projects comprising about 1.3 million sq m. The company continues to invest in large-scale real estate that meets the strict criteria of location, economic efficiency and respect for the environment.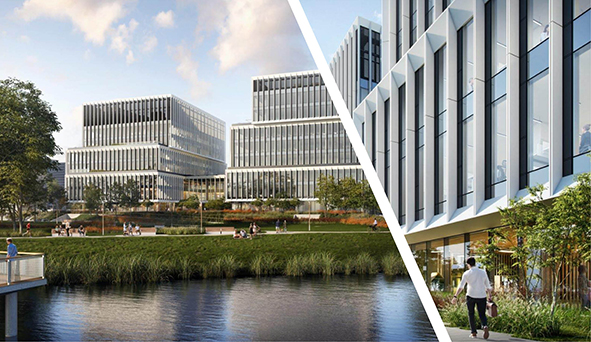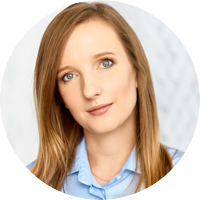 Lakeside will be developed in Warsaw's Służewiec district, which has long been associated with the capital's business centre. Both the location and the numerous amenities for future tenants and guests, such as a canteen and a café, as well as parking for bicycles and charging stations for electric vehicles, will be a great advantage of this investment. In addition, the office project will apply for the WELL green certificate. We are pleased to be responsible for the commercialisation of this building.