Warsaw, 26 September 2011 – Netia S.A. has signed a lease agreement for the A4 building in Arkońska Business Park, where it will occupy approximately 558 sq m of office space.
In securing its new location Netia S.A. was represented by the international real estate company Jones Lang LaSalle.
"Arkońska Business Park is a perfect location for Netia S.A. and one of the best business addresses in the Tri-City. Our staff will move to the new office in the beginning of March 2012." said Karol Wieczorek, Corporate Communication Manager at Netia S.A.
Magdalena Reńska, head of Jones Lang LaSalle Gdańsk added: "Currently the office market in Gdańsk shows tenant-favourable market conditions. This enables companies to secure comfortable, modern office space under attractive lease conditions."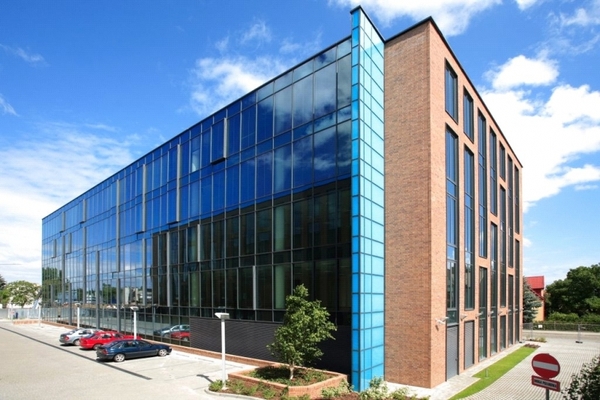 Arkońska Business Park encompasses five office buildings with a total usable area of over 26,000 sq m. Within the first stage of development, in the years 2007-2008, two five-storey office buildings were presented to the market. The second stage, comprising the A3, A4 and A5 office buildings, was completed in December 2009 and Q1 2010. The development pays attention to details and features excellent selection of materials and finishes, as well as state-of-the-art technology. The commercial area was designed for open plan space, which allows for effective arrangements of area in accordance with the tenant's requirements. Additionally, numerous glazed partitions provide excellent natural daylight to every work station. The buildings each have two underground car parking levels.
About Netia:
Netia S.A. is one of the largest and most dynamically developing telecommunications operators in Poland. The company provides complex, fully integrated and user-friendly on-line solutions and services.