Kraków is continuing its good run as Poland's second largest office market. During the first six months, lease contracts for nearly 135,000 sq m were signed in Kraków which equates to 44% of demand for modern office space outside Warsaw. The most notable transactions in H1 2019 signed both in Kraków and in the largest regional markets in Poland were a record pre-let by UBS for 19,600 sq m in Fabryczna Office Park, a pre-let by Sabre for almost 16,000 sq m in the Tischnera Office, and a 11,200 sq m renewal by Akamai in the Vinci Office Building.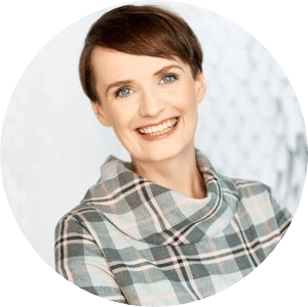 Forecasts, especially those regarding supply, are looking very good. Kraków is one of the most popular tourist destinations in both Poland and Europe. The city is also a well-known academic centre. These factors mean that Kraków still maintains the position of the most attractive Polish location for investments in the business services sector. According to our data, companies from this industry occupy nearly 60% of the office space on the Kraków market. Although transaction volumes on the market are increasing, the availability of large-scale office parks above 50,000 sq m is still limited
The high demand for offices continues to drive developer activity. In Kraków, the supply of modern office space, after completing projects such as V.Offices (almost 22,000 sq m) totalled almost 1.35 million sq m. Currently 230,000 sq m of office space is being built, with the fourth and fifth buildings of the High5ive complex being the largest project under construction. Both buildings will deliver a total of nearly 32,000 sq m to the market.
The vacancy rate in Kraków at the end of H1 2019 stood at 10,05% with prime headline rents between 13.5-15.5 euro / sq m / month.