Lionbridge Poland, a company specializing in providing translations, online marketing, global content management and application testing services, has leased 3,000 sq m of modern office space in Astrum Business Park office complex in Warsaw. Experts from JLL advised Lionbridge on the processes of selecting the appropriate location and negotiation of lease terms.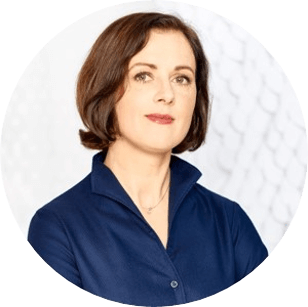 Lionbridge Poland will relocate to Astrum Business Park at the beginning of 2018. This will constitute another phase of implementing a long-term strategy of consolidating the company's office space, developed in co-operation with JLL. Previously, Lionbridge Poland had decided to renew its lease agreement and expand in the Taifun office building.
Astrum Business Park is located on the crossroads of Aleje Jerozolimskie and Łopuszczańska Streets – two major communication arteries in Warsaw. Such a location ensures convenient access to other parts of the city by both car and public transport. Furthermore, the complex is located in close proximity to Warszawa Raków - a station on the Warsaw Commuter Railway line - and in the vicinity of numerous exit routes linking Warsaw to Kraków, Katowice, Kielce and Łódź. In addition, Astrum Business Park is also distinguished by its floor planning that allows to flexibly adjust the office space to the individual needs of the tenants and ensure top-tier technical standards along with a high level of security. Another important advantage of the building is its user-friendly space management that consists of outdoor terraces and a green square with benches located in the project's surroundings. The complex also offers a charging station for electric cars and amenities for cyclists.