Warsaw, 16 March 2017 – JLL is pleased to announce that Lionbridge Poland has decided to stay in its current location, renewing and expanding its lease agreement in Taifun – office scheme from IMMOFINANZ portfolio. After the expansion Lionbridge will solely occupy the whole building of approximately 7,000 sq m of office space. Experts from JLL represented the tenant in the negotiations of the new lease terms.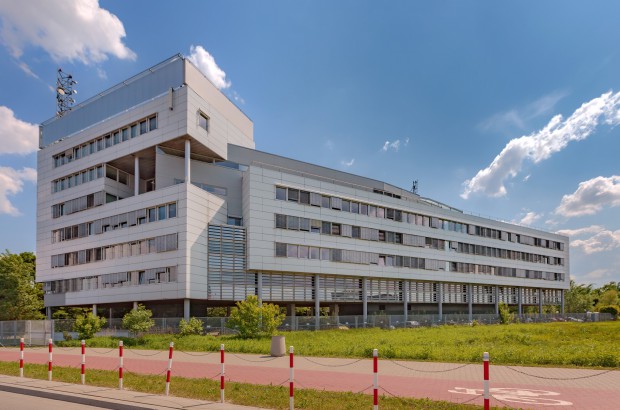 Lionbridge provides translation, online marketing, global content management and application testing solutions that ensure global brand consistency, local relevancy and technical usability across all touch points of the global customer lifecycle. Lionbridge operates in 26 countries and enables more than 800 world-leading brands to increase international market share, speed adoption of products and effectively engage their customers in local markets worldwide.
Jacek Stryczyński, Country Head, Lionbridge, said: "Warsaw office is key location for leveraging Lionbridge's global operating model, flexible technology approach, and deep cultural expertise. We needed to stay in effective building, well-proved location, with easy accessible public transport. We have also taken into consideration all operational security aspects".
Taifun office building is located in the Jerozolimskie business corridor, the third largest office district in Warsaw, with a short distance from the city centre and the airport.
Anna Krześniak, Senior Consultant, Office Agency and Tenant Representation, JLL added: "Our long-term co-operation with Lionbridge on the real estate strategy has reached its implementation phase. Renewing and expanding the lease in Taifun is first phase of the optimization of office space that the company occupies in Warsaw."