During the first half of 2019, tenants signed lease contracts totalling 4,000 sq m in Lumen and Skylight, two office buildings located in Warsaw. In all of these transactions, the buildings' owner, Globalworth Poland, was represented by a team of experts from JLL, which is responsible for attracting new tenants and renegotiating existing contracts.
Skylight'stenant portfolio now includes companies such as F-Secure and Cromwell Poland, while the United Arab Emirates Embassy, the Embassy of Malaysia, the Academy of New York, CIMA, Mezzanine Management, Velvet Care and Costa Coffee renewed their existing lease deals. Furthermore, FMC Agro relocated to the Lumen office building while Solidex renewed its contract.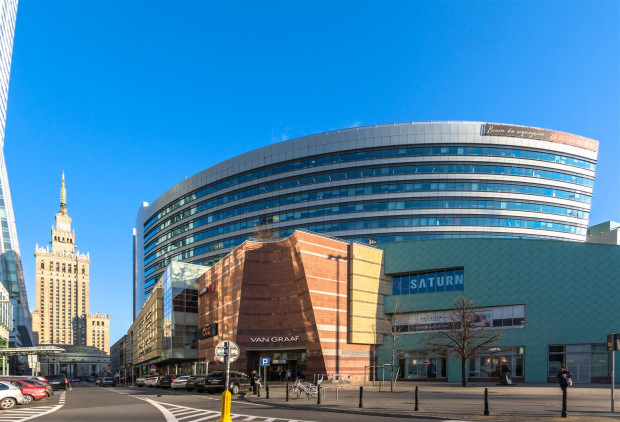 "Lumen and Skylight are regarded as two of the most well-known and prestigious office buildings in Warsaw. We are very pleased that new companies continue to join the buildings' list of tenants. In fact, H1 2019 has seen seven tenants decide to extend their contracts. Due to an excellent location, in the heart of the Central Business District along with its wide range of shops, restaurants and other entertainment and cultural venues, Lumen and Skylight remain high on the list for companies seeking state-of-the-art office space", says Filip Krasinski, Leasing Manager, Globalworth Poland.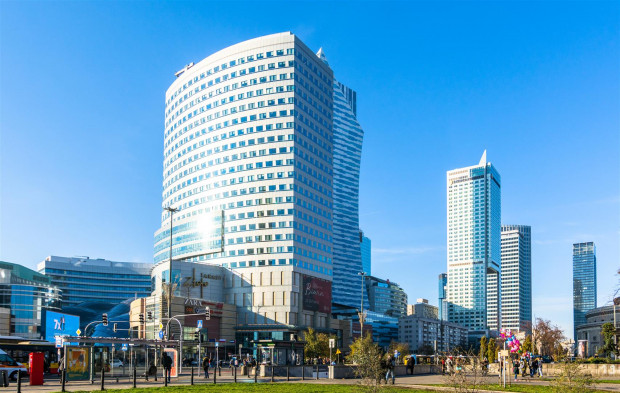 Both office buildings were developed in accordance with the principles of sustainable building and were awarded BREEAM "Excellent" certificates. The majority of the buildings' office space is now leased. Skylight and Lumen's tenants include companies such as Pernod Ricard, Mars, PGE Energia Ciepła, InOffice, Regus and Cushman & Wakefield.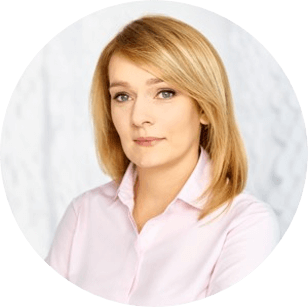 Lumen and Skylight have once again shown that they are among the most popular office buildings in Warsaw. Tenants particularly appreciate the central location and close proximity to Złote Tarasy. In addition, the projects offer a comfortable space that meet the needs of the most demanding companies. We are pleased that we can work together with Globalworth on the development of both properties' offer so that they are fully compliant with the latest trends of Warsaw's highly competitive office market
Lumen and Skylight office buildings are part of the multipurpose Złote Tarasy complex. The two buildings offer a combined total of over 45,000 sq m of modern space. Their excellent location in the heart of the Central Business District means that they are well-served by public transport, including the Central Railway Station which is in close proximity.