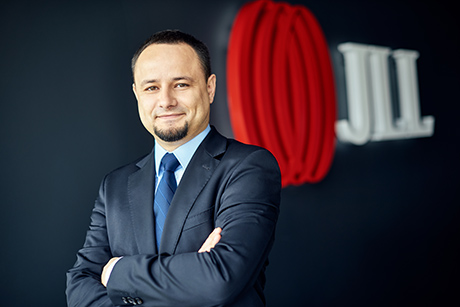 Warsaw, 3 January 2017 – Marcin Faleńczyk has been appointed as the Head of Tri-City office at international advisory firm JLL.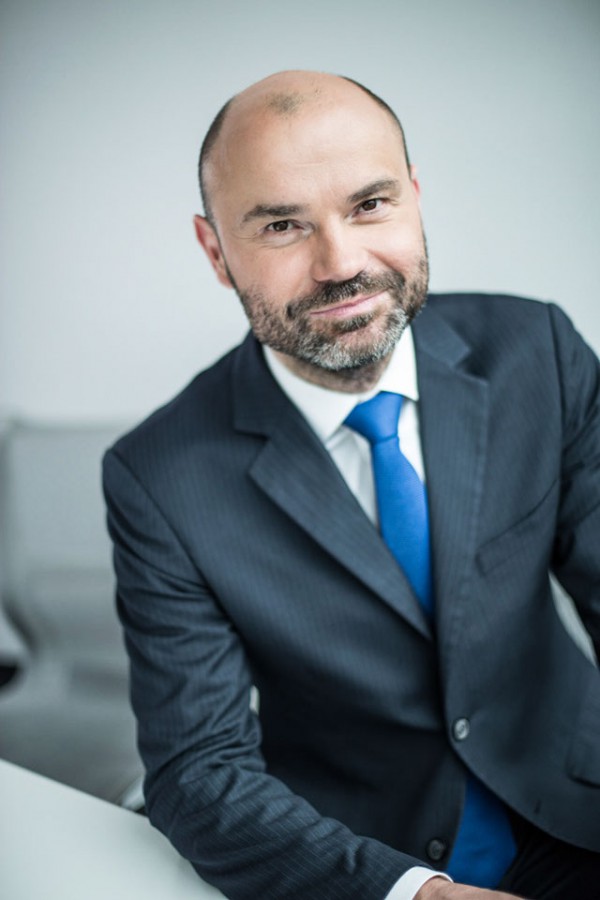 "Marcin Faleńczyk is an excellent choice for the Head of JLL's Tri-City office", says Tomasz Trzósło, Managing Director, JLL Poland – "Having worked at Invest in Pomerania for many years, Marcin co-operated with numerous foreign investors entering the Tri-City market and coordinated a significant number of investment processes for many well-known global brands. In addition, he has a thorough knowledge of business development strategies from different sectors and I am sure that he will contribute to the dynamic growth of our business in Tri-City. I am glad that Marcin has accepted our offer and joined JLL."
Marcin Faleńczyk graduated from the Faculty of Law at the University of Gdańsk as well as post-graduate studies in the area of investment process at the Warsaw School of Economics. He worked as the Deputy Director at Invest in Pomerania (which he also co-established) for nine years.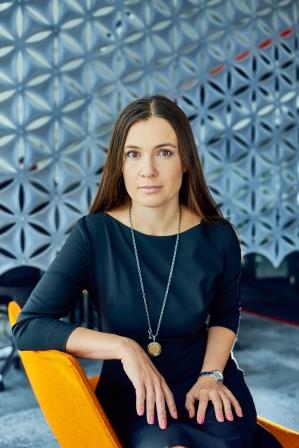 "Our Tri-City unit has been operating for almost ten years now. In the last two decades Tri-City has become an important and rapidly developing office location. Tri-City's metropolitan area offers numerous attractive lease options for tenants. Furthermore, the region's image of an attractive location for projects from the business services sector continues to be of crucial importance in its development", comments Anna Młyniec, Head of Office Agency and Tenant Representation, JLL Poland. "Marcin Faleńczyk, together with our Tri-City team, will offer high quality, complex services in the areas of establishing and implementing strategies related to the lease and real estate needs of our clients".
Tri-City is the fourth largest office market in Poland. Since 2008, the office stock has nearly tripled (from approx. 230,000 sq m by the end of 2008 to approx. 630,000 sq m by the end of September 2016). This means that Tri-City is Poland's fourth largest office market behind Warsaw, Kraków and Wrocław. 115,000 sq m of office space is under development in the area[1]. This indicates the high level of trust in the market's future among developers. By the end of 2018, overall supply of office space is likely to total 800,000 sq m. Similarly to other major office markets outside Warsaw, companies from the business services sector continue to be the key office tenant in Tri-City. Furthermore, the Tri-City's metropolitan area is Poland's fourth largest SSC/BPO location in terms of employment.
[1] As of Q3 2016