LUX MED will open its medical centre in Cavatina Holding SA group's latest Wrocław project.
LUX MED Group, the leader of private healthcare in Poland, has leased nearly 2,000 sq m in Carbon Tower in Wrocław. The company will occupy the entire third floor of the office building. The opening of the new facility is planned for this September. During the process of searching for a new office, LUX MED Group was advised by experts from JLL.
"Cavatina is identified with exceptional office projects that have distinctive architecture and custom solutions. One example of our projects is Diamentum Office in Wrocław, opened last year, which has a façade inspired by a crystal structure. The scheme has gained recognition on the local and national market, and its commercialization has proceeded at a rapid pace. The building was also awarded the TOPBuilder 2019 award. Carbon Tower is our second project in Wrocław. We are already planning other commercial buildings. For Wrocław, in the next few years, this means over 100,000 sq m of modern office space that utilizes the most modern technologies", comments Daniel Draga, Member of the Board, CFO Cavatina.
Carbon Tower is a modern project that will provide over 19,000 sq m of class A office space. Its structure accommodates a number of innovative architectural solutions. The project is complemented by an attractive green forecourt and landscaping elements. The investment is located in the business part of Wrocław on Fabryczna Street, next to a tram terminus, and its location is well-served by a range of public transport options. The building will be equipped with the latest technologies that will allow for the management of the entire facility through a dedicated INTEGRAL application. The applied functionalities and solutions will also be of additional benefit to tenants as it will make navigating the building and using other amenities, from the moment one enters the building, much easier.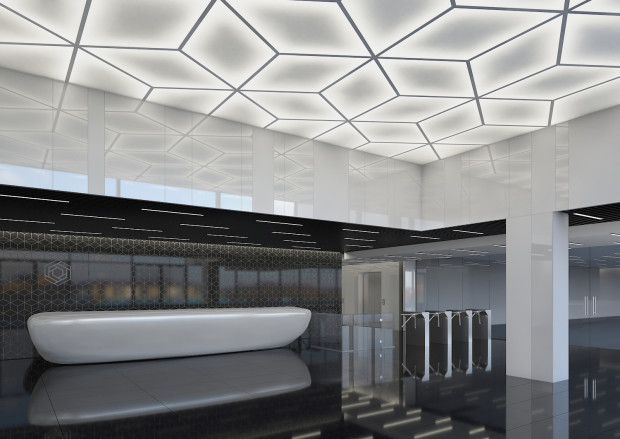 "Our patients will soon be able to have medical tests as well as being able to receive the help and advice of our best specialists, in very comfortable conditions," says Anna Łuś, Director of the Western Region in LUX MED Group.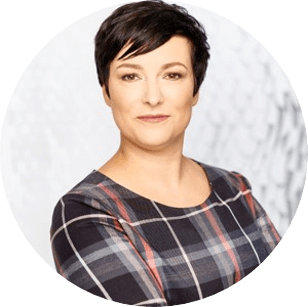 Wrocław is the third largest office hub in Poland, with its western part becoming a rapidly developing business district. It is therefore important that the area should offer a range of facilities and amenities dedicated to both employees and local residents. The undoubted advantage of Carbon Tower will certainly be the LUX MED medical centre