According to data from JLL, Poland's supply of mixed-use commercial space has increased nearly six fold over the last ten years.
Investors are increasingly developing mixed-use projects[1], often requiring major revitalization and reconstruction, in a number of Poland's major metropolitan areas. Such projects include Elektrownia Powiśle, The Warsaw HUB and Koneser in Warsaw, Monopolis in Łódź, and Browar Lubicz in Kraków.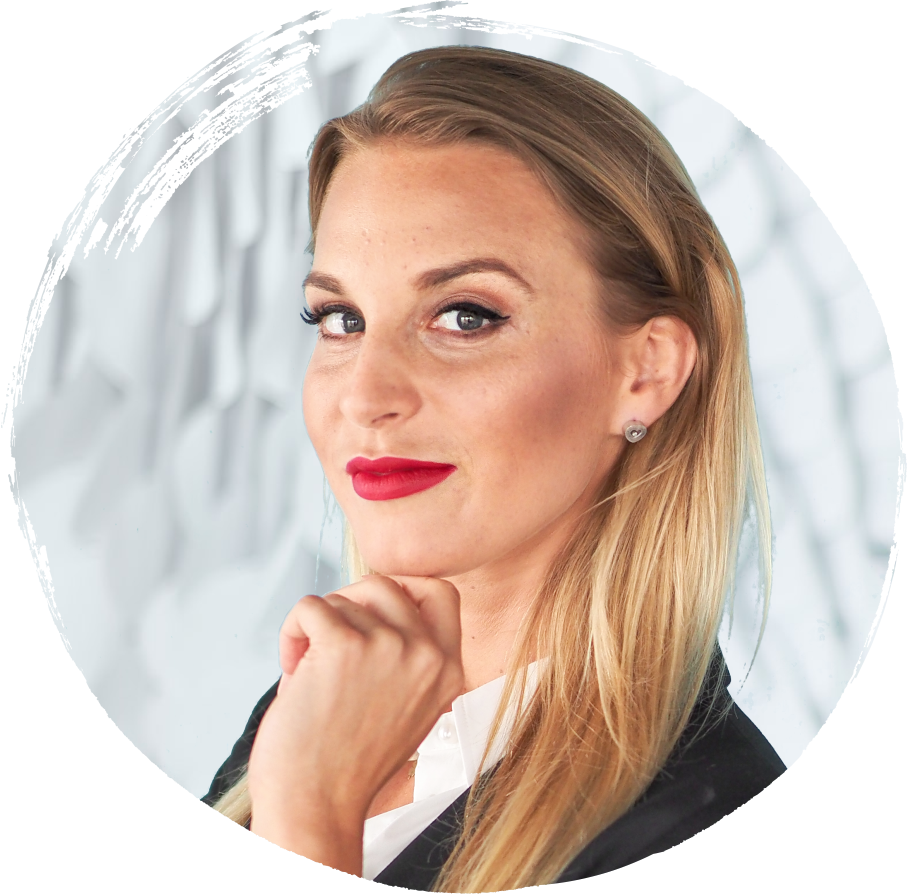 The availability of attractive investment plots in major Polish cities is steadily decreasing. However, our purchasing needs continue to grow as do our expectations towards the workplace. Regardless of whether we come to the office in the morning, have lunch or check a new collection in our favorite store, we care about comfort, good experiences and thus it is best to have all these elements available in one location. This has convinced developers to invest in the development of mixed-use projects. According to our data, the last decade has seen a six-fold increase in the commercial space of such investments. The mixed-use projects is one of the most important trends and looks set to shape urban spaces and the development of the real estate sector in the next few years
This is particularly visible on the Warsaw market, where Wola is home to The Warsaw HUB - one of the most state-of-the-art mixed-use complexes in this part of Europe, which, apart from office space, will also offer retail service and hotel spaces, as well as a conference centre. Furthermore, in Warsaw there is also Elektrownia Powiśle, which is being transformed into a mixed-use facility as well. The investment of approx. 55,000 sq m will offer shops, offices, flats, restaurants, a wide portfolio of services and a 4-star boutique hotel. Its implementation is in line with a very popular trend in Poland - the revitalization of historical complexes with a rich history.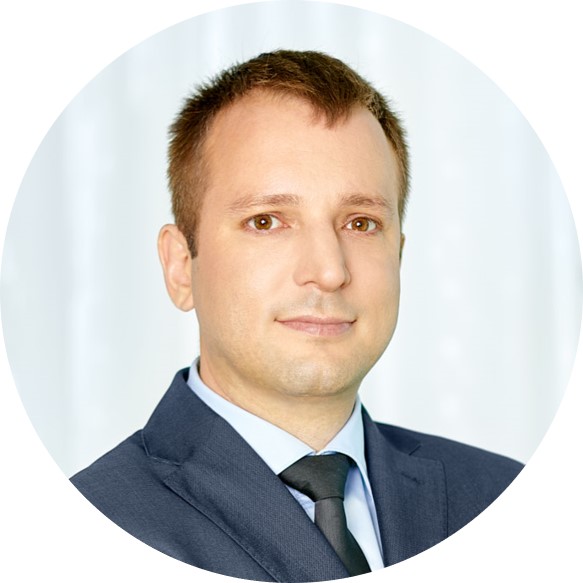 It is no coincidence that we associate the term "mixed-use" with this revitalization trend. According to our estimates, nearly half of the existing projects of this type are located in historical buildings that have undergone a thorough modernization and reconstruction process. Such objects offer genius loci - a specific atmosphere that cannot be easily created in completely new projects. In these times when developers are trying to create attractive places that provide the market with more than just commercial or office space, this is undoubtedly an advantage of this type of project
For example, the former premises of the Vodka Monopoly, built in 1902 and the third largest factory complex in Łódź , is currently being revitalized.  The location is now being transformed into Monopolis, a modern complex that combines business and recreational functions.
There is no doubt that investments based on modernization and revitalization can represent the most demanding of projects. Such properties must have a clearly defined ownership structure in order to significantly reduce the time needed to obtain a building permit. They are also very often subject to conservation protection, which must be taken into account in both the investment project and work schedule.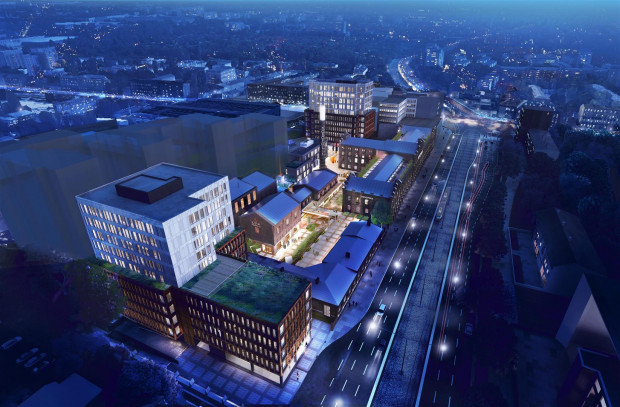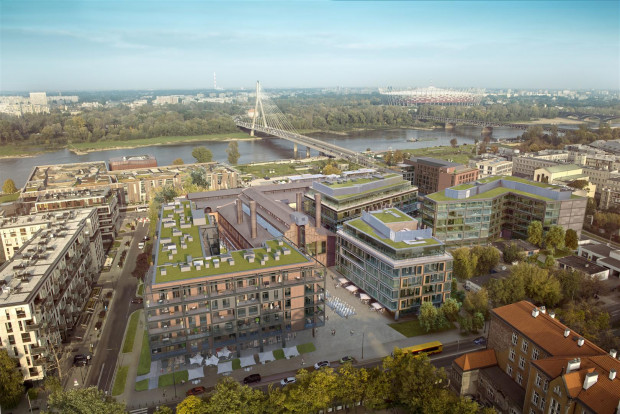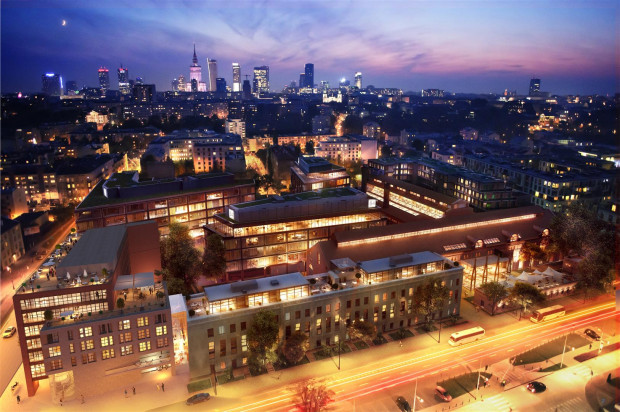 "Added to this is the proper planning of the entire investment and its functions so that it meets the needs of residents and business, while retaining the location's aesthetics and atmosphere. Developers operating in Poland, however, already have extensive experience in implementing these types of projects, and this experience will increase the supply of mixed-use projects. This trend is even more important as the real estate sector faces a rapidly shrinking land bank, including for commercial and office buildings, in the country's major metropolitan areas. According to forecasts by JLL, the number of mixed-use projects in Poland may double over the next five years", concludes Jan Jakub Zombirt.
[1] Projects fulfilling at least three functions: retail and service (min. five premises), office (min. 1,000 sqm), residential, hotel or cultural.