Łódź, 26 May 2017– Mobica, a global leader in the area of innovative IT solutions, has leased an additional 800 sq m of space in the modern University Business Park (UBP) office complex in Łódź. As a result of this transaction, the company will now occupy a total of 2,800 sq m of office space in the complex's building A.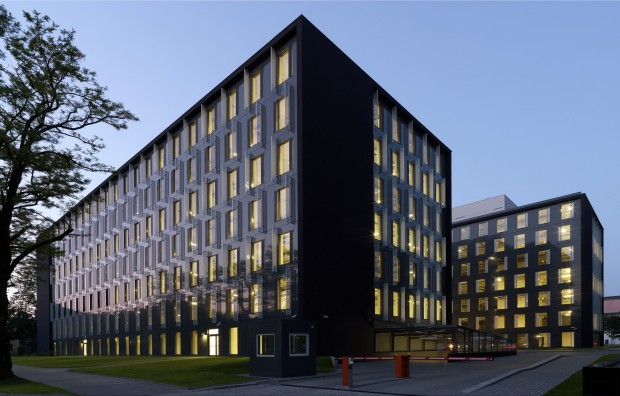 Experts from JLL represented Mobica in the process of selecting the best lease options and negotiation of lease terms.
"Our team consisting of architects and software engineers need office space that would encourage development in such a dynamic and demanding sector as IT. The technological solutions applied in University Business Park, combined with a high standard of office space and working environment, perfectly meet our expectations. As a result, we decided to expand Mobica's footprint in Łódź in this already proven location", comments Magda Majchrzak, Real Estate, Facilities and Procurement Manager, Mobica.
"University Business Park offers an abundance of advantages that are crucial for our client. The complex is located in the centre of the city and is in close proximity to the Łódź University of Technology. Furthermore, it provides the possibility to lease additional space in accordance with ongoing recruitment processes and ensures security of operations. We are glad that we can support Mobica in creating suitable conditions for the company's further development in Poland", says Jarosław Kwiecień, Consultant, Tenant Representation, JLL.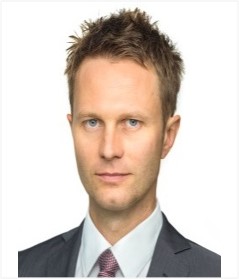 University Business Park consists of two seven-floor office buildings providing a total over 40,000 sq m of modern and functional office space. Employees of companies that have selected UBP as their office location have access to numerous amenities within the complex such as, a restaurant, cafeteria, kiosk, ATM machine and car wash. The investment ensures excellent communication links with the city's main arterial routes and is well-served by public transport as well as being close to the city's iconic Piotrkowska Street. Its underground parking provides employees with 600 parking places. GTC Group is the property owner of University Business Park.
"University Business Park is an attractive location for companies from the IT, business services and consulting sectors. Tenants value the high standard found within the complex as well as the accompanying infrastructure. The development of Mobica in our scheme confirms the investment's modernity and flexibility", comments Cezary Błaszczyk, Leasing Manager, GTC Group.
Mobica provides advisory services in the areas of software development and product lifecycle, from the initial stage, concept and project to testing and implementation. The company aims its business proposition at industries including automotive, mobile technologies, financial and television technologies as well as the marine, air, space and defence sectors. Furthermore, Mobica is also an important player in the area of the Internet of Things. The company also has offices in Warsaw, Bydgoszcz, Szczecin, Rzeszów and Lublin. In Łódź, it employs 230 specialists.