WARSAW, 2nd June 2016 – JLL has relocated to the Warsaw Spire office complex at Plac Europejski 1 in Warsaw. Ultimately, JLL will consolidate all of its Warsaw-based units to this location.
On the 30th May 2016, the JLL Poland consulting team moved into its new office located at Warsaw Spire, occupying the 29th and 30th floors of the complex. Other units from the group will move to the new location in the next few months.
JLL's workplace strategy has been implemented throughout its new office.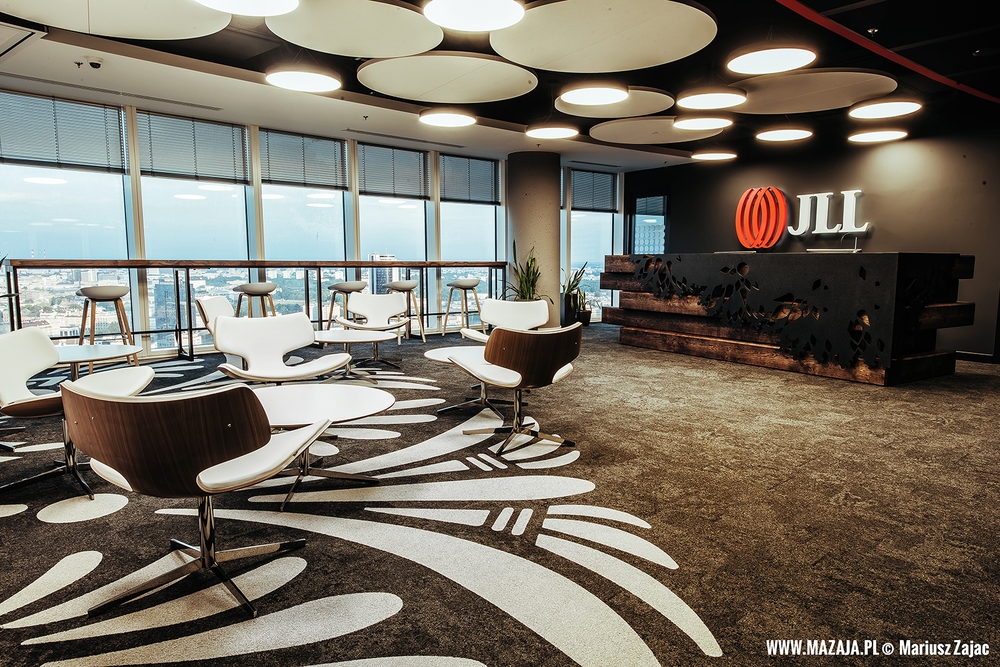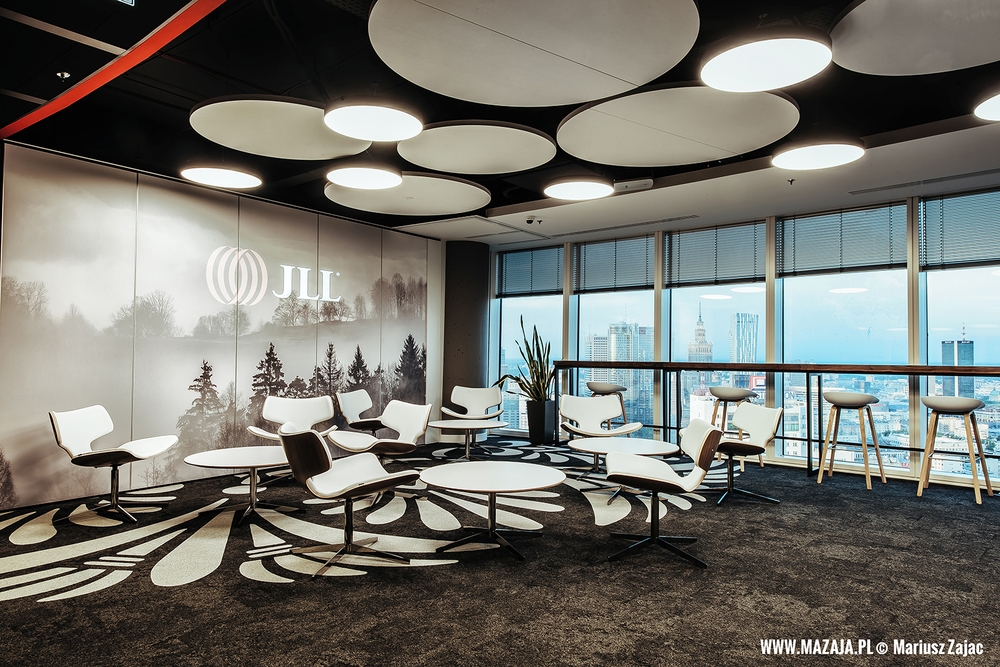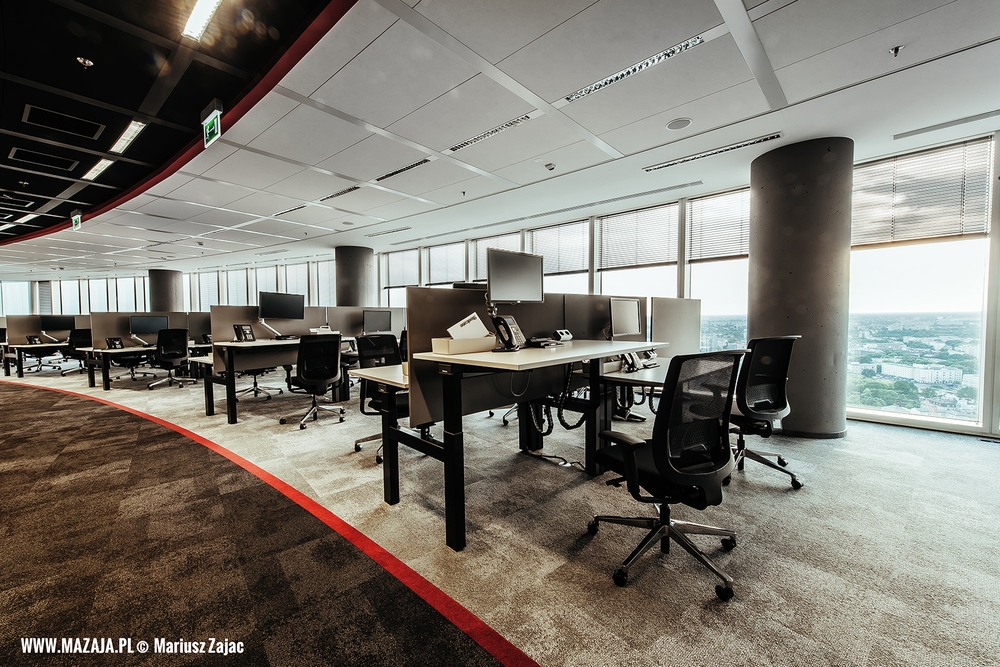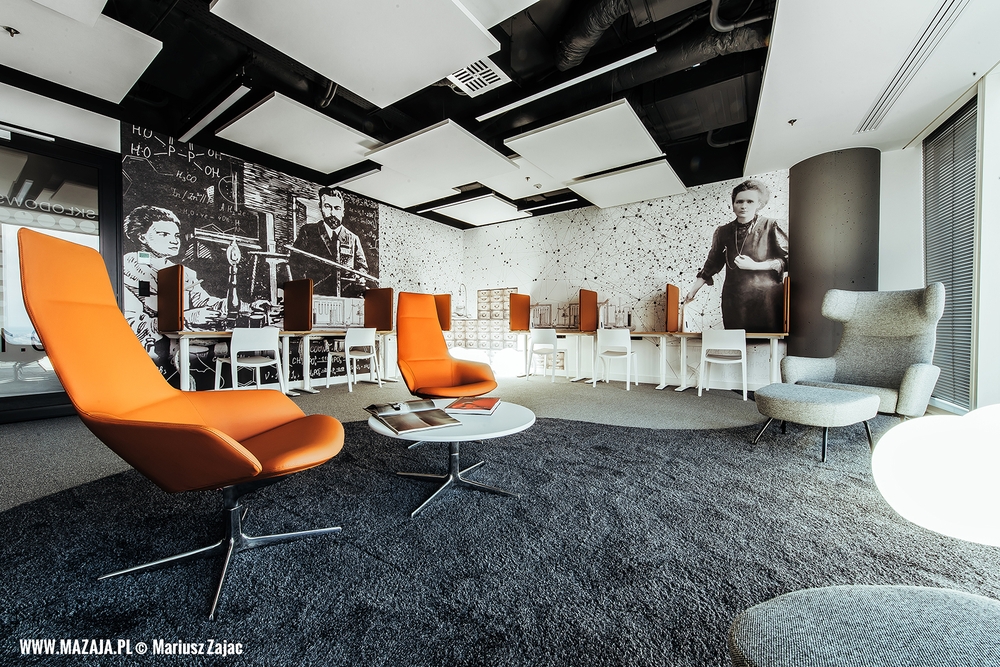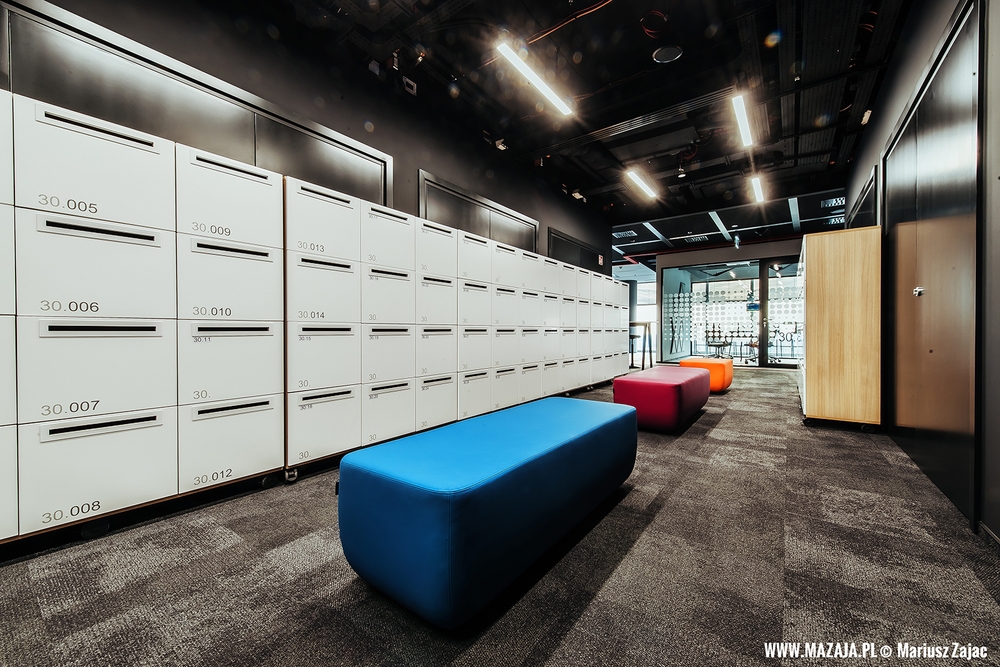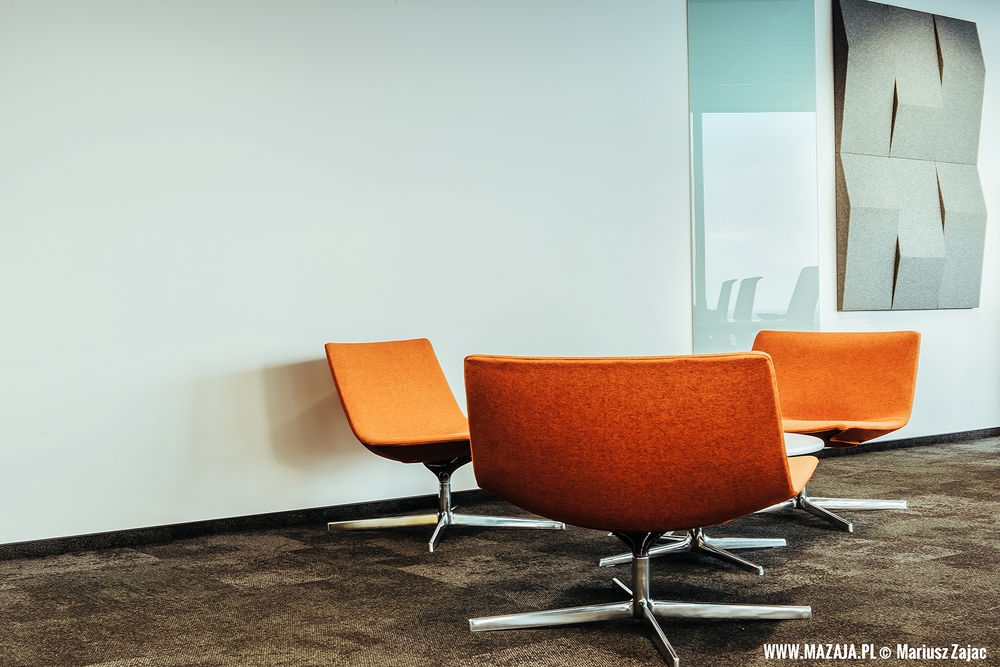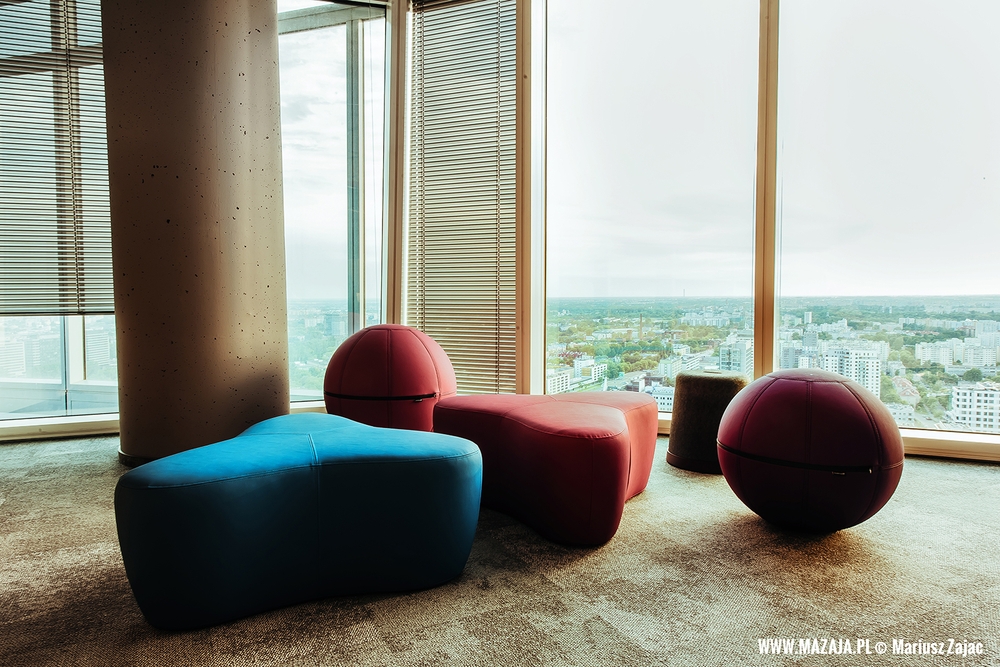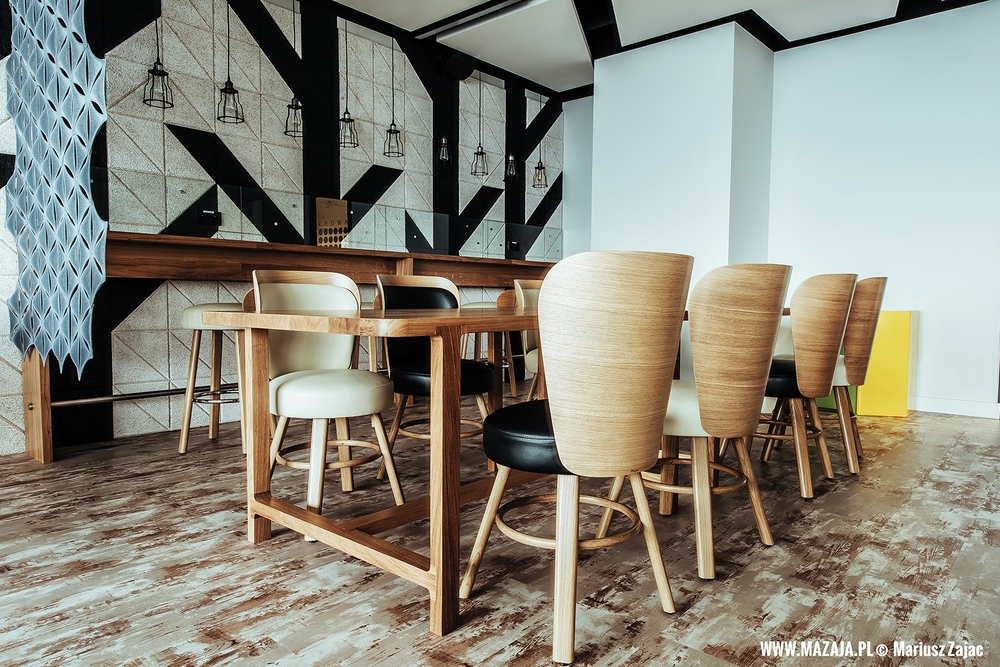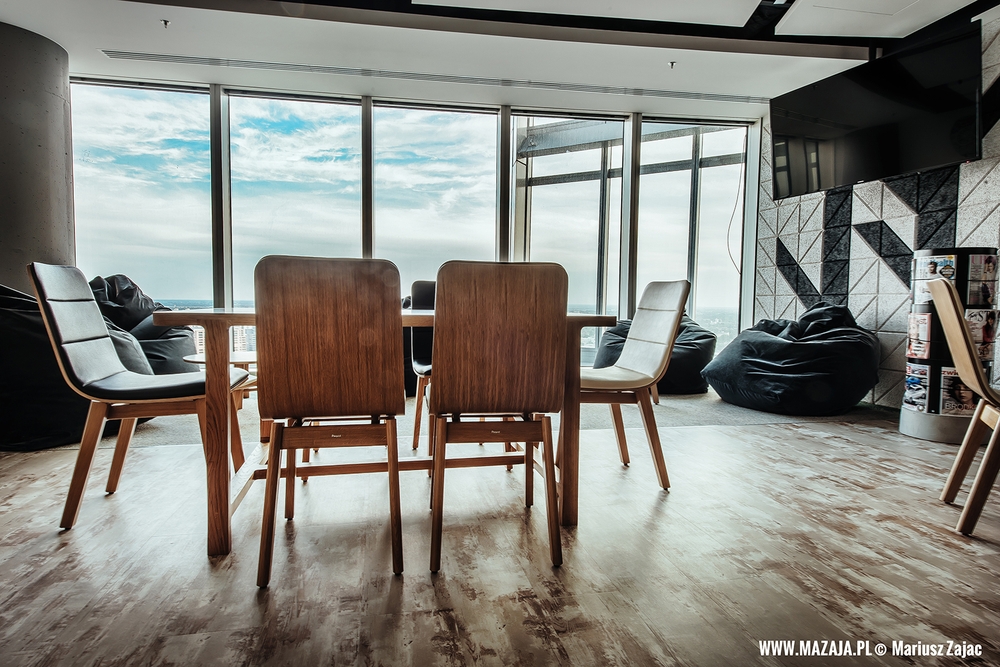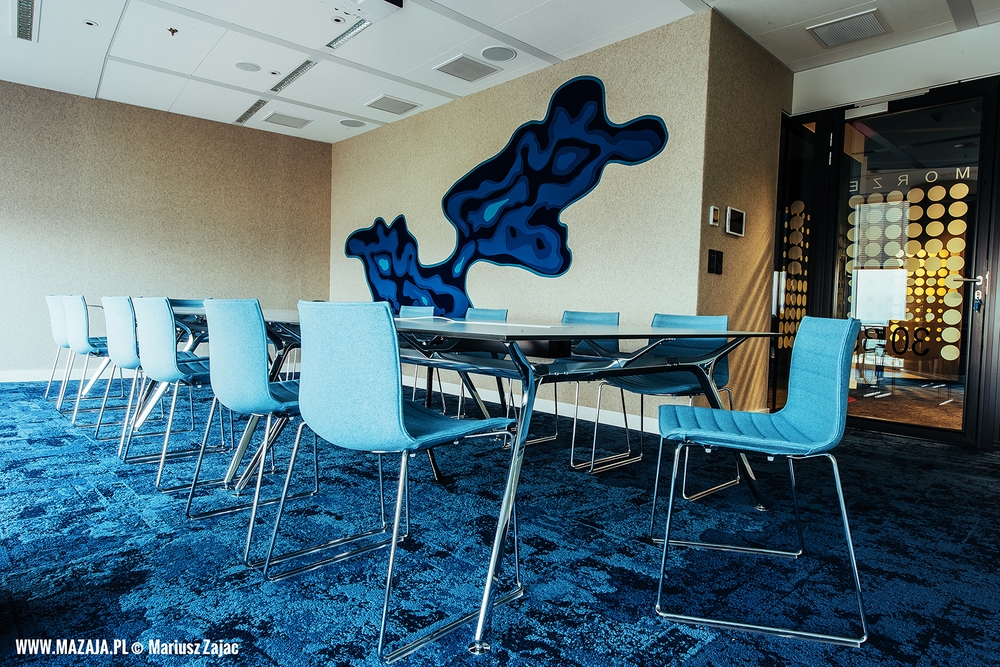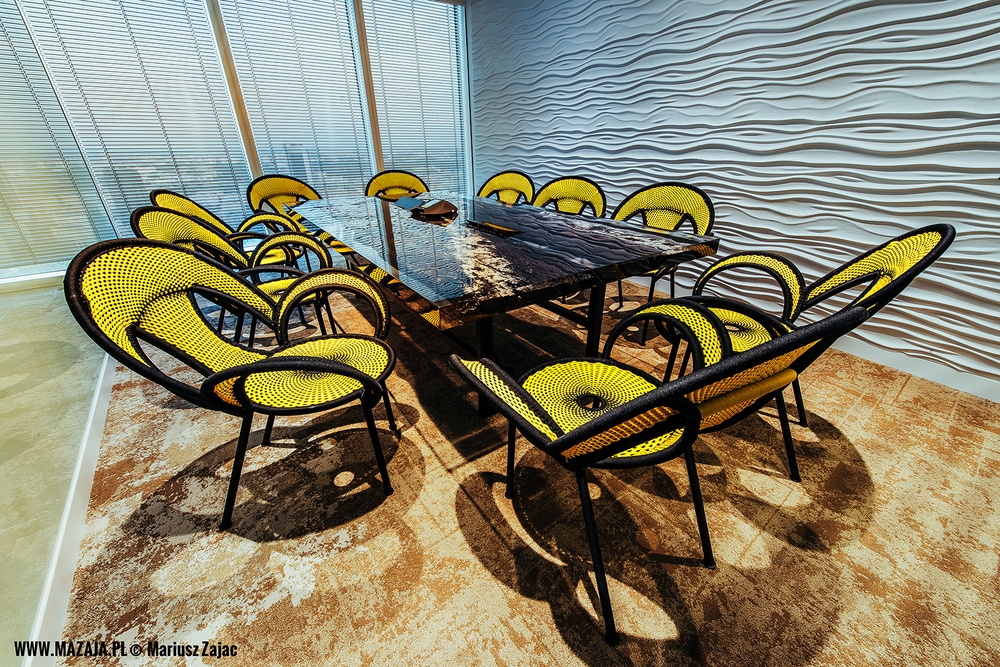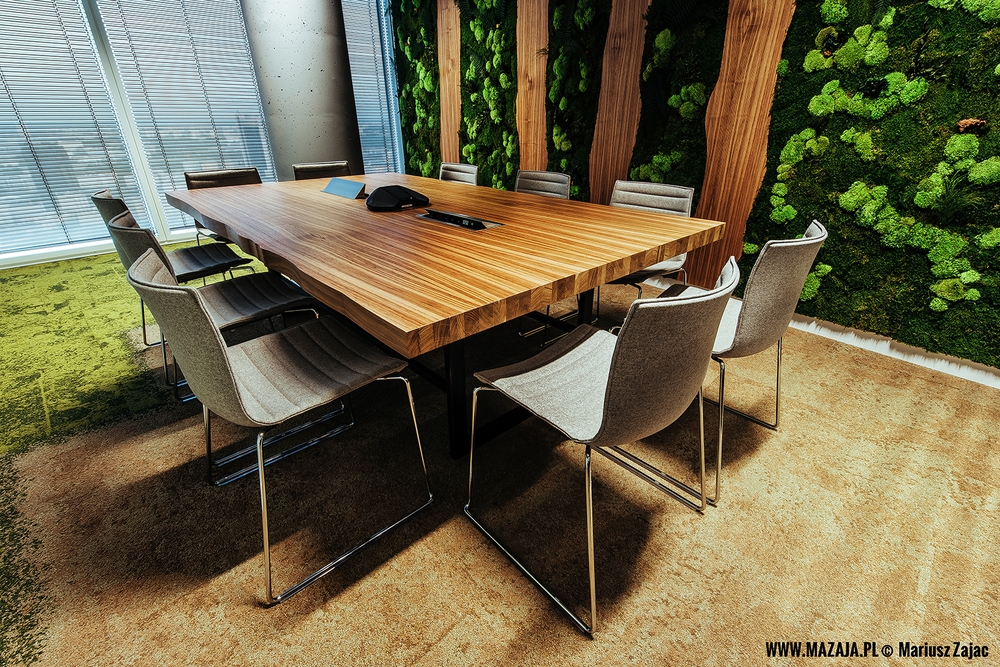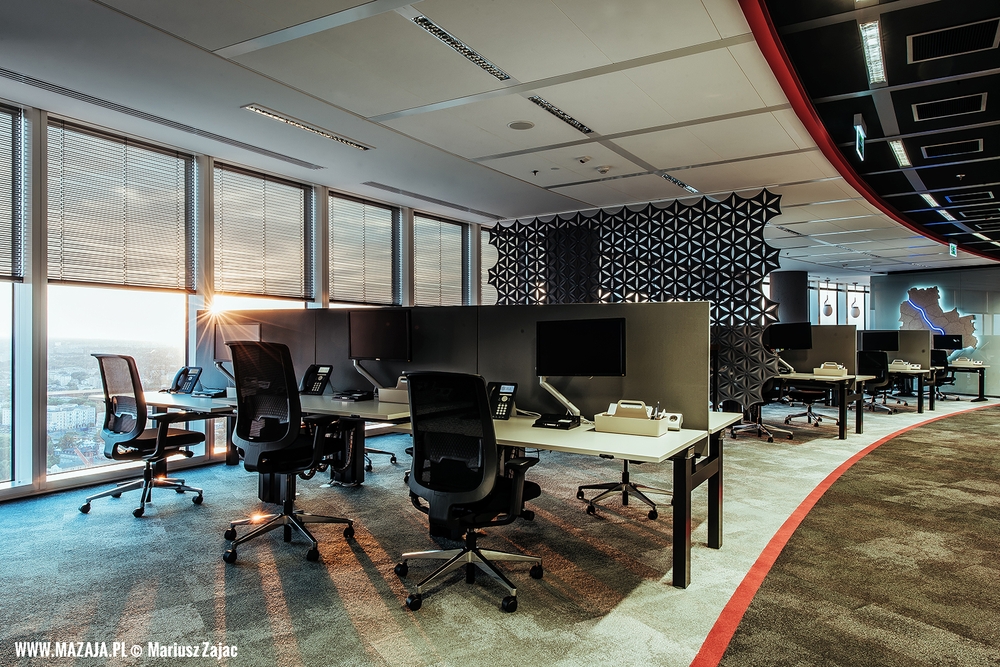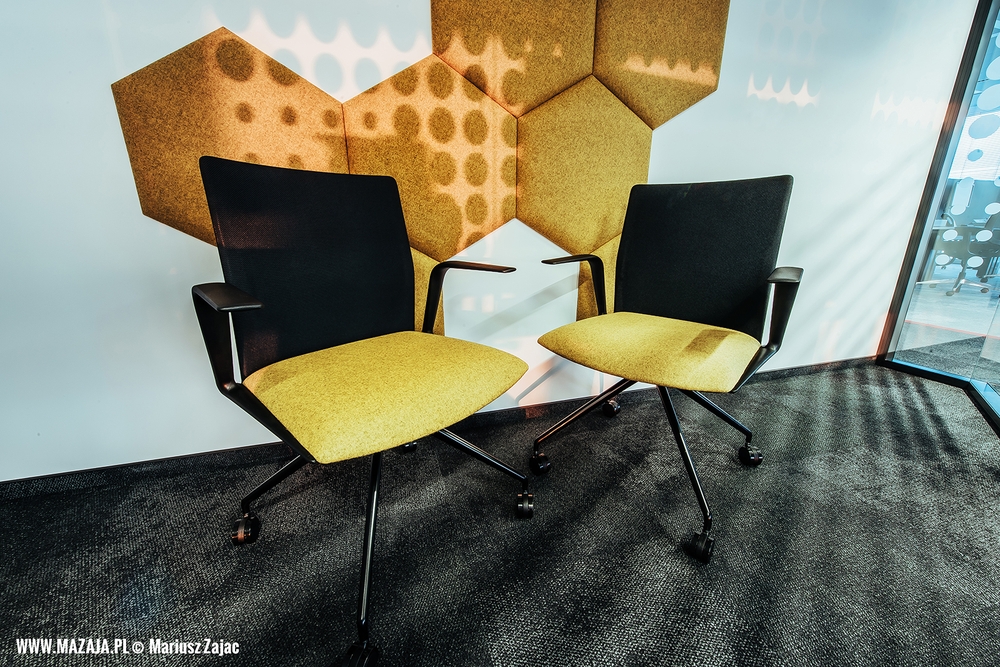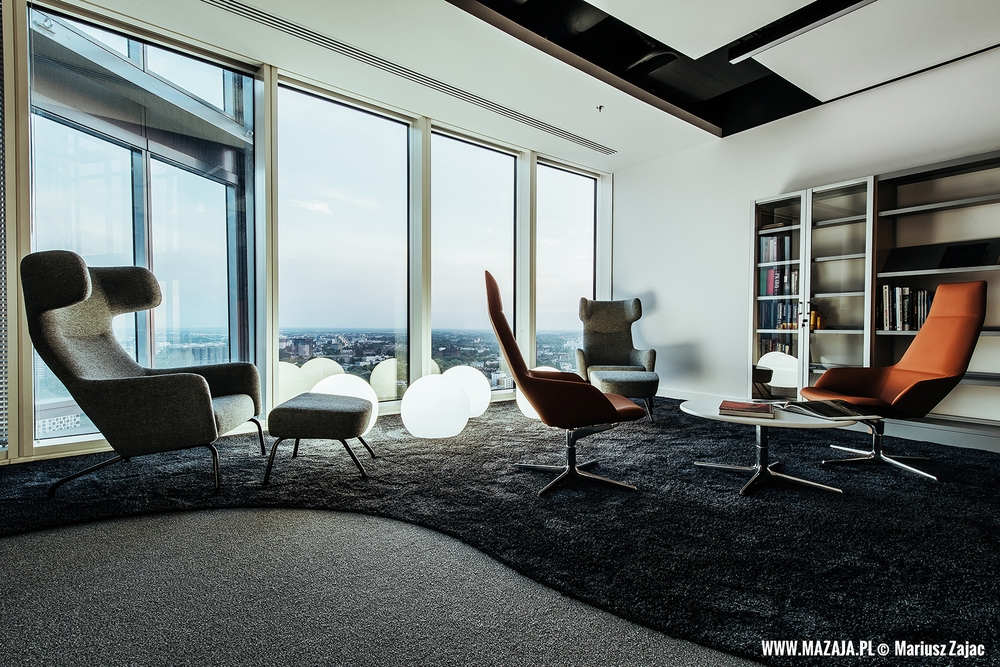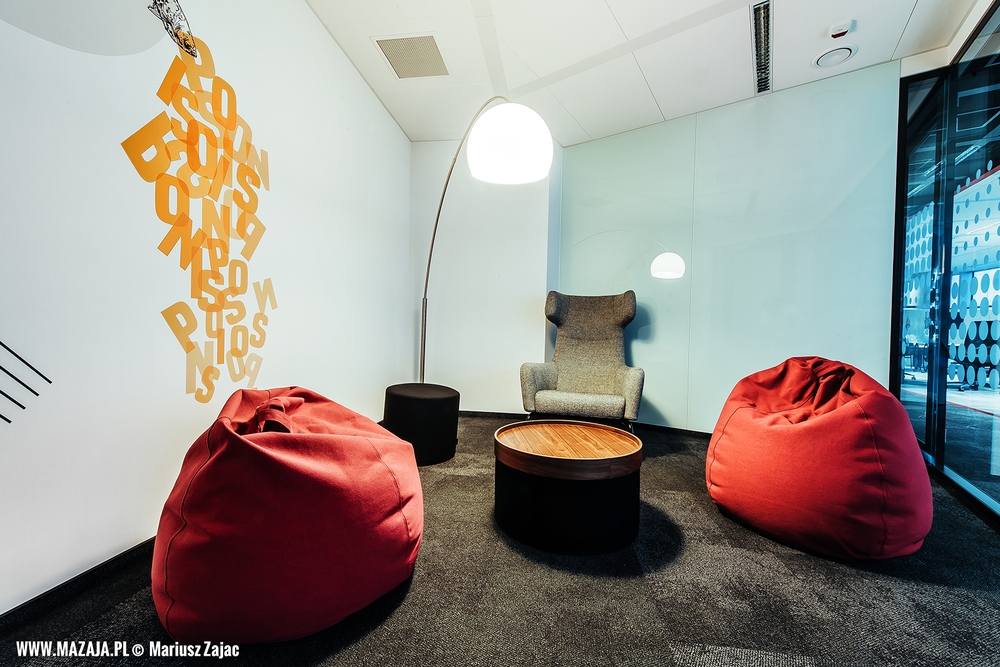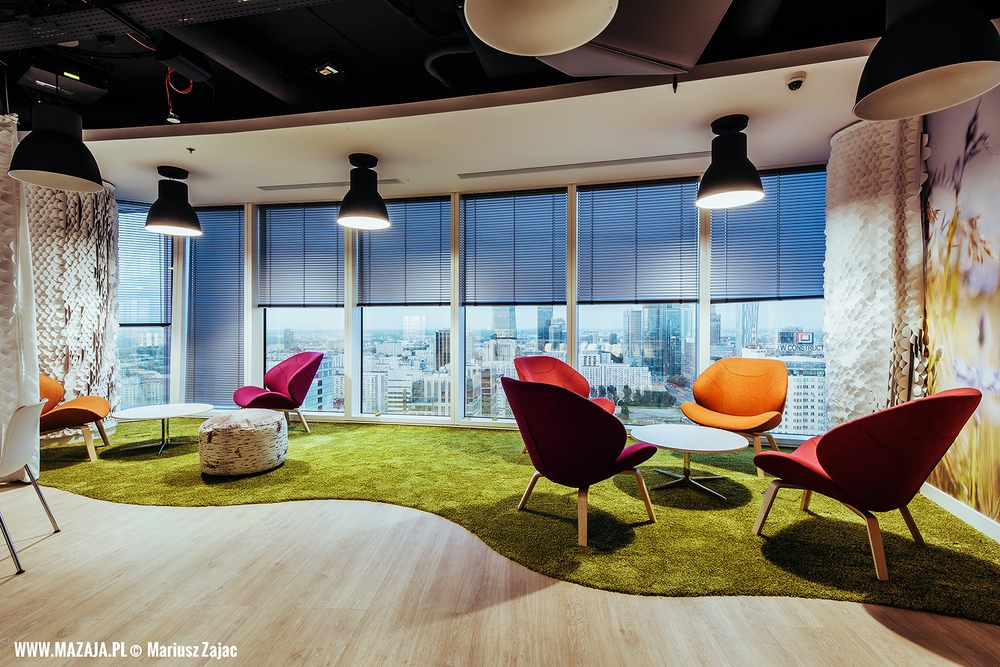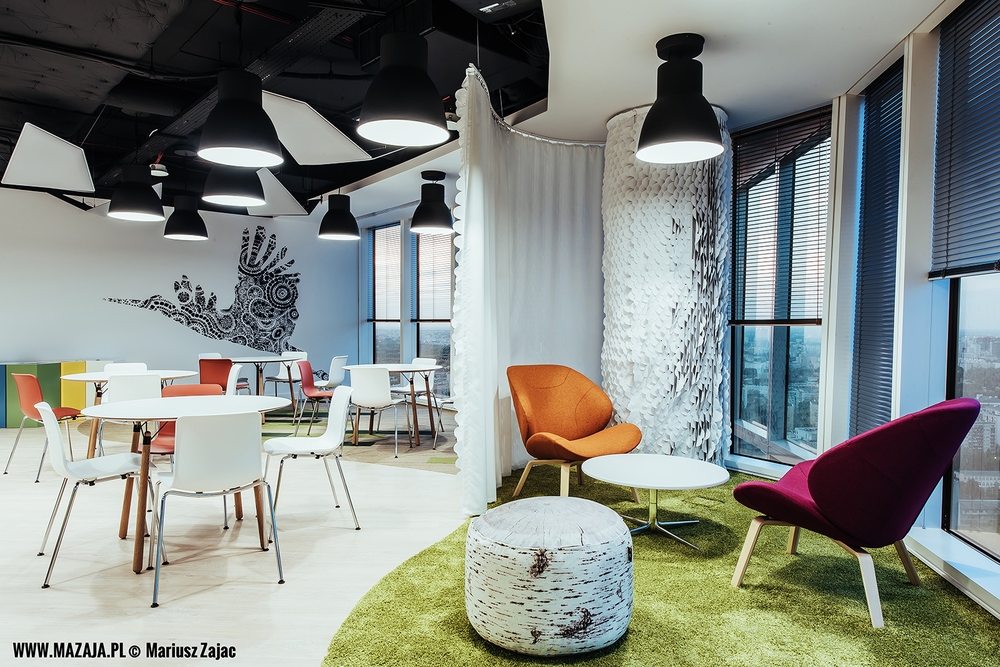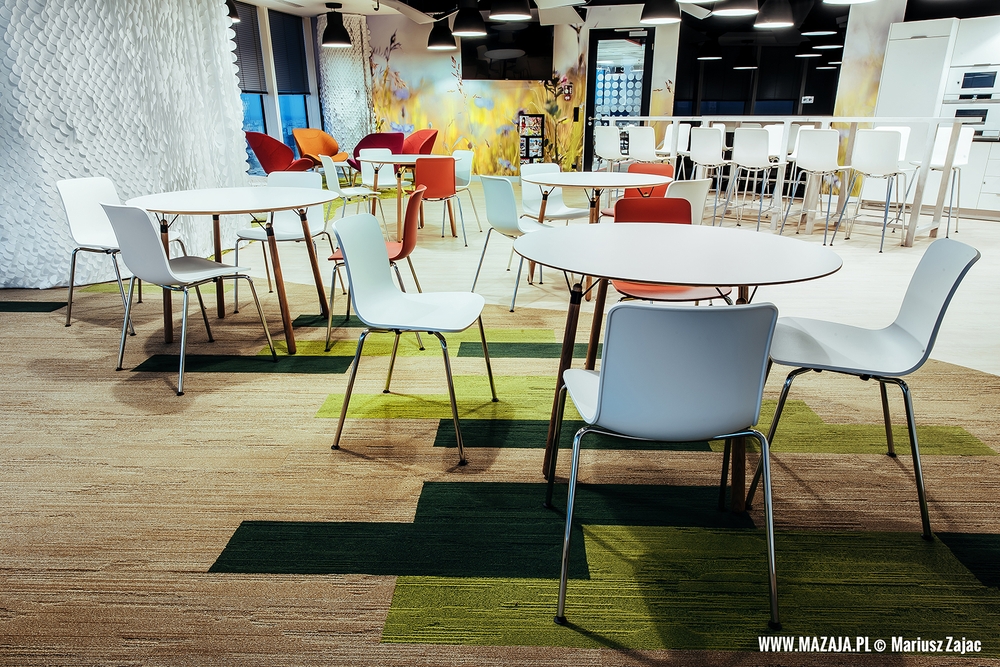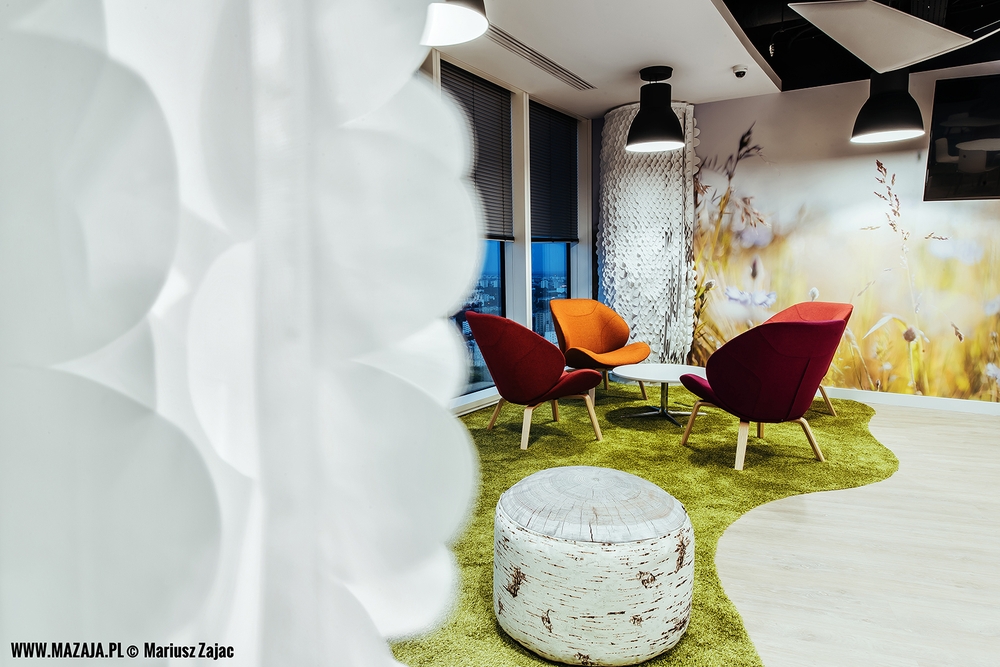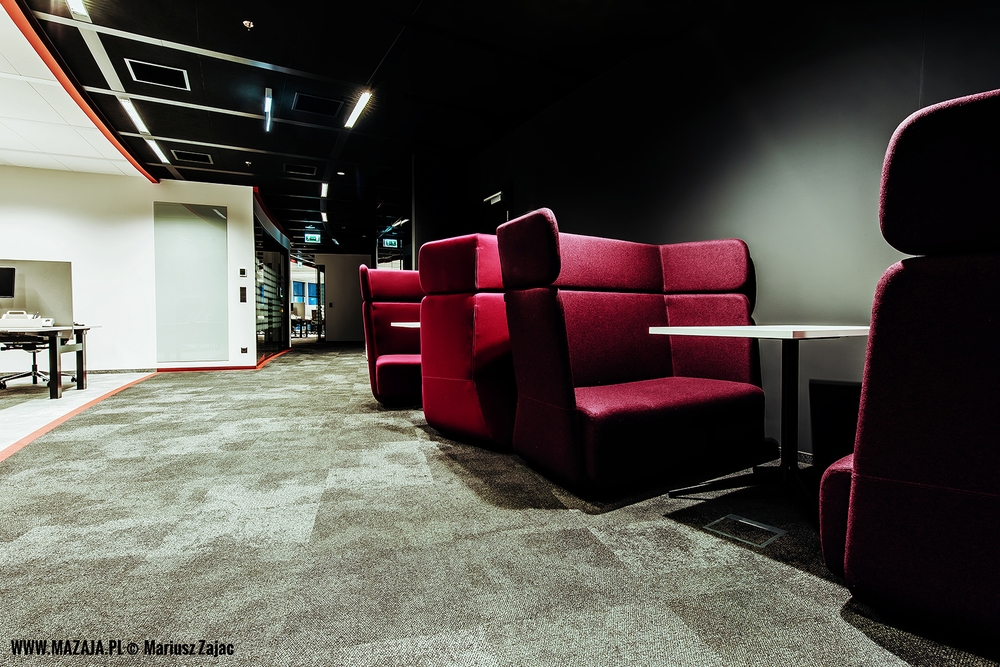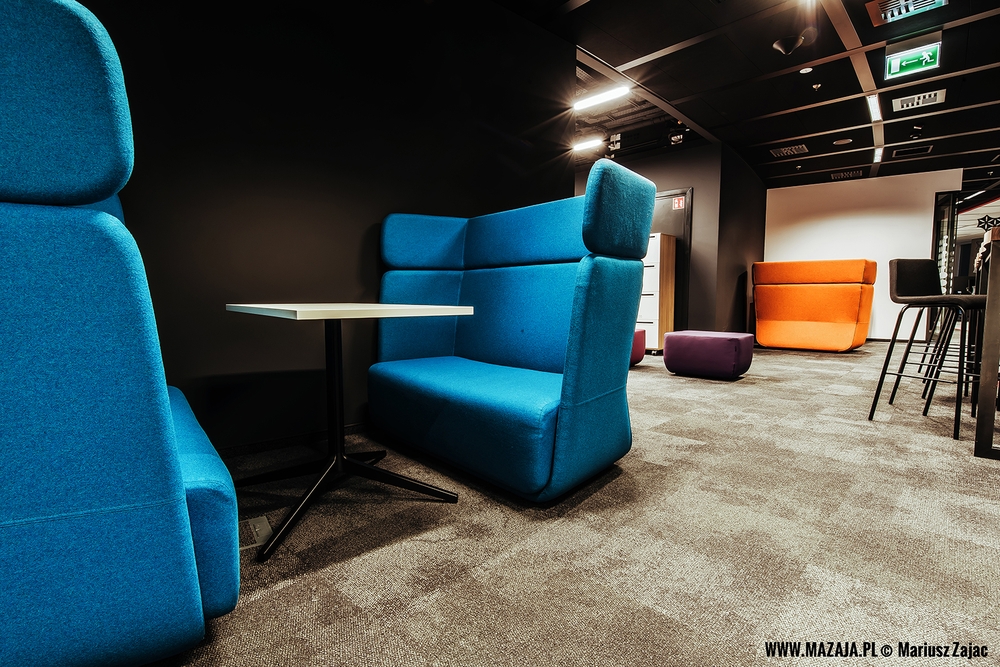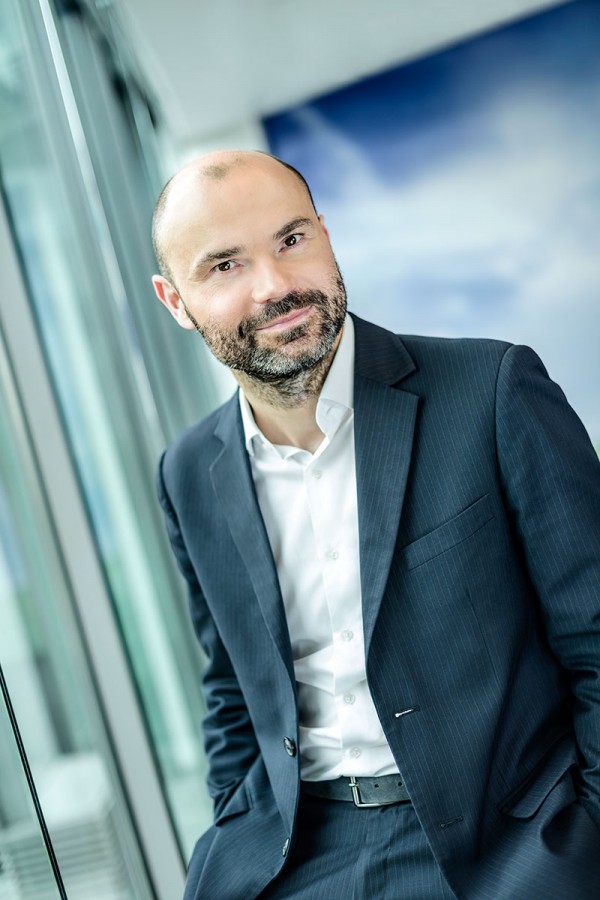 Tomasz Trzósło, Managing Director, JLL Poland, comments: "The starting point for considering the shape of our new office was to define what creates value for our organization and to focus on spatial and technological solutions that enhance work quality. We wanted to create an employee-friendly space that encourages productivity, creativity and represents the "soul of the company". Besides universal office space searching criteria, we also considered its quality, usage and design. JLL's Workplace Strategy is one of the services we offer to our clients. In Poland, such services are becoming increasingly popular and companies more often analyze their working environments and adjust their requirements accordingly. We decided on a full analysis of our working environment and, as a result, we completely changed our office with the aim of adjusting it as much as possible to the needs of the employees, enhancing communication, increasing productivity and collaboration. I believe we have managed to meet these goals."
JLL conducted the whole process of analyzing the optimization of its working environment including research of office space usage, workplace efficiency surveys, interviews with management staff and workshops within focus groups.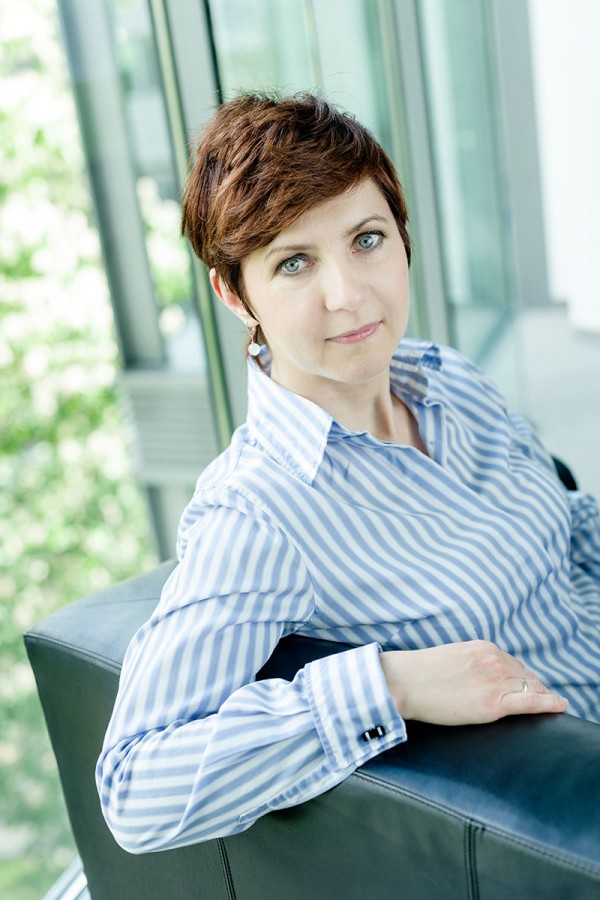 "We concluded our new space arrangement with a focus on different working styles, a new work station plan, and the functions and locations of particular departments. We created space adjusted for departmental work, team work, projects, involving employees from different departments as well as quiet zones", says Regina Gul, Senior Project Manager / Workplace Strategy at JLL.
Each floor in Warsaw Spire has between 15 and 20 rooms of differing sizes, including focus rooms, creative rooms and rooms for internal meetings. Employees from JLL also have large kitchens with both high and low stools, armchairs and soft cushions at their disposal. The office space also includes quiet zones in the form of libraries. JLL's employees will also be able to meet in the Town Hall area, a large space perfect for resting, relaxing, celebrating successes and even watching sports events. The building's 30th floor also includes a special client zone with 12 conference rooms arranged and equipped with modern solutions. The four biggest rooms can be joined together in order to create a conference room that can host up to 100 people.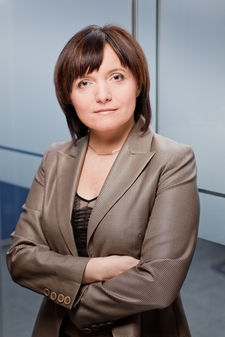 Joanna Gajewska-Sokołowska, Director of JLL EMEA Centre of Excellence, adds: "The consolidation of JLL's services into one location is not only an operational enhancement but also allows us to provide much more complex services to our clients thanks to an even smoother exchange of information among the company's teams".
JLL is involved in environmental protection and, at the same time, focuses on the health and well-being of its employees. This aspect of the company's philosophy is illustrated by the on-going new office BREEAM certification process.
Tétris (part of the JLL Group) was responsible for design and build works in JLL new office.
JLL Tenant Representation team was responsible for market analysis, identification of appropriate office buildings as well as negotiation of financial terms and conditions of the lease agreement. The Workplace Strategy and management over the interior fit-out works were conducted by Project and Development Services team at JLL, who is also responsible for the BREEAM certification process.