In the first half of the year, developers delivered 215,000 sq m of new retail space, with six international brands making their debuts in Poland
JLL summarizes conditions on Poland's retail market at the end of H1 2019.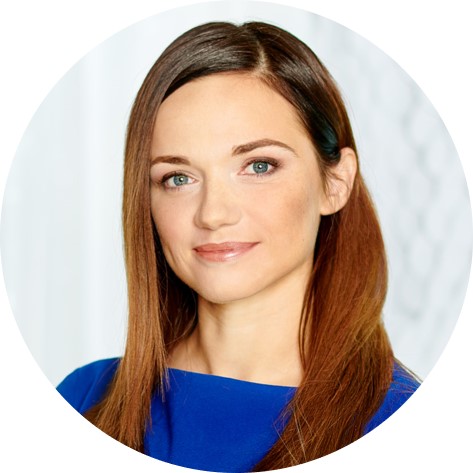 The first half of the year saw the market grow by 215,000 sq m of modern retail space. The biggest highlight during this time was the eagerly anticipated opening of Galeria Młociny in Warsaw. The 78,500 sq m project is the largest completion of 2019 and the biggest shopping centre delivered to the market since Posnania in 2016. We expect that approximately 278,000 sq m across all retail formats will be delivered to the market in the second half of the year, although the completion of some developments may be put back until 2020
The total modern retail stock in Poland at the end of H1 2019 stood at nearly 14.5 million sq m, with 10.2 million sq m located in 422 shopping centres. Shopping centre density (excluding high streets) currently stands at 265 sq m per 1,000 inhabitants, which brings Poland's market progressively closer to the Western European average of 279 sq m per 1,000 inhabitants.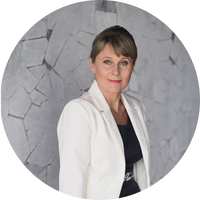 The shopping centre environment is becoming increasingly saturated. Coupled with the changing habits of increasingly demanding consumers, this means there is a greater need to properly analyse the economic viability of each new scheme, and to take an innovative approach towards design, functional concept and tenant mix. It is also worth noting that maturing consumers have increasingly higher expectations for the shopping experience and selection of brands on offer. Fulfilling these needs will be supported by the debuts of international brands on the Polish market, which will diversify the existing stock of retail real estate

Demand – new brands enter Poland, more debuts on the horizon
In Q2 of this year, four new international brands entered Poland. Three of the four newcomers have chosen Galeria Młociny: Sloggi, the lingerie brand from Germany, opened its first monobrand store, Gagliardi, from Italy, offering exclusive men's fashion, and Pesto Café from Ukraine. Another Italian brand, Boxeur des Rues, offering sports clothing, opened its first store in Factory Poznań. Earlier, TEPfactor opened its entertainment theme park concept in Blue City, and My Shoes debuted at the same time in Galeria Mokotów, Galeria Katowicka and Galeria Echo Kielce.
The most eagerly awaited debut of the year is expected in the autumn - according to press releases, the well-known Irish fashion brand Primark will open its first store in Poland in Galeria Młociny. What is more, American Urban Outfitters and Swedish H&M brand, Weekday, plan to open in Warsaw's Elektrownia Powiśle in spring 2020. Another H&M brand - Monki is about to appear in Katowice and Kraków.
Despite ongoing consolidation of the FMCG market in Poland (Spar plans to take over the Piotr i Paweł delicatessen chain), Russian discounter Mere announced its debut in Częstochowa. However, in H1 2019 the British brand New Look, after ten years in our market, has decided to close all its stores across the country, on the back of its global restructuring programme.
Rents and vacancy rates
Prime shopping centre rents [1] remained relatively stable in Q2 and averaged at between 18 EUR and 26 EUR/ sq m/ month in cities of 75,000 and 100,000 inhabitants, and 42 EUR to 60 EUR in major agglomerations, peaking at 130 EUR in Warsaw.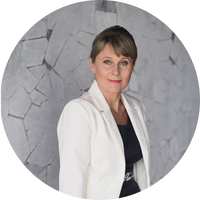 The retail market in Poland is becoming increasingly saturated and tenant favourable. Owners of shopping centres note the rapidly changing environment. They often compete for valued brands by going to great lengths, and retailers have a large choice of locations and facilities. At the moment, rent-free periods and design contributions are the most popular incentives offered by shopping centres to key brands
Investment market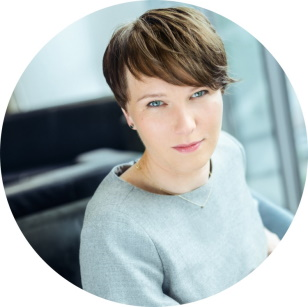 At the beginning of July 2019, the overall retail investment volume transacted in Poland was around 730 million EUR. This result is lower than that of the corresponding period of 2018, but we should note that the Polish economy is growing strongly, the unemployment rate is at a historical low, and retail sales are increasing in well performing retail schemes. Therefore, in the long-term, we expect investor demand will rebound for well performing retail properties
Since the beginning of the year, five significant transactions were finalized with the sale of Atrium Felicity in Lublin and Atrium Koszalin for 298 million EUR to ECE Fund being the largest. In addition, M1 Bytom, M1 Częstochowa, M1 Radom and M1 Poznań was sold for 224 million EUR to EPP, King Cross Jubilerska in Warsaw was bought by Atrium European Real Estate for 43 million EUR, NEINVER and Nuveen Real Estate acquired Silesia Outlet in Gliwice for 31.5 million EUR, and Galeria Leszno was sold by Blackstone for an undisclosed price.
[1] Prime shopping centre rents refer to shop units of 100 sq m ,earmarked for fashion & accessories and located in the best performing assets in a particular city